Bring life to boring spaces with corporate plant rental in Singapore!
Live plants, orchids and flowers can add a touch of elegance and sense of integrity to any place of business. Lush and well-tended plants have also been proven to improve workers' overall well-being by increasing productivity, employee engagement, concentration and air quality. So, whether it's an office tower, retail store, hotel, restaurant or your own home, these spaces are better and brighter with added greenery.
Fortunately, blooming the workplace doesn't have to be a time-consuming and costly process. Corporate plant rental in Singapore is a convenient, easy and cost-effective service that helps you bloom your office, building, boutique or restaurant via a simple online transaction! Simply sit back and relax while professional Singapore florists bloom the space for you.
The Benefits of Corporate Plant Rental
Office plant rental is an inexpensive and sustainable way of greening the workplace. So, if you're thinking of incorporating nature into your place of work, here are the perks you get from plant rental in Singapore: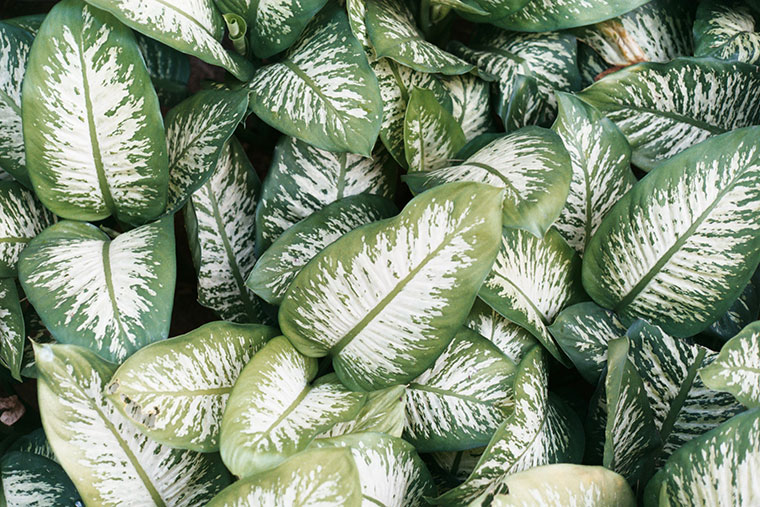 Plant Rental is an Excellent Option for Events and Short-Term Functions
If you're planning a holiday gathering or special event like a grand opening, conference, corporate function or even a wedding, plant rental in Singapore is a more practical and eco-friendly option compared to buying plants and flowers for a one-time occasion. Plus, you get to work with professionals who would be able to give valuable advice regarding appropriate foliage for the occasion as well as the plants and flowers that would suit a venue.
Plant Rental Means Convenience and Zero Upkeep
With corporate plant rental, you don't have to worry about plant upkeep and maintenance. The plants will be brought to your office or shop, set up accordingly and taken away after your event. For floral subscriptions ideal for restaurants, cafes, lobbies, receiving areas and the workspace, there will be regular deliveries of plants and flowers to refresh your space based on your style and budget.
Increased Productivity and Reduced Stress
As mentioned earlier, plant rental is not just about style. The benefits of live plants and flowers in a working environment include improvements in employees' performance due to healthier and better atmosphere. So, bloom your office and you attract growth and prosperity to your company.
Singapore's Leading Luxury Floral and Plant Service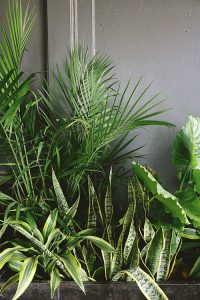 To kickstart your journey of breathing life, vibrance and style to your office, you can consult A Better Florist's plant rental offerings ranging from budget-friendly flower subscriptions to luxury floral and plantscaping services. Their high-calibre work and professionalism have allowed them to work with huge brands like Chanel, Hugo Boss, Moët Hennessy Louis Vuitton and Christian Louboutin for various functions and occasions.
A Better Florist offers different packages and options depending on your budget, styling needs as well as the actual space. Want to make your receiving areas or lobbies more welcoming? Or perhaps you need to decorate your space for the holidays? Let them do their magic!
A Better Florist will guide you through arrangement options, type of plants, materials, sizes and shades that would complement your office interiors and exteriors. Their professional design team can also advice you about lucky plants and auspicious flowers that would attract wealth and prosperity to your place of business. You can avail single-stem bud vases, potted plants, indoor & outdoor flora, live plant displays & installations, floral arrangements and plantscaping for entire living or working spaces.
For inquiries about A Better Florist's corporate rental in Singapore, you can email business@abetterflorist.com or call +65 3163 1525 for a free consultation.