Best Option for Corporate Plant Rental in Singapore
Tired of the boring gray wallpaper of your office? Luckily you can easily spice up your office space with the right combination of plants! Renting plants in your office improves the health of employees by purifying the air, and can create some stylish privacy in a shared office space.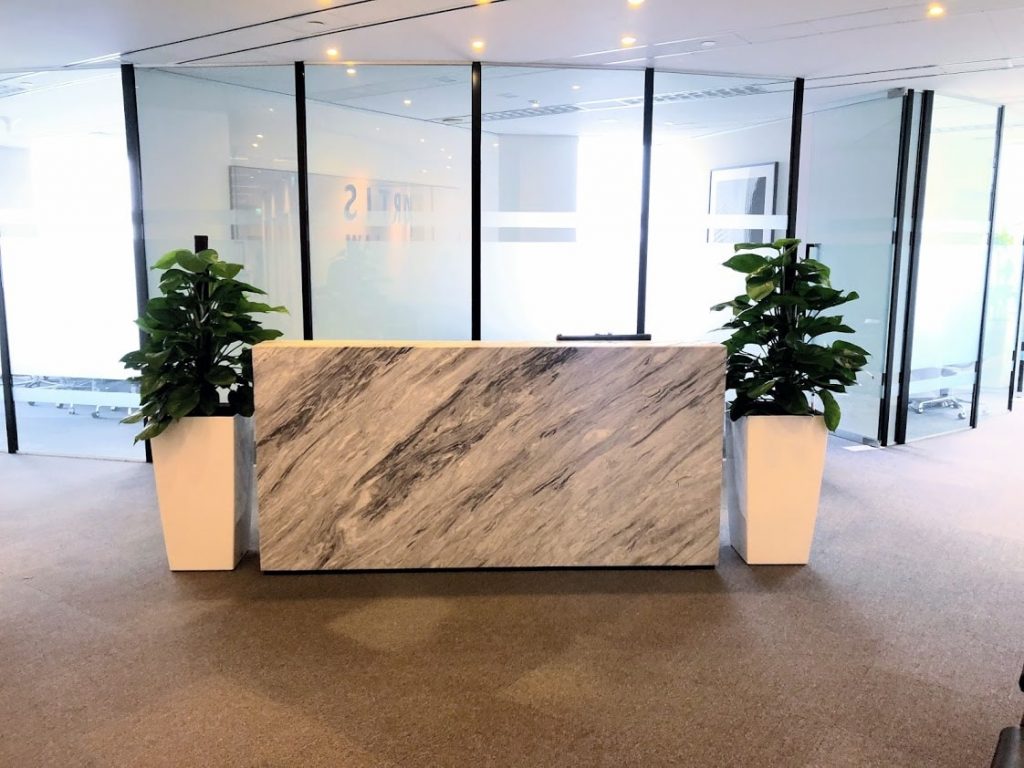 It's a fact! Bringing the outside in can do wonders for your employees. Lush and well-tended plants have been proven to improve workers' overall well-being by increasing productivity, employee engagement, concentration, and air quality.
And if you don't have the time (or energy!) to worry about installing, watering, fertilising, pruning and replacing plants, rent them! Companies like A Better Florist can take care of everything , and will guarantee the health of the plants.
But how to choose the right plant for your office space? We've teamed up with Kerwin, Head Of Plant Rental at A Better Florist (a horticulture and gifting company in Singapore) to breakdown the top 5 plants for your office.
To request a free consultation or to get a quote, contact the team at business@abetterflorist.com.
Snake Plant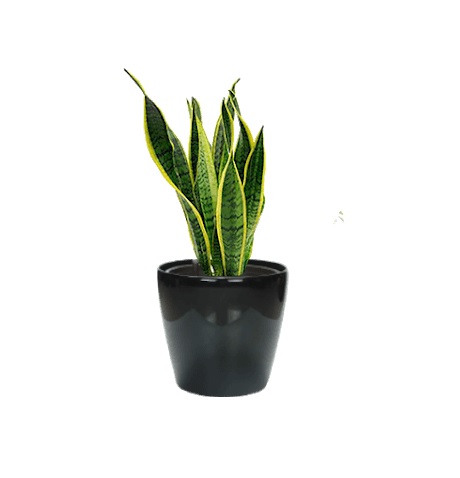 Snakes plants are one of the most popular plants in Singaporean offices. Also known as the Mother-in-law's tongue, they release their oxygen at night – purifying the office air ready for the next day.
According to Kerwin, "Snake plant are an in-vogue plant, and work well in contemporary offices."
Their long light green / yellow leaf look great in a tall pots, or with multiple potted along a long planter.
The Money Plant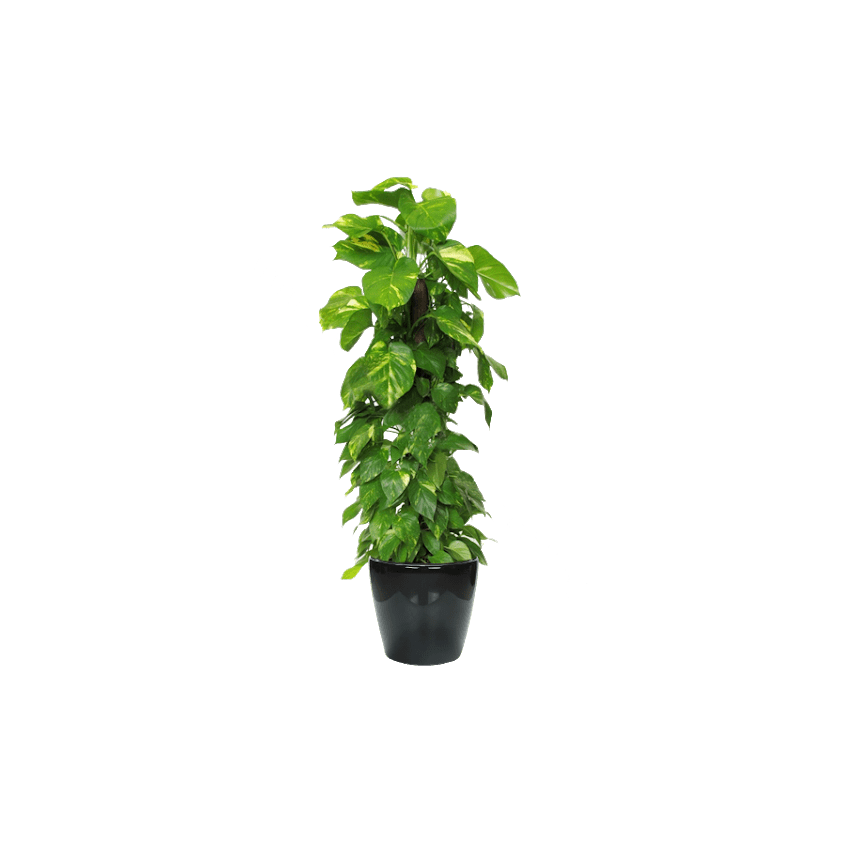 Money plants are evergreen vines and are also very popular in Singapore offices. They help to reduce anxiety and stress and are thought to bring good fortune to companies.
"Office managers really love this plant," Kerwin says, "it's a classic choice, and still our most requested plant."
Lady Palm

The lady palm is a species of "fan palm" and can add a touch of the tropics to your office.
The dense, glossy foliage has a high surface area, and so releases a huge volume of oxygen.
"The Lady Palm looks particularly great in conference rooms, or at each side of a reception desk".
Corn Plant

Well known for eliminating pollutants, the Corn Plant is a multi-stemmed shrub, and can thrive in lower lighting conditions.
Its attractive appearance makes it an excellent choice for a wide range of rustic or contemporary decor style.
"An excellent choice bring some life to lower lit corridors or meeting rooms!" Kerwin thinks.
ZZ Plant

Zamioculcas, more commonly known as the ZZ plant, is a versatile and striking plant.
The air-purifying qualities and striking modern appearance makes the ZZ an increasingly popular office plant. It thrives in low to mid lighting conditions, so can be well suited plant for a windowless space.
"The ZZ plant gets more popular each year. It has exceptional glossy foliage, and looks great against a white backdrop," Kerwin says.
Word of advice
Choosing and looking after plants can be time consuming and expensive. Working with a plant rental company allows you to use higher quality pots that keep plants in great conditions, which are far more expensive to buy outright.
"We know choosing the right plants can be a hassle, that's why at A Better Florist we take care of everything," says Kerwin. "From choosing the best plants for your lighting conditions and stylistic preferences, to installing and maintaining the plants. We have great wide range available to rent for an affordable price, including a 5 plants for $100/month package deal!"
For more information, or for a free consultation or quotation, contact business@abetterflorist.com.
Download their brochure here.