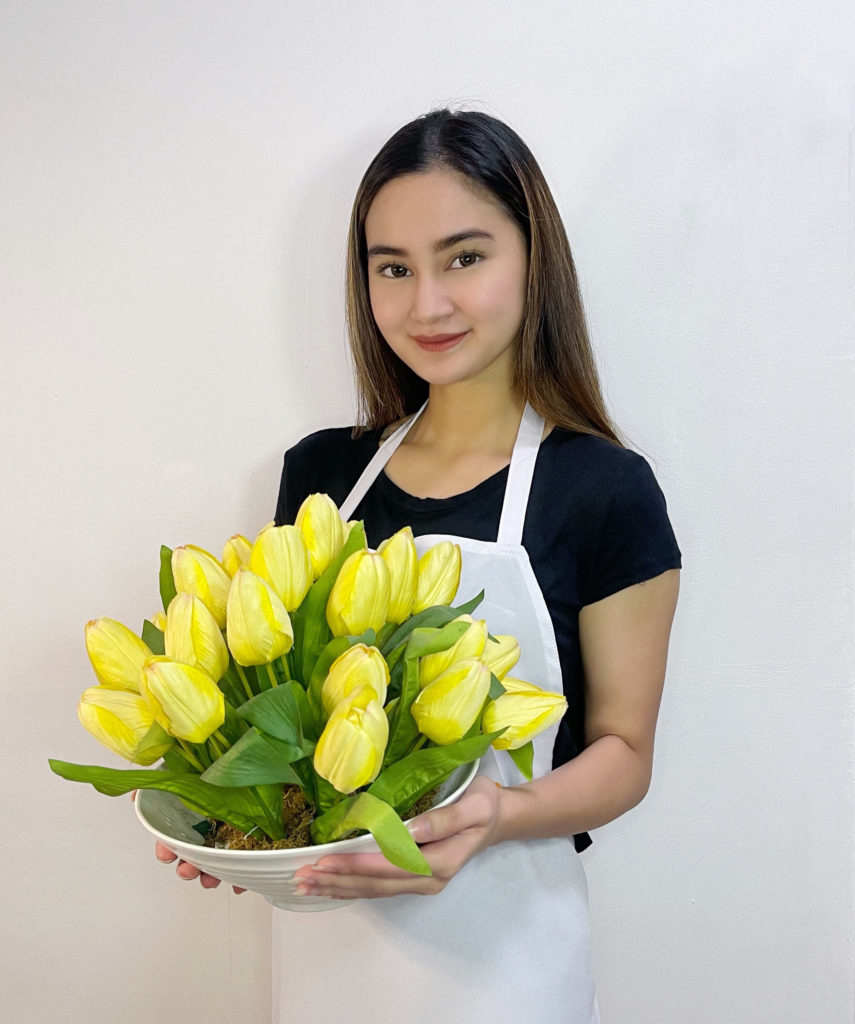 Hello, dear readers!
I'm Ally Davis. Proud mom of 2, florist for over 10 years, and the owner of Flower Delivery Reviews.
I started this blog as a passion project of mine, combining three of my life's passions—flowers, writing, and helping people. I made it my goal to let readers of my site know where to find the freshest and most beautiful flowers handled by the best florists in the industry.
Never did I expect that this small side project of mine would turn into what our site is today. From flower deliveries to wedding bouquets to funeral wreaths, we grew to make reviews of different floral-related services for different cities and countries around the world.
This was all made possible with the help of our wonderful team of reviewers, writers, and editors. Now, we're setting our sights higher and aiming to provide high-quality and honest reviews of floral services to readers around the world.
If you have some comments, feedback, or concerns about our reviews, don't hesitate to send us a message—we love getting mail here at the HQ!
Keep in touch!
Ally