The 6 Best Options for Beer Delivery in Guelph
With these beer delivery service providers all over Guelph you'd never have to worry about running out of drinks for your parties because in just a few taps and calls, they can guarantee to send your favorite local beers in just a snap.
NOTE: Because of COVID 19 outbreak, some stores have limited their services in which they might only accept online and phone orders. Where applicable, we've indicated these policy changes for each shop on our list.
1.      SPEEDY SWEETIES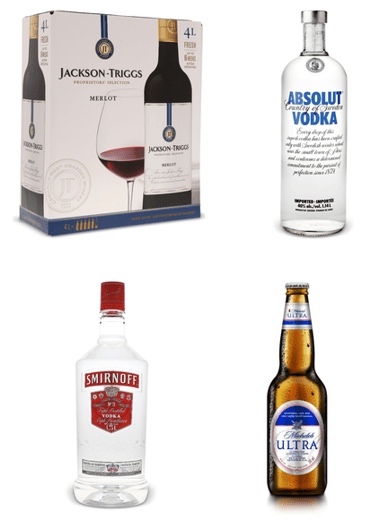 Don't bother driving to the nearby supermarket and waiting in long lines just to get yourself some bottles of beer because Speedy Sweeties can definitely do that for you. They have a wide assortment of liquors perfect for your parties or intimate events.
They also deliver snacks, tobacco items, soda/mix, prescriptions, food and more!
| | |
| --- | --- |
| SPECIALTY | Beer for parties |
| SELECTION SIZE | Large |
| STARTING PRICE | Contact the shop for the price list |
| DELIVERY FEE | Starts at $7.96 |
| WEBSITE | http://speedysweeties.ca/ |
| SOCIAL MEDIA | |
| CONTACT DETAILS | 519-826-8097 |
WHAT PEOPLE LIKE
EXTENSIVE COLLECTION. The shop does not limit their offer with drinks alone. They also offer other snacks and gift items that will perfectly match your choice of drink.
FAST DELIVERY. The shop promises to deliver your orders right next to your doorstep within 20 to 45 minutes.
PRODUCTS
DELIVERY AND PAYMENT
Contact shop for more details.
2.      THE BEER GUY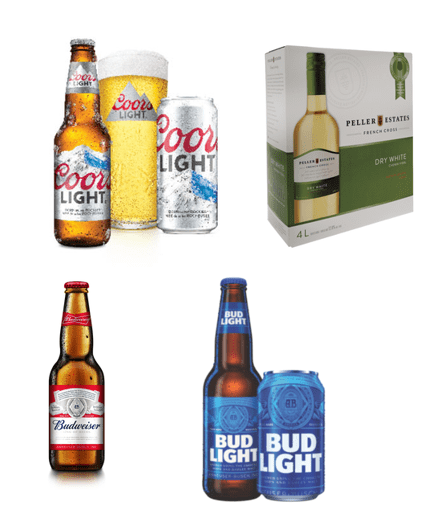 The Beer Guy started in 2001 with the aim of bringing you the best and finest beers and wines in Ottawa. It has over 3000 brands of products available, all available for home delivery in under one hour!
Also another reason why you should get your favorite beers from The Beer Guy is because it doesn't raise the prices like other companies do.
WHAT PEOPLE LIKE
CUSTOMER SATISFACTION. The shop is applauded for their wonderful customer service that brings smiles to the faces of their clients. Since the shop started, it has more than 250,000 happy and satisfied customers.
LARGE SELECTION. The shop has over 18,000 products that are available for delivery so don't miss out on their collection of premium wines and get yours now.
PRODUCTS
Beer – $20 to $200
Liquors – $20 to $200
DELIVERY AND PAYMENT
Visa, Discover, AMEX, MasterCard
NOTE: Because of the limited flights and high demand, they kindly remind the customers to expect delays to deliveries. They're currently not accepting orders with more than 3 different brands, or 3 cases of beer, or more than 12 bottles of liquor/wine and with more than $500 of product value.
3.      B&D DELIVERIES INC.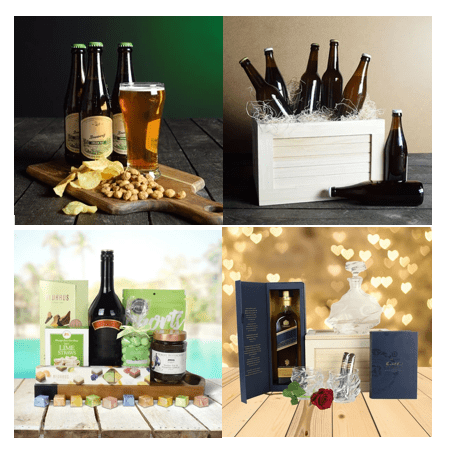 Aside from making your life easier and your shopping faster, B&D Deliveries Inc. also prevents people from drinking and driving that is why they offered to deliver your beers directly to your front doors.
Aside from alcoholic beverages, they also deliver food so you can munch your favorite meal or snack while having a chill, nice drink.
WHAT PEOPLE LIKE
SHOP CATEGORICALLY. Customers can easily shop from their online site as they arranged their products categorically. They can navigate from one page to another without any hassle.
ACCOMMODATING STAFF. Whether you are inquiring for a product or asking for a recommendation, the staff of Brewski Boozecan accommodate you on your transaction.
DELIVERY AND PAYMENT
Contact shop for more details.
4.      DIAL A BOTTLE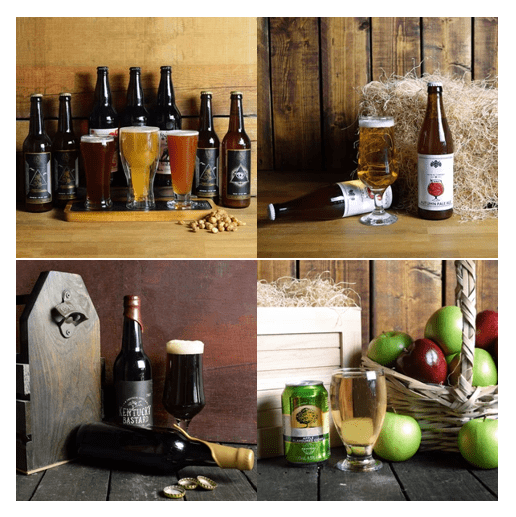 Dial A Bottle is a local company, operating under a beer & liquor delivery license issued by AGCO in Toronto, Ontario, Canada. The online shop partners up with various liquor providers so getting wines and beer will be much easier and faster and you no longer have to come out of your house just to purchase one.
WHAT PEOPLE LIKE
100% CUSTOMER SERVICE. The shop receives a lot of positive feedback from their previous clients who have apparently enjoyed and were satisfied with the kind of service and products that they got from the shop.
PRODUCTS
DELIVERY AND PAYMENT
Visa, MasterCard, PayPal, AMEX
5.      HOME DELIVER CANADA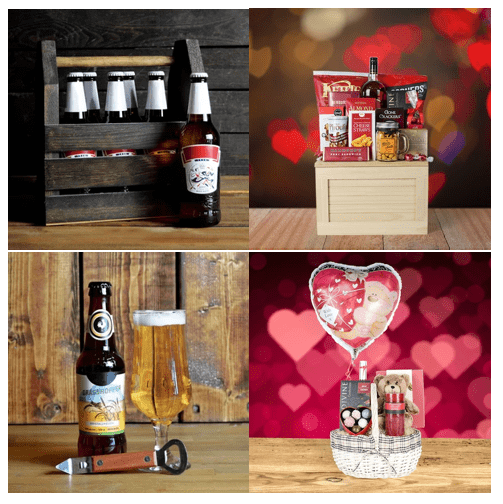 Home Delivery Canada is one of the leading delivery service providers not only in Hamilton but in the entire country of Canada. They also claim to offer much lower prices of beers than their competitors. Plus, you may also avail a $0.50 off on delivery charges if you place your orders online which is a win-win situation for you.
WHAT PEOPLE LIKE
DISCOUNTED PRICES. Home Delivery Canada makes sure that you make the most of your money and you spend them wisely that is why they offer much cheaper prices on beers and discounted delivery charges so you can spend what's supposed to be put on drinks in other products like snacks.
PRODUCTS
DELIVERY AND PAYMENT
Contact shop for details.
6.      HAZELTON'S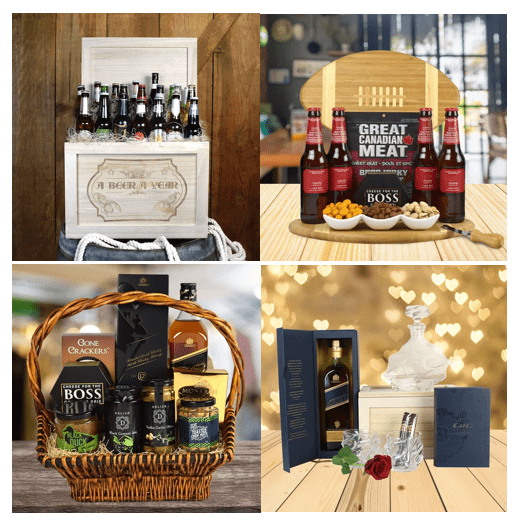 Hazelton's is known for its premium quality hampers of food and drinks and of their prides is their luxurious and wide selection of first-class beers and other alcohol beverages perfect for any kinds of events and occasions.
Enjoy a cozy night while drinking your favorite beer or wine at home by availing Hazelton's delivery services within the Guelph area. The shop offers delivery service every day so you can turn a tedious Monday night into a fun Friday night-like party.
WHAT PEOPLE LIKE
PREMIUM QUALITY. Without a doubt, Hazelton's produces only the best kind of beer in Guelph. Their team of professionals are equipped with the necessary skills and talents to make sure that they create only the finest products.
EASY TO ORDER. The shop has a webshop where you can easily browse through their collection and place your orders at the comfort of your home. Just simply log on to their website and guarantee that you'll have a seamless transaction with them.
PRODUCTS
Beer – $29 to $100
Wine – $29 to $100
DELIVERY AND PAYMENT
PayPal, Visa, MasterCard, AMEX, Discover