The 6 Best Options for Florists in Gisborne
You might know New Zealand for the Lord of the Rings. Since the popularity of New Zealand, Gisborne became known as a The Middle Earth. Apart from that, Gisborne is one of its growing cities with a rich history and culture. It is well known for the admirable beaches that are perfect for surfing activities. So, while you're enjoying your stay at Gisborne make sure to check out their flowers as well. New Zealand is one of the most preserved and bio-diverse flora. Here are the best florists in Gisborne.
Note: Since New Zealand is now under Alert Level 2, most businesses, including flower shops, are expected to resume regular operations on May 14. Most of the florists featured here are accepting orders once, unless otherwise stated.
Where applicable, we've updated the description of the shops with notable policy adjustments.
1. Country Garden Flowers

| | |
| --- | --- |
| Best For | Any Design and Occasion |
| Selection | Large |
| Price Range | Starts at $ 15 |
| Delivery Fee | $ 8.50 |
| Website | https://www.countrygardenflowers.co.nz/ |
| Contact | +      64 (06) 867 0132 |
| Payment | Visa, Mastercard, Maestro, American Express |
For over 15 years, Country Garden Flowers has been showering Gisborne with three exceptional talent and creativity in flower arrangement. They are very flexible when it comes to floral arrangements. They could create various designs whether, trendy, or classical, depending on the customer's requirements. They are also the trusted flower supplier of big establishments and big personalities.
Note: One of the few florists that reopened on April 28, when the country was put under Alert Level 3. It's still accepting orders but strictly for deliveries only.
2. Wild Stems Florist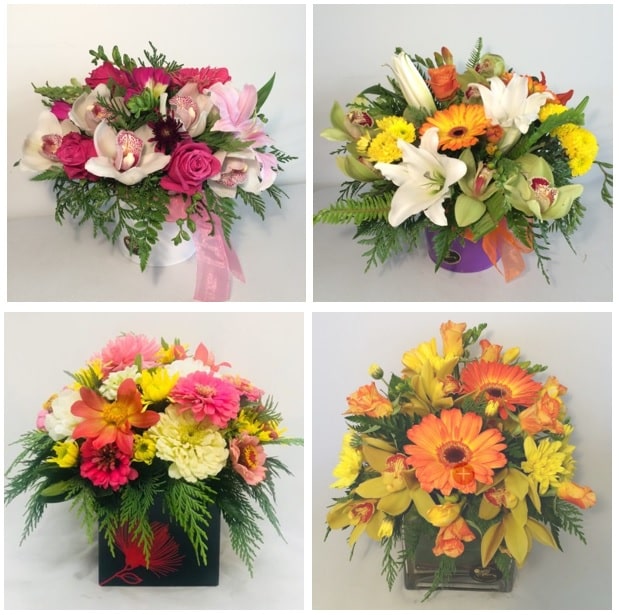 Best For
Any Occasion
Selection
Medium
Price Range
Starts at $ 45
Delivery Fee
Free
Website
https://wildstemsflorist.co.nz/
Contact
0 800 031 344 |

[email protected]

| 06 867 9813
Payment
Visa, Mastercard, Paypal, American Express, Discover
Wild Stems Florist specialize in all events and occasions. They could provide small time delivery for personal purposes or full floral service for big occasions. Their florists are very versatile and could go back and forth to creating contemporary and traditional floral designs. They ensure to involve your input in the floral creation.
3. Blooms on Ballace Florist
| | |
| --- | --- |
| Best For | Any Occasion |
| Selection | Large |
| Price Range | Starts at $ 25 |
| Delivery Fee | $ 10 |
| Website | https://bloomflorist.co.nz/ |
| Contact | (06) 868 8574 | [email protected] |
| Payment | Paypal, Visa, Mastercard, American Express, Discover |
Florists from Blooms on Ballace Florist are driven by passion towards flowers and this translates to the end product of their services. Blooms on Gladstone creates not just beautiful flowers, but also appropriate ones. They make sure to create diverse collection for different occasions.
4. Wild Garden Flowers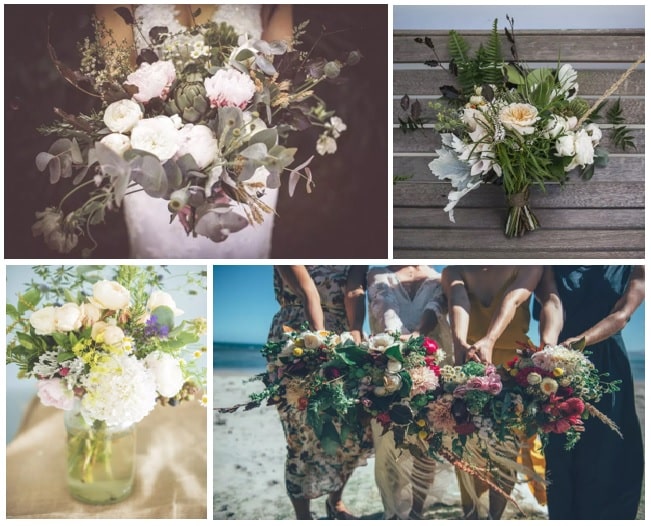 Wild garden Flowers specializes in wedding and other formal events. They strive to create beautiful and still unified flowers for weddings. They also make sure to keep up with the wedding's theme. Their design looks garden style to some, but they create flowers based on their own style
5. Vintage Inspired Flower Gisborne

Although a small floral studio, Vintage Inspired Flowers specialize in providing floral services to weddings and special events. They create rustic and vintage flower arrangements which are perfect for different occasions and events. They are inspired by the beautiful and rich horticulture surrounding them.
6. Bloom N Loco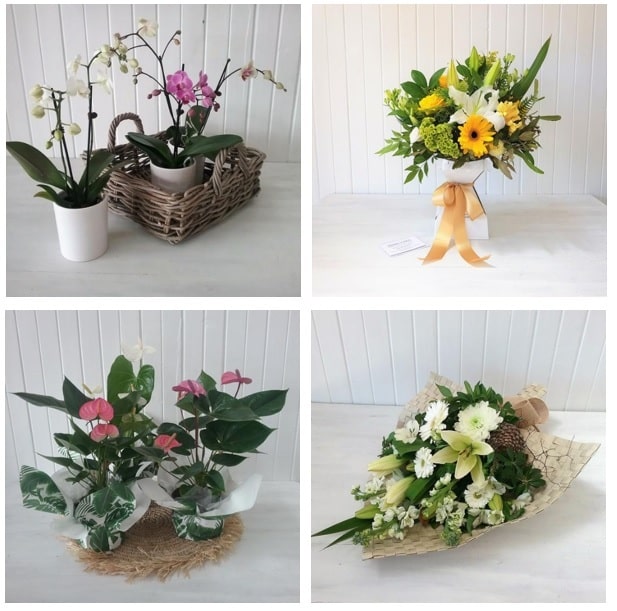 Bloom n loco are Wairoa's main street florist, with a focus on freshness and value for money. They have an eclectic range of gifts and homewares and have become a destination shop for people from out of town. You can view their full range and place orders securely on their website