Funeral flowers should be picked with care and consideration. They should convey your sincere feelings toward the deceased person as well as stand for the relationship you had with him or her.
In this guide, we're going to help you choose the ideal flowers to pay tribute and say a final goodbye to a dear loved one or friend.
Let's begin!
1) Carnations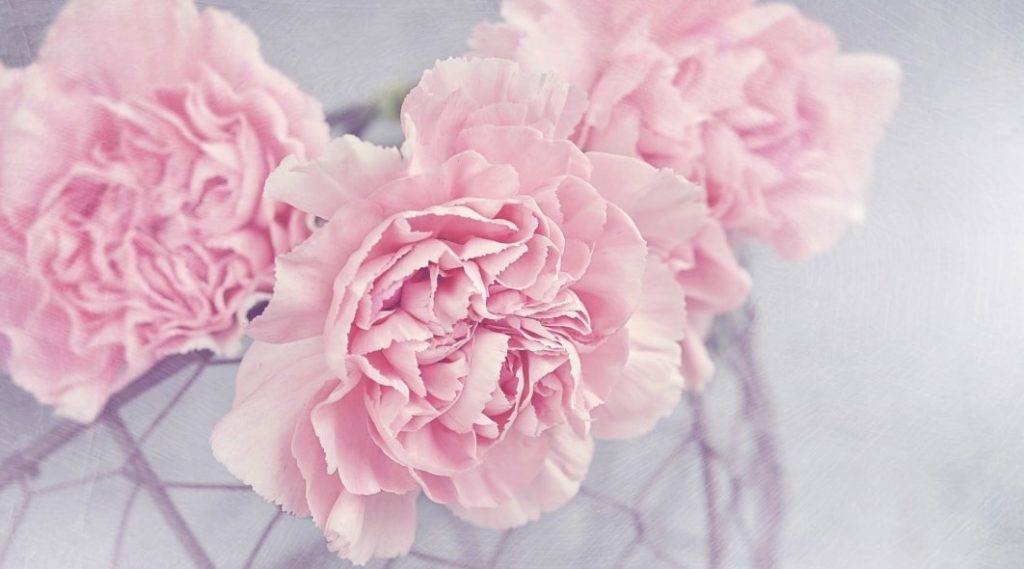 Flowers go through all stages of life from birth to death so some can be used as funeral flowers. Such flowers are carnation flowers and they are ideal for funerals owing to their beauty, fragrance, and longevity.
Traditionally, they have been used for funerals because they express grief and sympathy. White carnations mean a pure and innocent life, whereas pink carnations mean remembrance, which if you get, can help you reduce the pain you're feeling, in a way.
They are also more affordable than lilies and roses allowing you to spend less in this difficult time you're already going through.
2) Lilies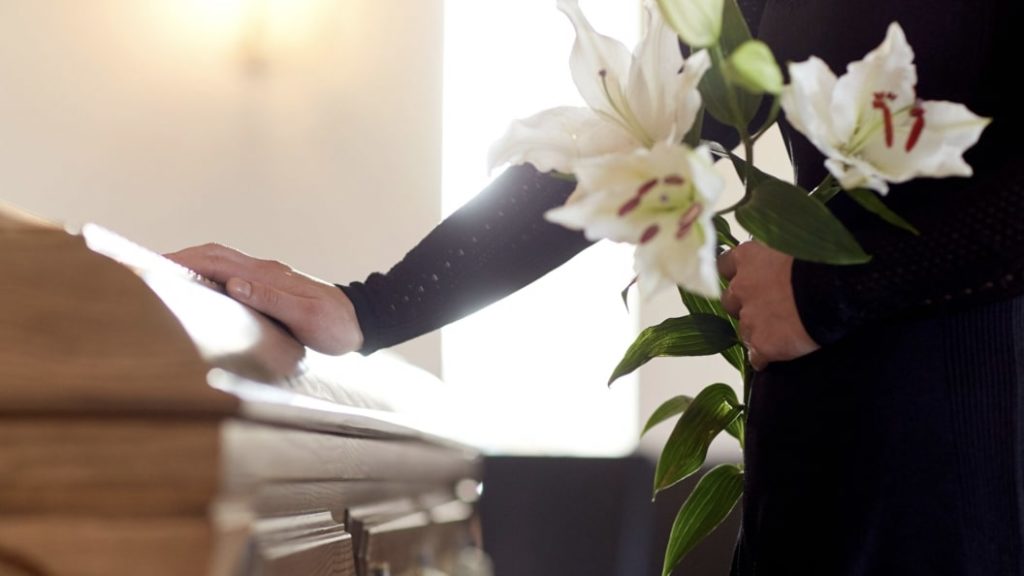 Ever since the era of Ancient Romans and Greeks, white lilies have been used to mourn the death of someone. The flower represents grace, peace, and dignity, which is fitting because it symbolizes the soul of the person returning to where it came from—from a place of peace.
Aside from that, it can match with other flower varieties you put in your arrangement. Still, it can work very well independently and having just a few long stems of it makes it an elegant flower to take to the funeral location.
3) Roses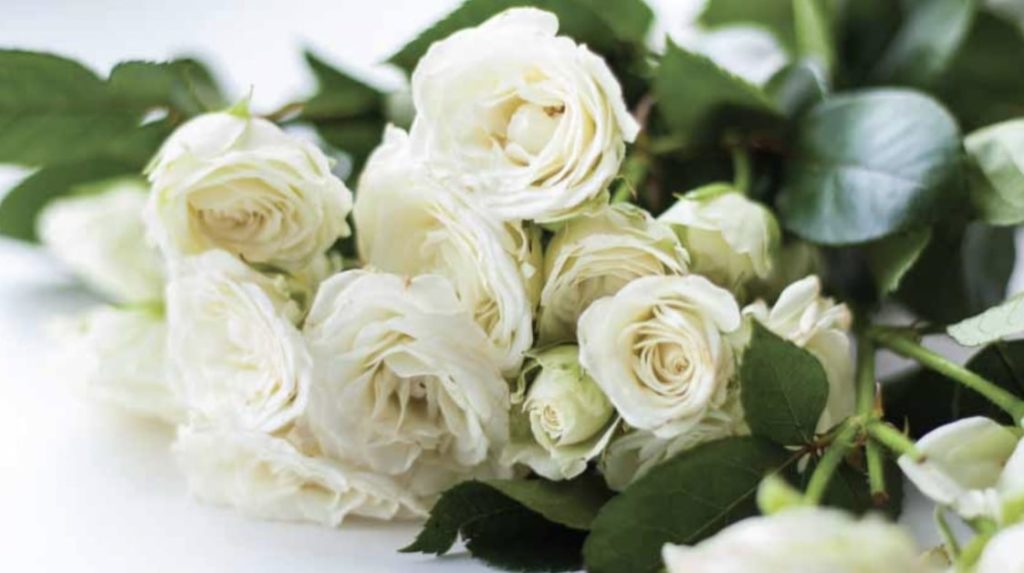 Roses are used for telling someone you love them, whether the person is still living or have already passed on. They generally mean love and reverence, but the many different hues of roses also carry particular meanings.
For example, white roses signify young love, loyalty, and purity which are common for weddings or funerals. Yellow roses stand for admiration, happiness, and missing a close friend, while pink roses mean fondness and commemoration.
Regardless of the color of the rose, you can opt for a single variety or mixed in a basket to comfort the deceased person's family. You can also display table centerpieces to soothe the emotions of the guests.
4) Gladioli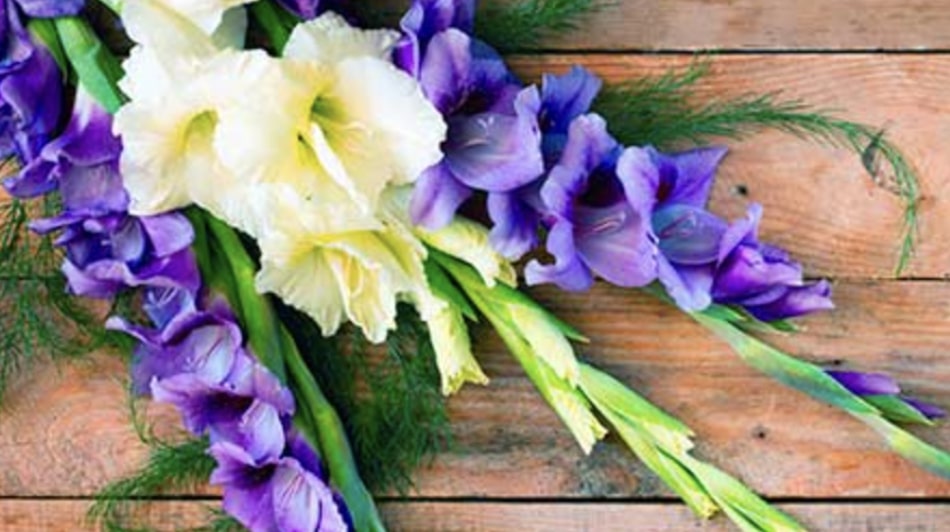 Gladioli are also known as sword lilies because of their long stems along which charming blossoms grow. 
Representing strength and honesty, they are flowers that can be used to describe a morally upright and emotionally strong person, which could be a parent, best buddy, or nana.
There are different lively colors for them like purple, orange, pink, white-pink, yellow, red, mauve, and white. They're stunning in and of themselves or to pair with other kinds of flowers, making them another of the best funeral flowers.
5) Hyacinths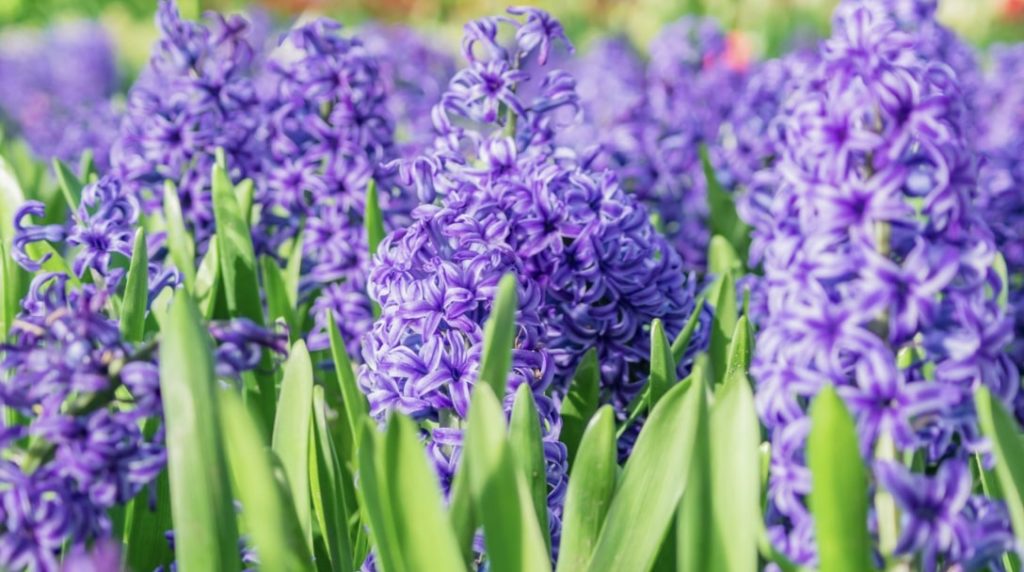 If you're feeling the pierce of a friend's or relative's loss, purple hyacinths are great flowers to bring to a funeral.
They help people accept the harsh reality that occurred and communicate your deep sympathy for the loss, instead of making them deny it like saying "It's hard but we hope you're going to be alright", or "God won't give you a problem that's more than what you can endure."
Be careful, though, as some people may misinterpret hyacinths as a symbol of rashness and competition.
More Resources for Funeral Flowers