Have you run out of flowery words to say "I love you," "Happy Birthday" or "I'm sorry"? Or maybe you need an extra special gift for your anniversary, Valentine's Day or for your mom on Mother's Day? Then, a beautiful bouquet of flowers in Singapore should help!
A quick Google search might return thousands of results for "flower delivery in Singapore." Luckily, we're here to speed up your search for the best Singapore flower delivery services with a list of Singapore's best online florists. Order professionally arranged flowers in Singapore with just a few touches on your smartphone.
So if you want to have a hassle-free experience in buying bouquets, check out the following 12 highly recommended flower delivery in Singapore.
1.      A Better Florist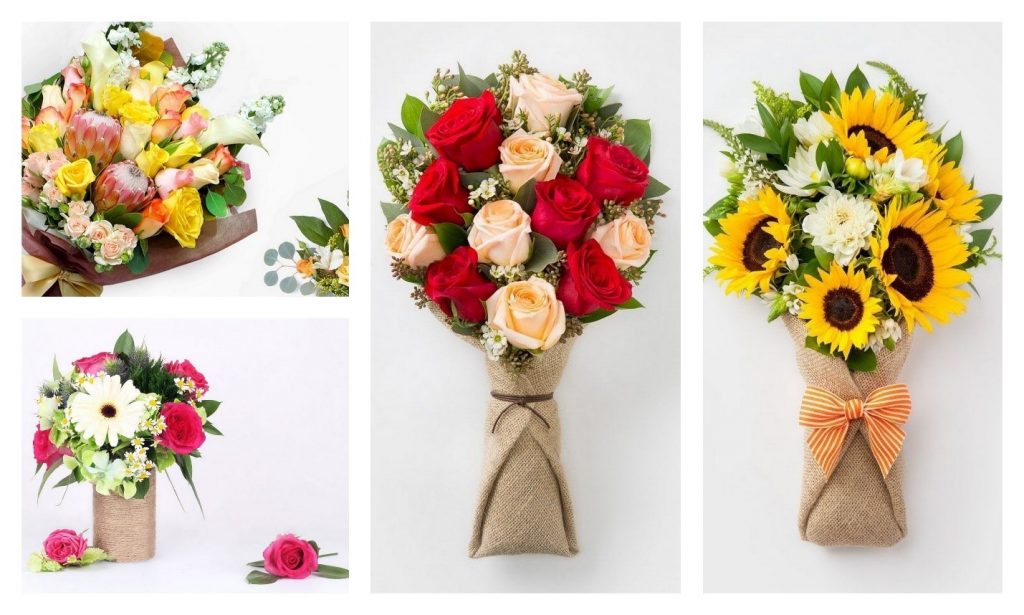 A Better Florist's signature service is their lightning fast flower delivery in Singapore. With their express flowers service, they guarantee the delivery of your fresh flowers from their shop to your loved one within 90 minutes! This is very impressive and quite convenient especially if you have inadvertently forgotten an anniversary, a birthday or you need the flowers urgently to make amends. Fortunately, they also have a range of beautifully arranged hand bouquets and modern vase arrangements suitable for all occasions. You get both quality and speed from this top-notch Singapore online florist.
2.      Her Flowers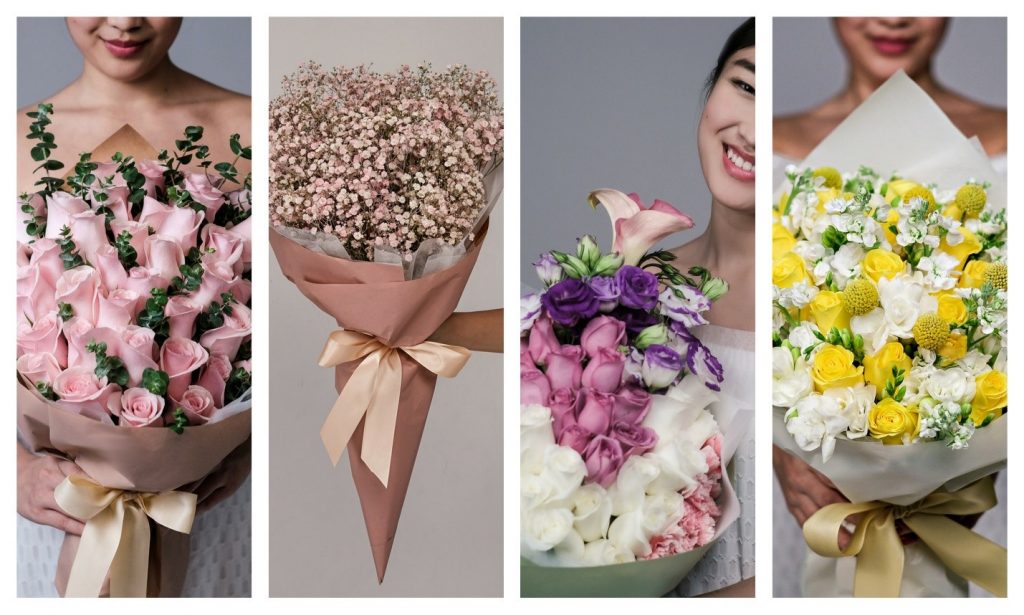 | | |
| --- | --- |
| BEST FOR | Lush hand bouquets |
| SELECTION SIZE | Small |
| PRICE RANGE | $68 – $119 |
| DELIVERY FEE | Free same-day delivery |
| WEBSITE | www.herflowers.sg |
| INSTAGRAM | @herflowerssg |
The large, feminine hand bouquets from Her Flowers include a generous amount of focal blooms yet their luxurious flower arrangements remain affordable. This flower delivery in Singapore touts self-care as the philosophy behind their gorgeous floral collection. Bouquets are inspired by women who deserve to treat themselves to wonderful arrangements of fresh flowers. They also offer free Singapore flower delivery island-wide which is a big plus! So if you want to send a bouquet to cheer up a loved one or empower your female friends, go check out Her Flowers.
3.      Poppy Floral Studio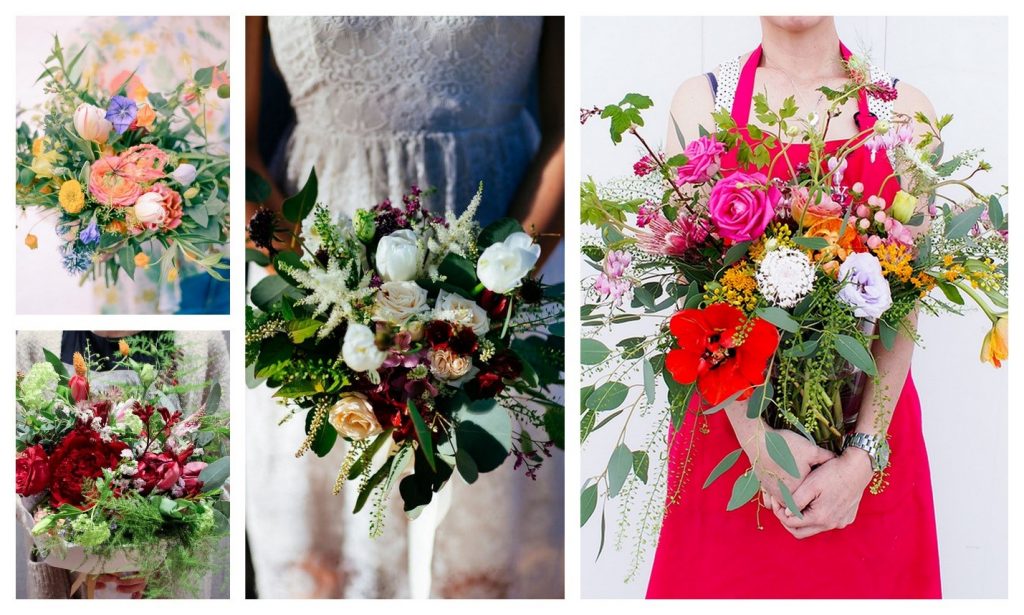 BEST FOR
Rustic flower arrangements
SELECTION SIZE
Small
PRICE RANGE
$105 – $145

$218 and up for bespoke orders

DELIVERY FEE
$25 per arrangement
WEBSITE
www.poppy.com.sg
INSTAGRAM
@poppyflorastudio
The bucolic quality of Poppy's flower arrangements stands out from the usual polished designs you often find in flower shops. Most of their arrangements use generous greenery, wildflowers and other filler foliage to achieve a freshly-picked and informal effect. Those looking for unconventional bouquets for their next flower delivery order has found the perfect partner in Poppy Floral Studio.
4.      Flora Moments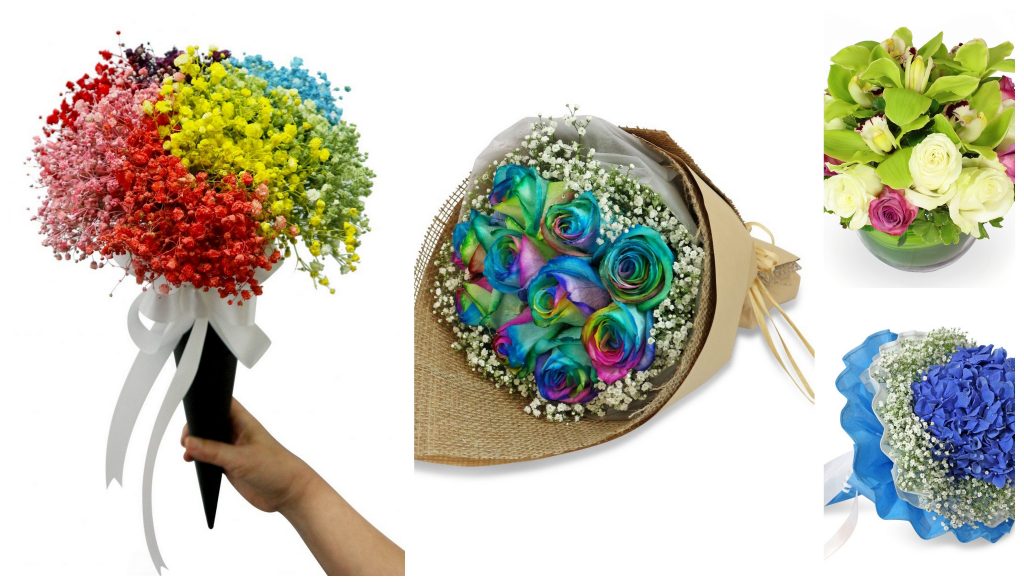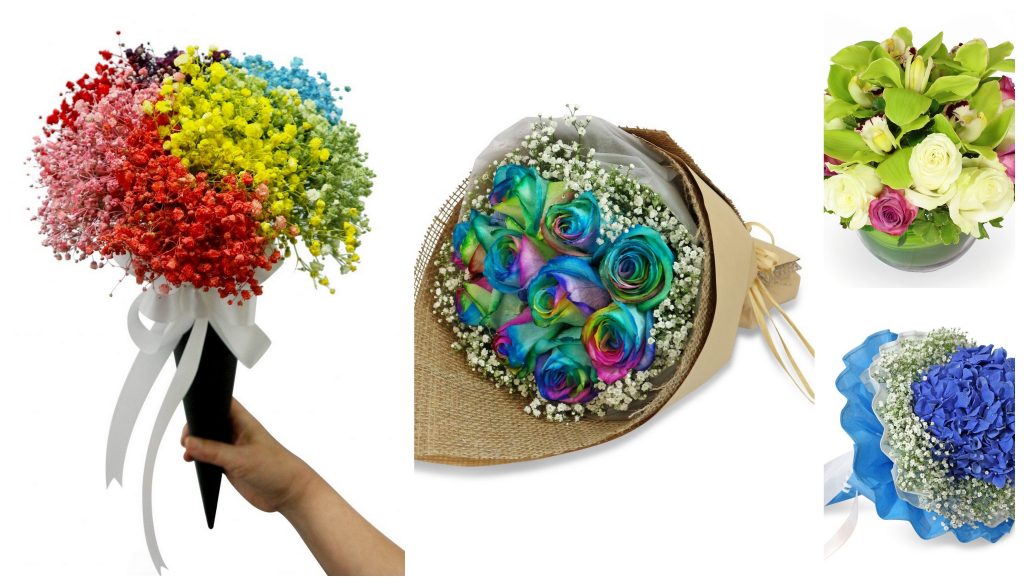 Rainbow bouquets are Flora Moments' signature creations. Just like a rainbow, their flower arrangements are very colourful and vibrant. Their head florist has over a decade's worth of floristry experience, so you can expect professionally arranged fresh flowers when you order from them. The best part about their online shop is the built-in customisation for your order. You can filter the occasion, the intended recipient of the flowers as well as your preferred colour for the bouquet. You can even choose the size of the arrangement and the type of card you want to accompany for your personalised message.
5.      The Floral Atelier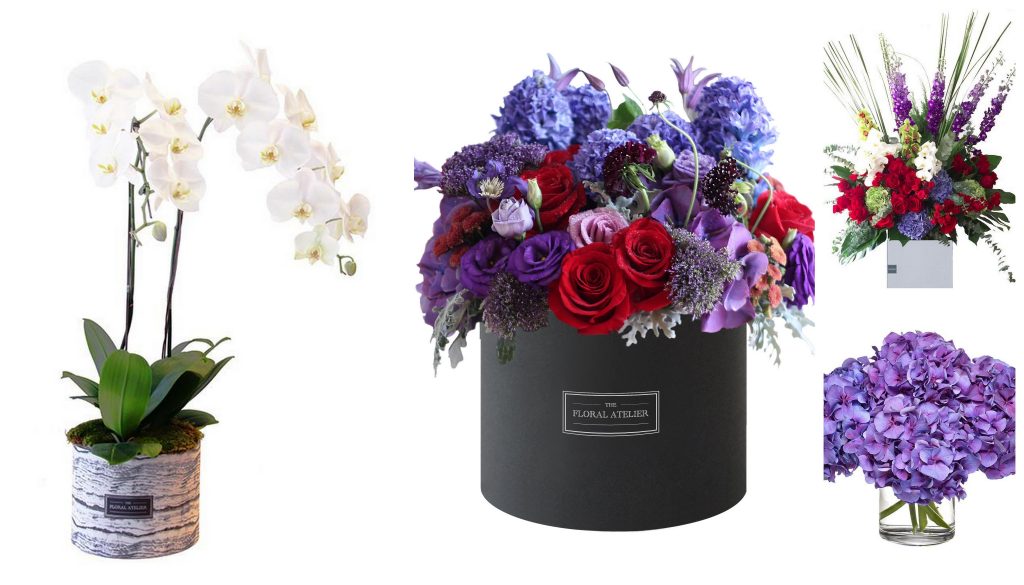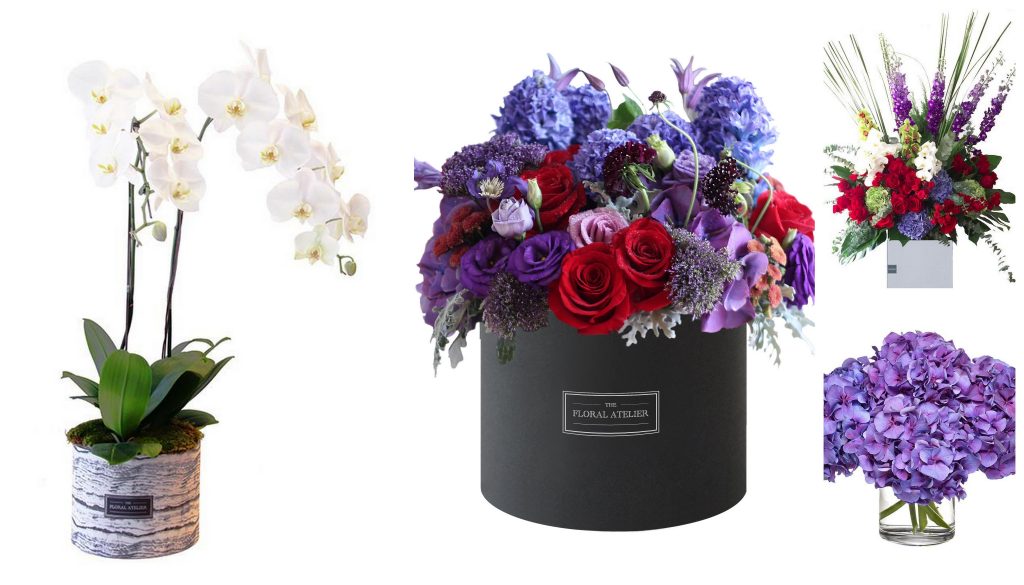 Flower arrangements are on the pricey side at The Floral Atelier, but you're actually paying for professional florists to craft meticulously designed creations to impress even the most discerning flower enthusiast in Singapore. After all, their florists have been professionally certified by the Flower School of New York.
6.      Roses Only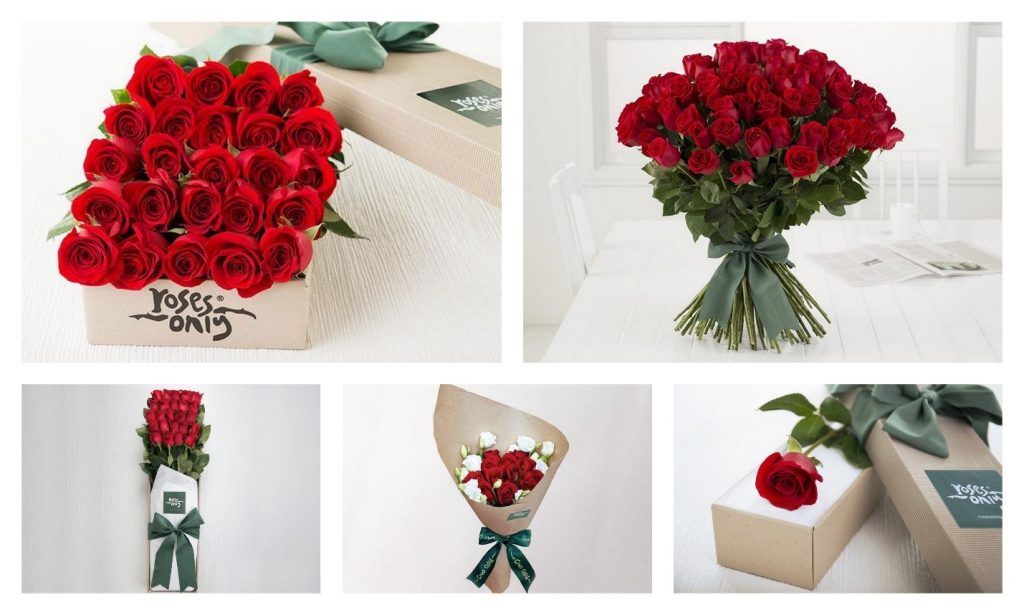 You can't go wrong with a bouquet of red roses. Roses Only knows this, so they've come up with a shop dedicated to the most romantic of blooms. You still have plenty of choices, of course, from pastel-coloured roses to white roses, the deep reds as well as other flower varieties. So woo your wife, girlfriend or a romantic prospect with roses and champagne from Roses Only flower delivery.
7.      Katong Flower Shop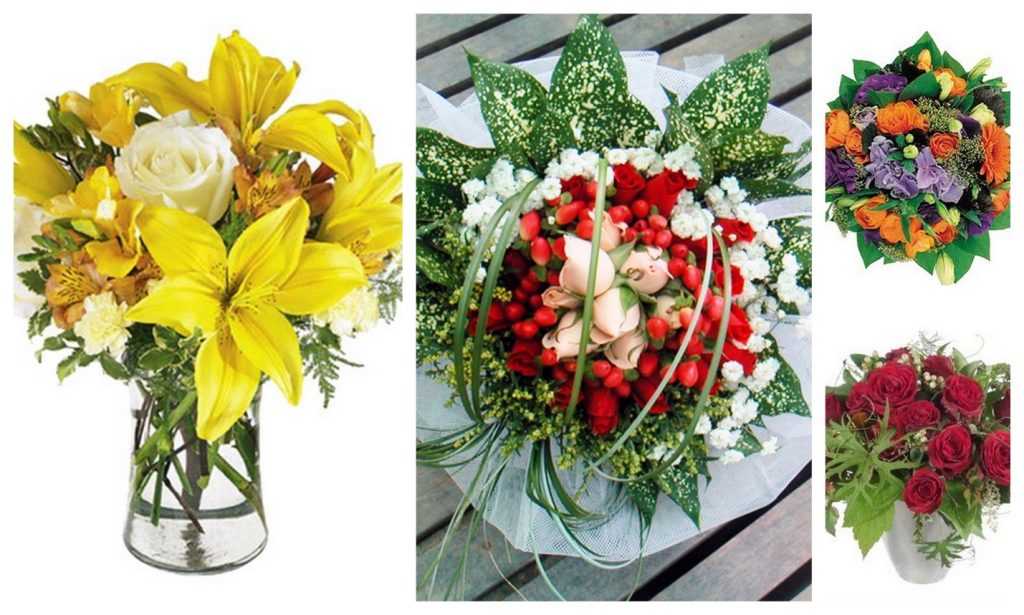 Katong Flower Shop was established in 1948 and has steadily diversified their products over the years. With a large collection of hand bouquets, grand opening flowers and sympathy blooms, you'll definitely find an arrangement to suit your needs. All sizable orders come with free same-day flower delivery.
8.      Valen Fleur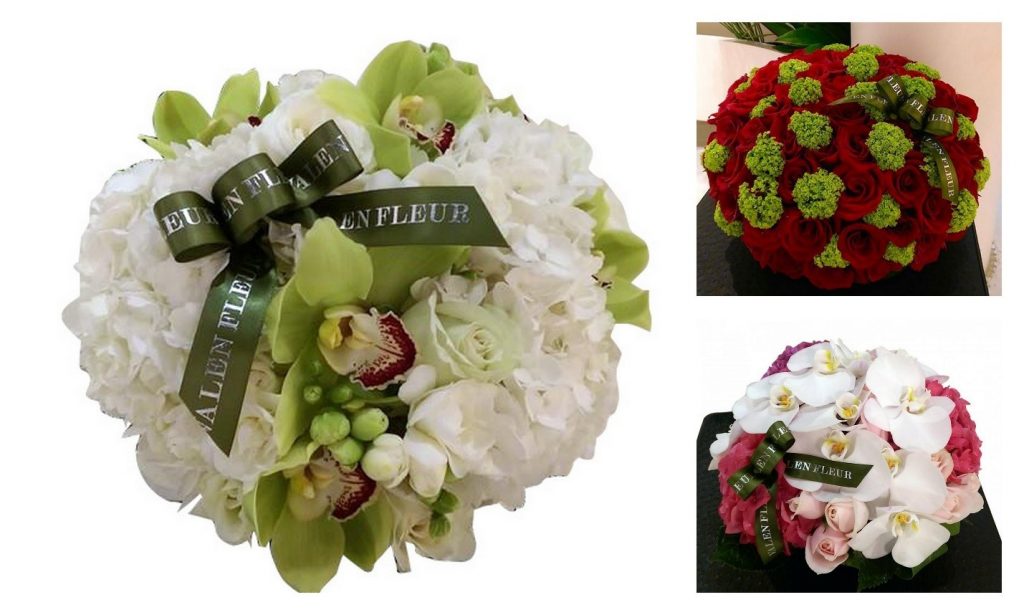 | | |
| --- | --- |
| BEST FOR | Large luxury bouquets |
| SELECTION SIZE | Small |
| PRICE RANGE | $100 – $1200 |
| DELIVERY FEE | Varies depending on location |
| WEBSITE | www.valenfleur.com |
| INSTAGRAM | @valenfleur |
If you're the type who likes to make a big impression, Valen Fleur's large handmade bouquets would certainly do the trick. The lifestyle magazine Singapore Tatler has even named them one of the best florists in Singapore because of their luxurious arrangements, but expect the cost to be commensurate to the opulence of their creations.
9.      Floral Magic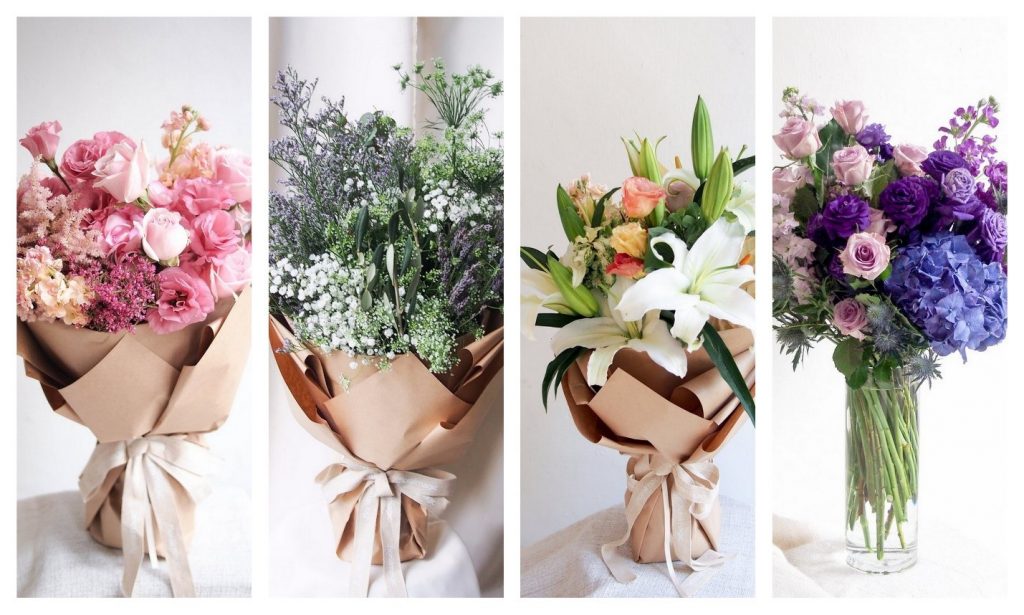 Floral Magic's expertise lies in wedding-related flower arrangements, though they also sell retail bouquets on their online shop for flower delivery in Singapore. As such, their flower designs are fittingly romantic with soft colour palettes. Top flower choices are bridal favourites like peony and hydrangea. They do have a two-day processing for purchases, so you need to order early. You can also call +65 6337 6398 to inquire about same-day deliveries for urgent requests.
10. Hazel Florist and Gifts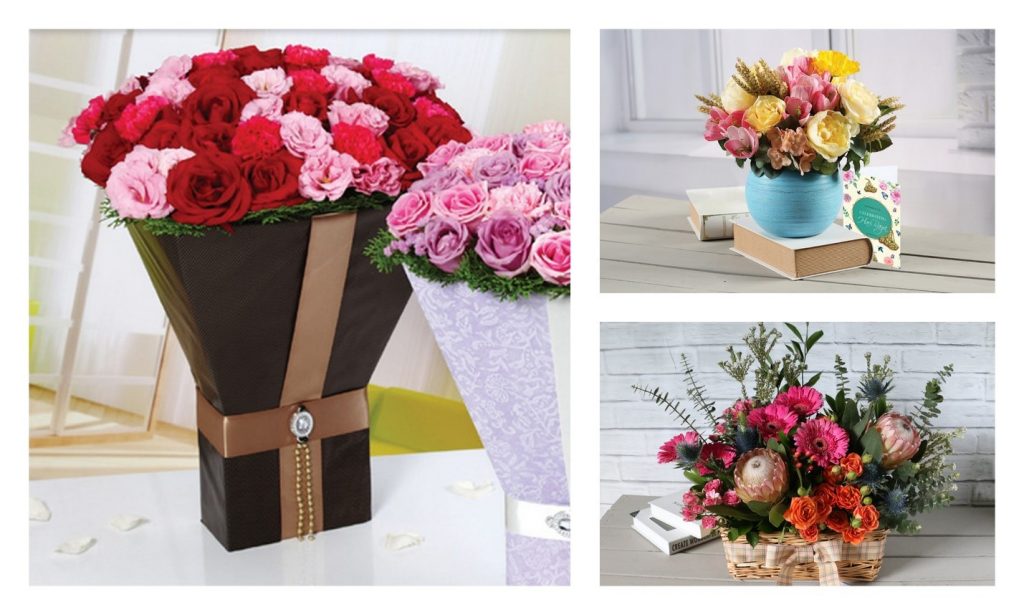 | | |
| --- | --- |
| BEST FOR | Flowers for all occasions |
| SELECTION SIZE | Large |
| PRICE RANGE | $50 – $1500 |
| DELIVERY FEE | Free delivery for purchases $67.41 and above |
| WEBSITE | ww.hazel.com.sg |
| INSTAGRAM | @hazelflorist |
Hazel Florist has over a thousand options for various events and occasions. This is good if you're very particular about design and you don't mind browsing pages of flower arrangements. They also have a 2-hour express flower delivery service for an added cost of $20. Their standard delivery is free for most places, except deliveries to Singapore islands (e.g. Sentosa and Jurong Island) and restricted areas such as the Airport Passenger Terminals, Airport Cargo Complex, PSA ports and military camps which would incur a flower delivery surcharge of $20.
11. Keira Floral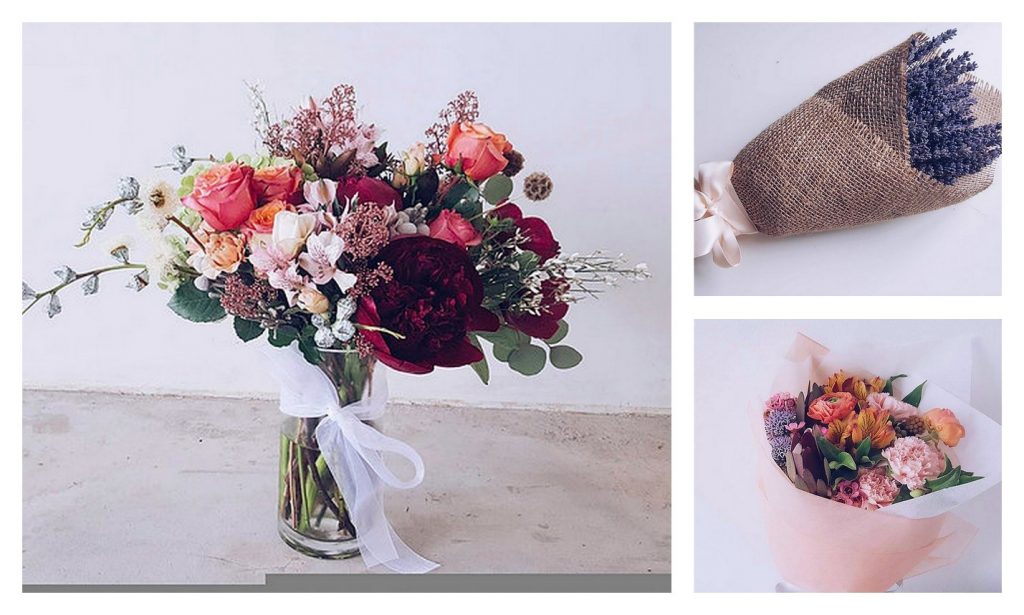 Keira Floral excels in creating rustic bouquets and garden-fresh baskets courtesy of their flower-loving founder. Their curated collection are whimsical and charming evoking country living and lush landscapes. Orders need to be placed two days in advance though since their designs depend on the availability of flowers. The good news is that you get unique statement bouquets that are far from generic.
12. Fleurapy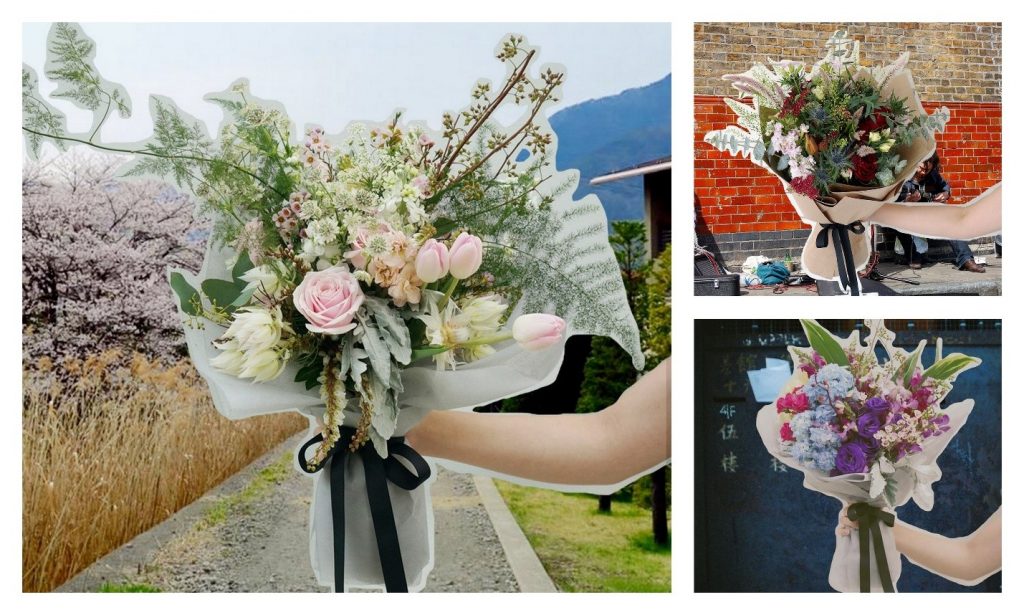 | | |
| --- | --- |
| BEST FOR | Wanderlust-inducing bouquets |
| SELECTION SIZE | Small |
| PRICE RANGE | $80 and up |
| DELIVERY FEE | $15 |
| WEBSITE | www.fleurapy.com |
| INSTAGRAM | @fleurapy |
Fleurapy got their name from "fleur" (flower in French) and therapy. It's perfect because flowers definitely have a calming and soothing effect on people. They can also effortlessly cheer you up with their beauty. Though it's their travel-inspired bouquets that became their core collection. With flower arrangements inspired by iconic locations such as Paris and Tokyo, feed your wanderlust or reminisce about your travels.
---
Product photos are taken from each flower delivery or florist's official website.