The 8 Best Options for Flower Delivery in Warrington
Whether you're looking for a charming decor or a memorable present for someone in Warrington, flowers in different styles and arrangements can perfectly fit your needs. Let these top Warrington flower delivery options help you find the right floral product.
1. Daisy Chain Flowers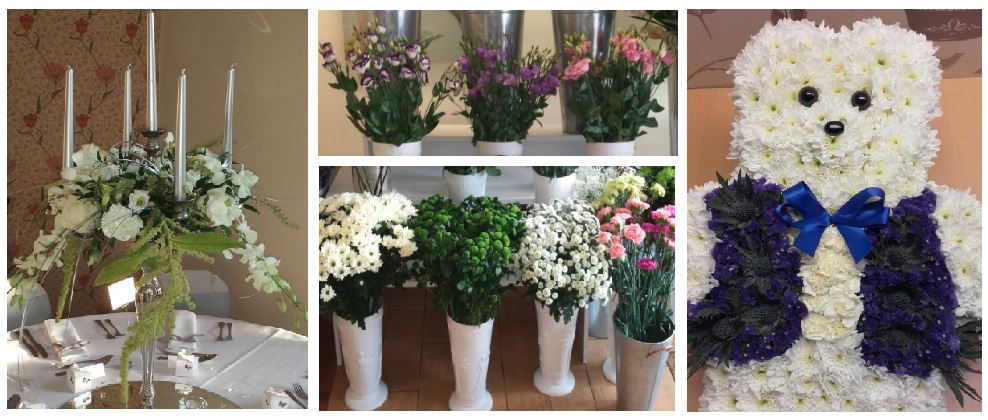 (Source)
Open six days a week, Daisy Chain Flowers has a colossal catalog featuring colorful flower vases, essential flower arrangements, and designs for different celebrations. You can also contact the shop to get special offers on their red roses and oriental lillies.
2. Molly Blooms The Florist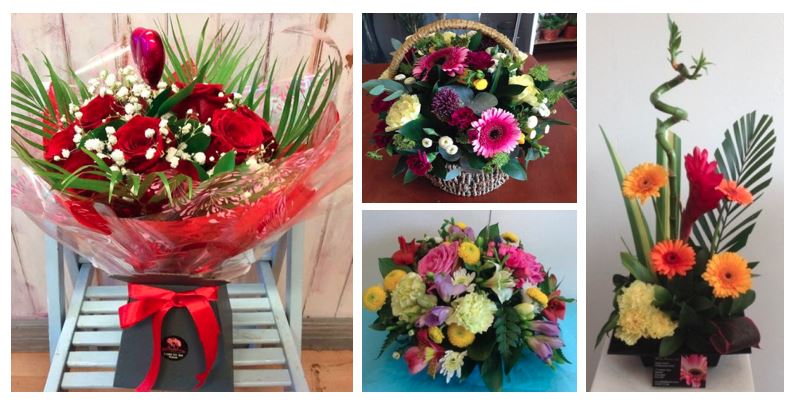 (Source)
Molly Blooms is known for offering freshly made, gorgeous hand tied bouquets and gift arrangements. They're also known as specialists in weddings, funeral flowers, prom corsages, and party decor. Aside from selling flowers, Molly Blooms also sells a wide range of helium balloons, party banners, cards, shabby chic home and garden gifts, and antiques.
3. Edith Higham Florist

(Source)
Based in Birchwood, Edith Higham Florist offers flexible delivery approach from same day delivery or even express 3 hour delivery to AM/PM delivery and standard next day. Using seasonal flowers, the shop sells various traditional and contemporary flower arrangements for Birthdays, anniversaries, congratulations, new home, new baby, get well, to name a few.
4. Forever Flowers

(Source)
With over 35 years of experience in the floristry business, Forever Flowers delivers both fresh and silk wedding flowers to all areas of Warrington. They can supply flowers for occasions such as funerals, birthdays, and anniversaries. They also sell balloons, plants and a wide range of gifts including glassware, pottery, candles, dried and silk flowers, garden ornaments and accessories.
5. Flower Basket

(Source)
For a truly personalized present, consider calling Flower Basket for bespoke flower arrangements. Located in Norris Street, the have florists which design living vase bouquets and flower tributes for different events.
6. 2lips Florist

(Source)
From planted to handtied flower arrangements, 2lips Florist offers generous quantities of flowers and foliage for every order. Bouquets and arrangements from 2lips Florist vary by seasonal availability, so you can directly contact the shop to know which design and flower varieties can fit your current flower delivery request.
7. Miss Daisy Florist

(Source)
Missy Daisy Florist has over 25 years experience in creating and delivering floral displays for any occasion. Specializing in sympathy flowers, their florists work with a wide range of plants and fresh cut flowers sourced from the Dutch auction houses and the best local growers.
8. Living Colour Floral Design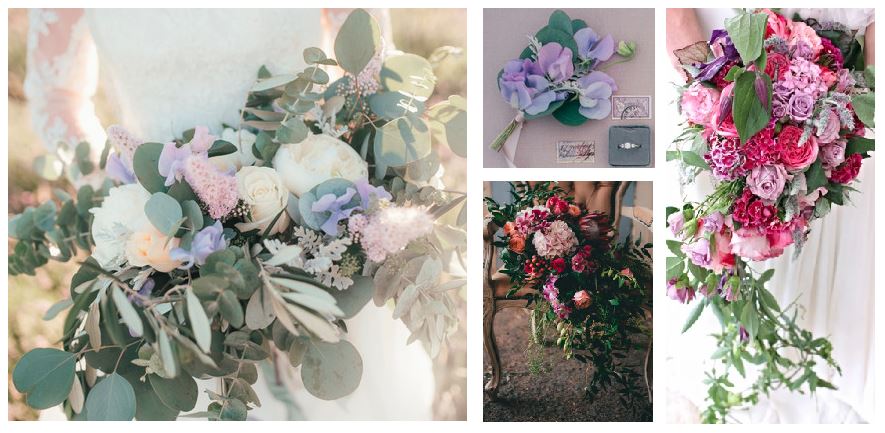 (Source)
Living Colour Floral Design is a contemporary but homely flower shop that makes bespoke floral designs for special events such as weddings and offering sympathy. For those who want a quick request done, they also sell ready made bouquets, plants, candles and decorative homeware and gifts. The shop also offers bespoke weekly and fortnightly commissions for homes or workplaces.