The 6 Best Options for Wine Delivery in London
A glass of wine is good for our body as it does not only satisfy our thirst for good quality drink, but it also relaxes our mind and body and it is also scientifically proven to positively contribute to our health.
If you are wondering whether there are shops who can actually send wines directly to your place– whether it is your home or office, we are here to answer you with a big yes, as big as London's Big Ben.
1.  ROBERSON WINE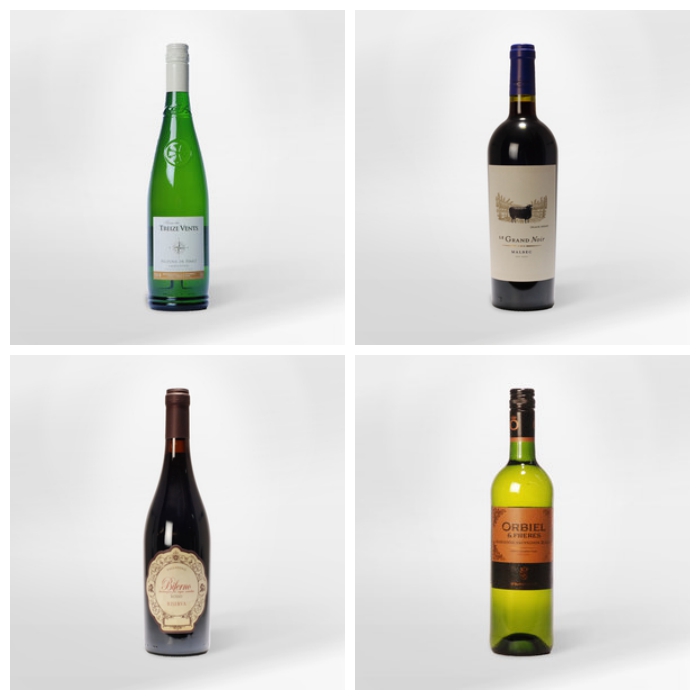 Roberson Wine is an independent, family-run, multi-award-winning wine merchant set up by Cliff Roberson in 1991. The shop is best known for their great selection of wines and the clients highly appreciate their wine suggestions. The shop is also highly recognized in the industry and as a matter of fact, they are one of the award-winning wine shops in London.
WHAT PEOPLE LIKE
GREAT SELECTION. The shop has a large and great selection of wines ready made for their beloved clients. This is very much evident from the positive feedback that they are getting from their previous customers.
EASY TO ORDER. The shop has made purchasing from them very easy and fast because you can always place your orders online through their website. They have also prepared a series of their collection for you to browse.
PRODUCTS
White Wine – £6.30 to £25
Red Wine – £6.30 to £25
DELIVERY AND PAYMENT
Contact shop for details.
2. LEA & SANDEMAN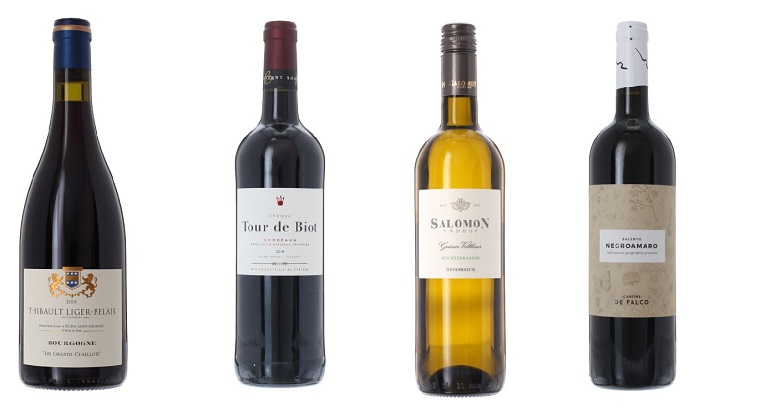 Lea & Sandeman is all about making wines that are not only amusing on the first taste but will make you fill your second glass full. The shop makes a great effort in producing premium wine that will really please your tongue and they aim to be the number one choice for wine provider in London.
WHAT PEOPLE LIKE
PREMIUM WINE. The shop is best known for producing premium quality wine made by their talented and highly skilled team.
LARGE SELECTION. The shop is filled with lots of wine options that will definitely satisfy your thirst for some good wine. These wines are also best for all kinds of occasions and events, may it be formal or casual.
PRODUCTS
Red Wine – £11 to £21
White Wine – £13 to £3
Rose – £12 to £29
DELIVERY AND PAYMENT
Visa, Mastercard, Maestro
3. MAJESTIC WINE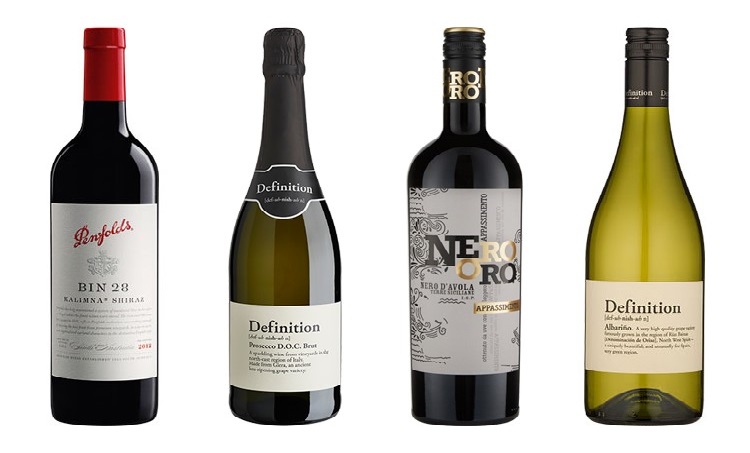 Majestic Wine is an online shop that specializes in wines, but they also expand their business to selling more drinks like champagne, beer, sparkling drinks, etc. The shop also makes their clients' shopping experience even better by offering various discounts, so you'd really get a great deal especially if you purchase in bulk.
WHAT PEOPLE LIKE
FREE DELIVERY. One good thing about Majestic Wines is that they offer free delivery services for as long as you purchase at least 6 bottles or spend £150 or more.
PRODUCTS
Fine Wines – £30 to £55
Vegan Wines – £6 to £15
Red Wines – £6 to £15
DELIVERY AND PAYMENT
Contact shop for details.
4. BERRY BROS. & RUDD

Berry Bros. & Rudd is Britain's oldest wine and spirit merchant who has been trading on the same shop since the year 1698. For centuries, the shop has sold billions of bottles of their precious wines and impress millions of people in London for their premium collection. The shop is also honored to hold two Royal Warrants from H.M. The Queen and H.R.H. The Prince of Wales.
WHAT PEOPLE LIKE
EXCELLENT SERVICE. The shop is applauded for their wonderful service all throughout the years. From their warm treatment to their customers, to their very reliable and efficient delivery, the shop surely is one of the most ranked shops.
WINE SCHOOL. The shop does not only share their glass of wine, but they also help wine enthusiasts on how to create and handle such through their wine school.
PRODUCTS
Red Wine – £6.45 to £200
Port Wine – £13 to £400
Sherry Wine – £10 to £200
DELIVERY AND PAYMENT
Contact shop for details
5. VIRGIN WINES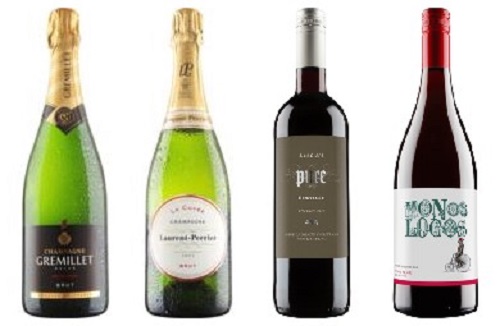 For two years in a row, Virgin Wines has won the Online Drinks Retailer of the Year award and that just says something about the quality and quantity of wine that they could offer. The shop believes that life should be fun, and wine should be no different that is why they are driven everyday to sell thousands of bottles of wine to the entire city of London.
WHAT PEOPLE LIKE
SEND A GIFT. The shop believes that a single bottle of wine is not enough to celebrate life and have fun, that is why they offer to send a gift basket that will complete the event. You can even send these wine gifts to friends for holidays or as a corporate gift from your company to your partner agencies.
PRODUCTS
Champagne – £9 to £30
Organic Wines – £9 to £30
DELIVERY AND PAYMENT
Visa, Mastercard, PayPal
6. BOROUGH BOX

Borough Box is an online marketplace filled with various food and drink products coming from multiple independent producers across the UK and nearby areas. Borough Box makes sure that all of the products passed on to them undergo strict quality control, so you are guaranteed to always receive high quality products. Borough Box sells all kinds of food items, more particularly fine wines.
WHAT PEOPLE LIKE
VARIETY OF OPTIONS. The shop does not only limit itself with fine wines, but they also open their business for a wider range of options when it comes to food and drinks.
VALUE FOR MONEY. Your money will never be put into waste if you choose to purchase your wine orders from Borough Box as they always guarantee that you get the best that you always deserve.
PRODUCTS
Wine – £11 to £50
Champagne – £11 to £50
DELIVERY AND PAYMENT
PayPal, Mastercard, Visa, Maestro, AMEX