The 6 Best Options for Wine Delivery in Ireland
Not everyone is gifted to be knowledgeable about wines. But, such skill is very important especially when you're consistently hosting a party or looking for a unisex gift to send to someone.
While you're doing your quick search on the basics of selecting wines, let these shops listed below guide you and provide you with the finest wines ready for delivery within Ireland.
Note: Because of the current pandemic, some of the shops we've listed here have implemented service limitations and some have even temporarily suspended operations. Where applicable, we've noted the policy or service changes for the shops below.
1.      WINEONLINE.CA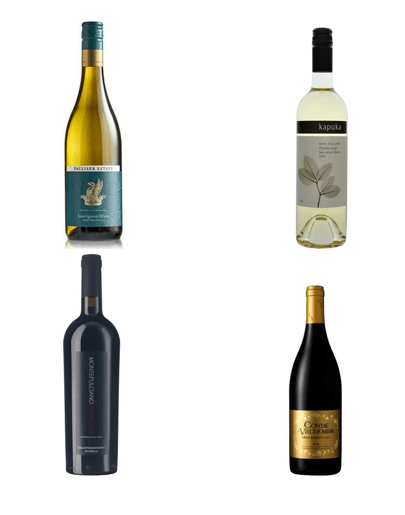 WineOnline can be your trusted company to send you fresh and delicious wine straight from vine to your home. Their selection of wines are undoubtedly in premium quality and great for all kinds of celebrations.
You can select whether to purchase in retail or in bulk and the shop guarantees to deliver your orders as quickly as possible anywhere within Ireland.
WHAT PEOPLE LIKE
FREE DELIVERY. Enjoy all the perks from Wine Online including free delivery services if you purchase products from them with a total amount of €175 and above.
PREMIUM SELECTION. The shop prides itself with their premium selection of red wines and other beverages. The shop guarantees that all products in their collection are high quality brands.
PRODUCTS
White Wine – €50 to €300
Red Wine – €69 to€400
DELIVERY AND PAYMENT
Visa, MasterCard, Maestro, PayPal
2.      O'BRIENS WINE BEER & SPIRITS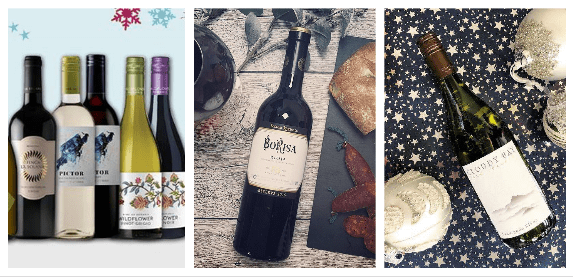 O'briens Wine Beer & Spirits is a family-owned business and one of the largest drinks retailers in Ireland. They aim to show the people in Ireland the finest wine collection of all over the world that is why they import almost all their range of over 1,000 wines directly from over 180 wineries worldwide.
WHAT PEOPLE LIKE
EASY TO LOCATE. O'briens Wine Beer & Spirits has 34 stores nationwide where you can find the finest collection of wines, with their head office in Sandyford, Dublin. Their shops, both physical and online can arrange delivery services wherever you are in Ireland.
CUSTOMER-ORIENTED. The shop always put their clients on top of their priority and makes sure that they are always satisfied with the products and services that they provide.
PRODUCTS
Champagne – €32 to €200
Red Wine – €10 to €200
DELIVERY AND PAYMENT
Visa, MasterCard, AMEX
3.      WINES OF THE WORLD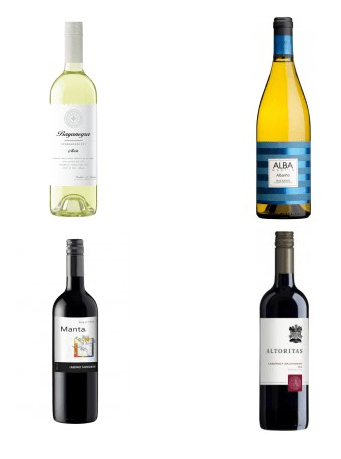 Wines of the World is not your ordinary wine shop. Majority of their wines are exclusive so you cannot buy them in your local high street store here in Ireland. They ship their products directly from over 60 wineries worldwide so you get to taste different wines from all over the world.
They also offer to deliver your orders for free nationwide for as long as you order a minimum of 6 bottles  from their varied selection or purchase one of their pre-selected cases starting at €49.50 for a case of 6.
WHAT PEOPLE LIKE
EXPERT ADVICE. If you have little to no idea of what kind of wine is best suited for you, their wine experts are always available to give you some advice so you can select the perfect wine for you needs.
WORLDCLASS WINES. Wines of the World never misses an opportunity to amuse their clients with their premium quality wines that is why they make an effort to import wines from all over the world and have them tasted by the people in Ireland.
PRODUCTS
White Wine – €9 to €100
Red Wine – €8 to €100
DELIVERY AND PAYMENT
Contact shop for more details.
4.      WINE DIRECT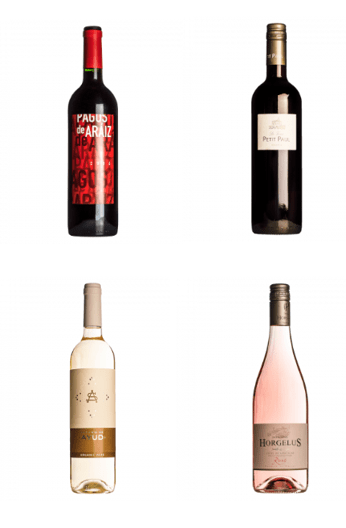 Wines Direct is an Irish family owned and operated wine importer and one of the most established and respected online wine specialists.
The wines they offer represent a 25-year labour of love. They source independently made wines directly from growers around the world and apply a strict selection criteria to each and every wine on their list, from the everyday to the extraordinary.
WHAT PEOPLE LIKE
LARGE COLLECTION. The shop houses hundreds of different wines, may it be red, white, rosé, and even organic and vegan wines. They also offer other selection of beverages like champagne and sparkling drinks.
CATERS TO WEDDINGS. We all know how wine is an important part in celebrating weddings. The newly wed couples typically share their first drink together while the guests are doing their toast. So, have your wedding drinks be taken care of Wine Direct.
PRODUCTS
Red Wine – €11 to €100
White Wine – €10 to €100
Rose Wine – €12 to €100
DELIVERY AND PAYMENT
Flat rate delivery is charged at €7.50 per order to Ireland, while delivery to Northern Ireland is charged at €18.00.
5.      CURIOUS WINES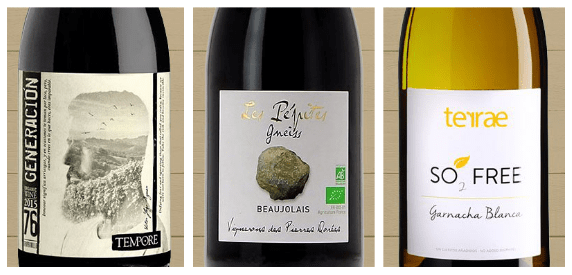 Curious Wines is proud to be one of the biggest carriers of different wine flavors and wine classifications. They carry different types of wines from the smallest produced wines to the well-known brands. They bring about thousands of brands from around the world right at the fingertips of their loyal customers.
WHAT PEOPLE LIKE
AFFORDABLE WINES. They also have affordable wines for the customers who are on a budget.
CURATED PREMIUM QUALITY WINE. With their commitment to deliver only the best quality products, they make sure that they find the right wine. They hand-picked each wine that they made available on the site.
PRODUCTS
Red Wine – €6 to €100
White Wine – €6 to €100
Champagne – €12 to €200
DELIVERY AND PAYMENT
Contact shop for more details.
6.      GIFTS.IE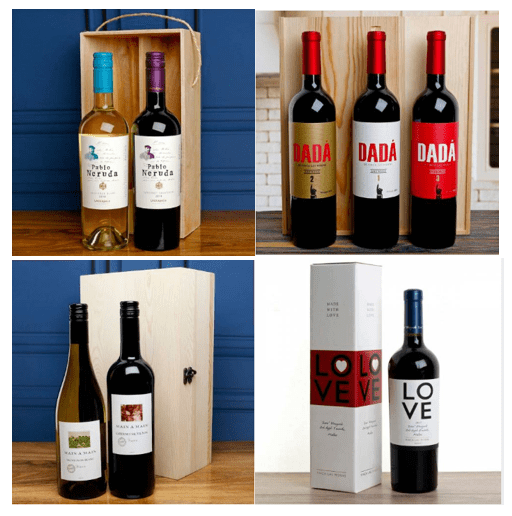 Gifts.ie is a large online marketplace that sells a large variety of gift items including wine baskets which is perfect as a gift or souvenir. They select only the finest food products and partner these with award-winning wines to produce a truly unique and memorable gift.
The shop guarantees that all of the products from their collection are perfect for all kinds of occasions and celebrations.
WHAT PEOPLE LIKE
AFFORDABLE PRODUCTS. ie makes sure that their products are achievable by everyone in Ireland so they offer these at fairly affordable prices.
BEAUTIFUL PACKAGING. The shop does not only focus on the quality of each wine product but they also make sure to present them beautifully in gift baskets.
PRODUCTS
Fine Wine Gifts – €15 to €300
DELIVERY AND PAYMENT
Visa, MasterCard, AMEX