The 6 Best Options for Wine Delivery in Melbourne
Who would have thought that even a single bottle of red wine can now be delivered wherever you are in Melbourne? We used to have our cooked meals and groceries sent to us and conventionally speaking, flowers and chocolates, but wines has really stepped up the game of the delivery service business.
Let yourself be amused of how efficient and fast these shops can send you their premium wines by reading through this entire article.
1.WINE HOUSE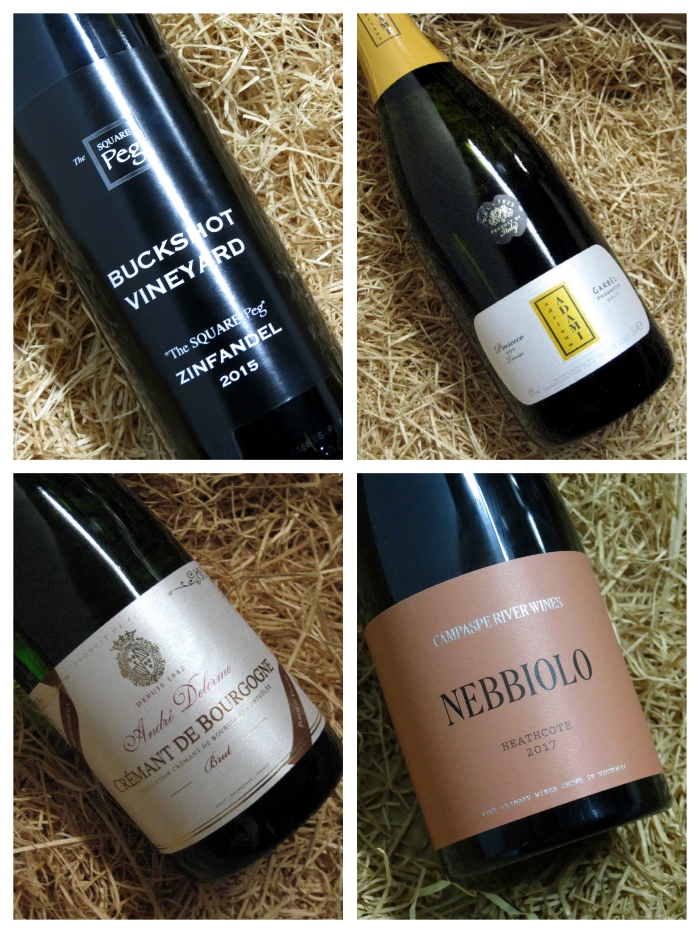 Wine house prides itself with their large collection of premium wines and their reliable delivery service not only to Melbourne alone but to the entire country of Australia. The shop also offers mixed packs of wines which you can either put in your cellar or serve at your upcoming party.
WHAT PEOPLE LIKE
360° VIRTUAL TOUR. Do you want to personally see the wine collection of Winehouse, but your schedule won't allow you? Well, good news because the shop has a virtual tour available on their website which you can navigate as if you are really inside the shop.
SAME DAY DELIVERY. The shop wants you to experience and taste their original collection of wines that is why they allow same day delivery requests for those who may need last minute delivery.
PRODUCTS
Red WIne – $22 to $180
Sparkling Wine – $26 to 300
DELIVERY AND PAYMENT
AMEX, Visa, Mastercard, PayPal
2.CITY WINE SHOP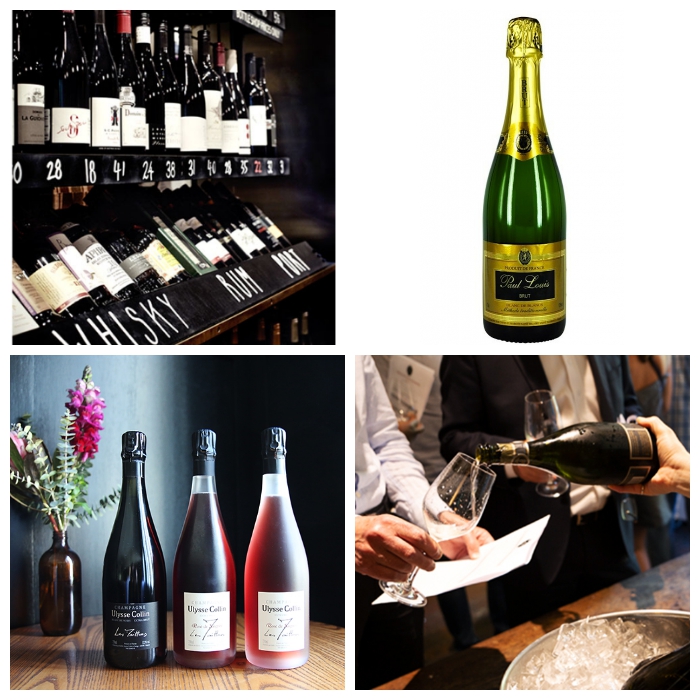 Are you running out of wine in your cellar and you have a huge dinner to host tonight? Sit back and relax because you can always find a good shop that offers to deliver your orders directly to your home, so you won't have to allot more time in the grocery stores. One of these wine providers is City Wine Shop. Just visit their website and select the beverage that you think will please your guests best.
WHAT PEOPLE LIKE
FREE DELIVERY. Avail and enjoy the shop's free delivery service if you order beverage with a total amount of $500 and above.
Subscribe for exclusive invites to the shop's events and wine tasting.
PRODUCTS
DELIVERY AND PAYMENT
PayPal, AMEX, Mastercard, Visa
3.TIPPLE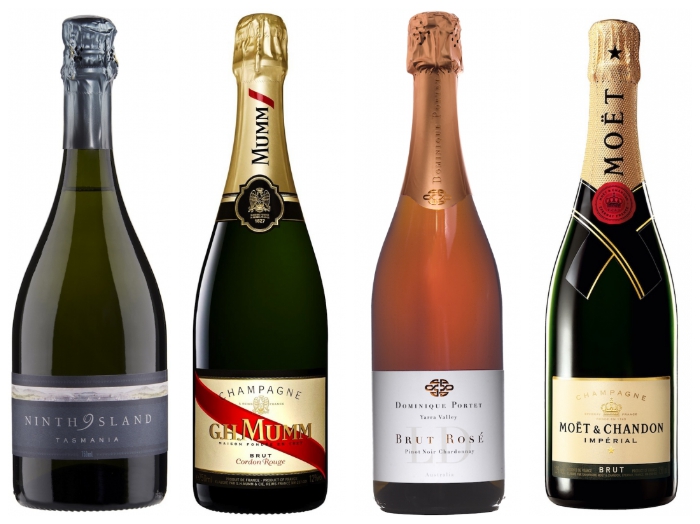 Friday night drinks does not only happen in homes, but sometimes in fun offices, too! That is why Tipple decided to extend their delivery services even to offices to make sure that you cap off your week with a blast and with some premium quality wine. However, you must take note that the shop would require for you to have a proof of identity and age to make sure that they do not sell alcoholic beverages to minors.
WHAT PEOPLE LIKE
WIDE DELIVERY COVERAGE. The shop proudly serves over 120 suburbs across Melbourne and Sydney. To make sure that your area is serviceable by the shop, just simply enter your exact address on the given search bar in their website.
RELIABLE DELIVERY. The shop consistently gets positive feedback from their clients and one of these is their reliable and efficient delivery which is a very important feature of a wine shop.
PRODUCTS
DELIVERY AND PAYMENT
Visa, Mastercard, AMEX, PayPal
4.THE MELBOURNE WINE STORE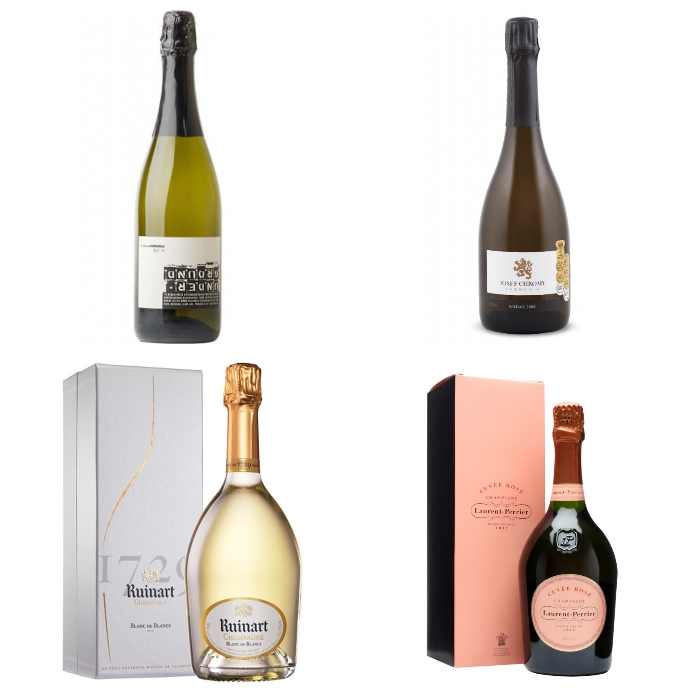 Every celebration will be even more special if you choose to order your bottles of wine and beer from The Melbourne Wine Store. The shop has a huge collection of alcoholic beverages which are perfect for all kinds of occasions and events.
WHAT PEOPLE LIKE
EASY TO ORDER. The shop has a web shop where you can easily browse through their collection and place your orders at the comfort of your home. Just simple log on to their website and guaranteed that you'll have a seamless transaction with them.
OPEN 7 DAYS A WEEK. Wherever you are in Melbourne and whenever you want to have taste of their precious wines, the shop is guaranteed to be always available to accommodate you because they are open 7 days a week.
PRODUCTS
Wine – $54 to $400
Champagne – $15 to $32
DELIVERY AND PAYMENT
Contact shop for details.
5.WINE ONLY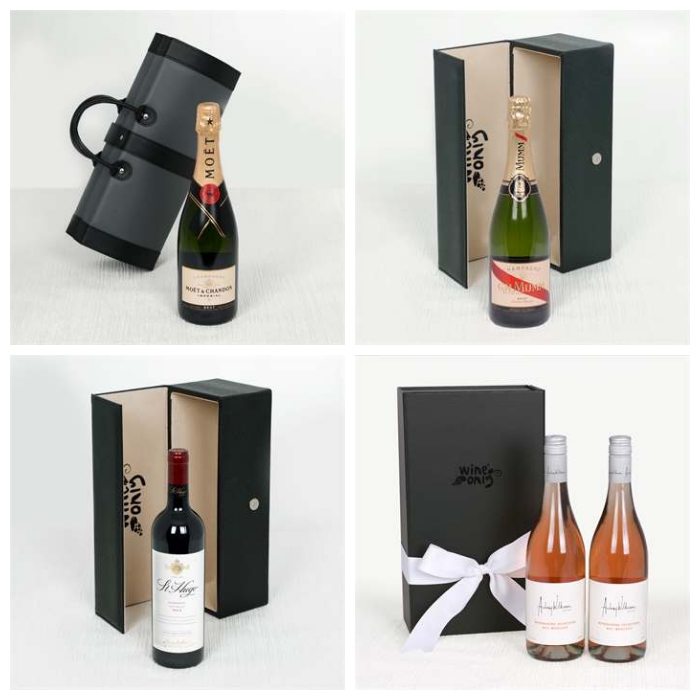 Wine Only aims to provide high quality wines that will not only be a good breaker of thirst but also an amazing gift that you could give to a friend or a loved one. The shop has a collection of wine hampers and gift boxed that will be perfectly suitable for all kinds of events and recipients.
WHAT PEOPLE LIKE
PREMIUM QUALITY. Without a doubt, Wine Only produces only the best kind of wines in Melbourne. Their team of professionals are equipped with the necessary skills and talents to make sure that they create only the finest products.
PRODUCTS
Champagne – $69 to $240
White Wine – $69 to $240
Red Wine – $69 to $240
DELIVERY AND PAYMENT
Contact shop for details.
6.JIMMY BRINGS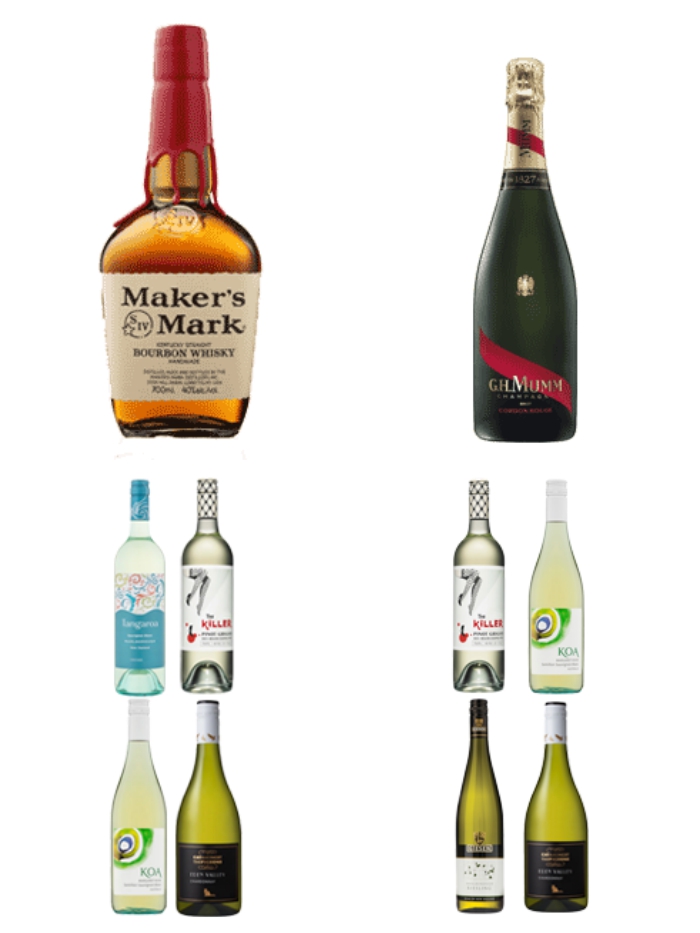 If you think delivering wine straight to your home is no way possible, they you are definitely wrong and Jimmy Brings is one great example of this. The shop specializes in prompt and reliable wine delivery services. They have curated a list of their best wines so you can carefully pick the right one for you.
WHAT PEOPLE LIKE
LARGE SELECTION. The shop has numerous kinds of wines and alcoholic beverage that you can choose from, but they guarantee that all of these are equally tasty and of the highest quality.
FAST DELIVERY. The shop guarantees that they can be able to deliver your orders in as quickly as 30 minutes. So sit back, relax, and wait for your sweet wines to be delivered.
PRODUCTS
Wine – $11 to $50
DELIVERY AND PAYMENT
Contact shop for details.