Celebrating your anniversary? Well, it can't be complete without having good food and drinking a special wine together with your partner or spouse, can it?
But from the multitude of wines available in the market, how would you know which of them to buy?
No worries. You can leave that to us, as we're going to share a few tips here to help you choose an anniversary wine to make the event unforgettable!
1) Check the year it's produced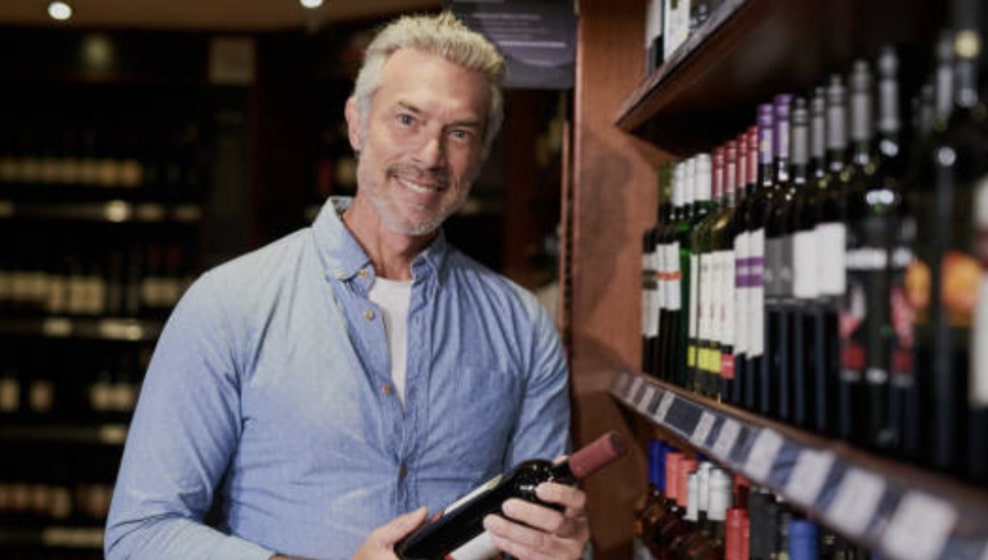 If stored well, wines truly get better and better through time. So that means going for vintage wine for your significant other or a couple can be a brilliant idea since it will taste great!
Although it sounds a bit corny, we suggest buying wine made in the year you were married or in an important year. It can be as recent as two to three years ago or as extreme as ten to fifteen years ago.
So when the thought crosses your mind, act quickly, because these fine wines tend to sell out fast. Note also the price of longer-kept wines is more expensive than those that have just hit the market.
2) Find one made in your special place
As an alternative to looking for wine made in a certain year, you can get one made from the place you were married in, traveled to, or had your honeymoon in.
A torrent of options can result from this, and thus, it'll help you pick the perfect anniversary wine to share with your partner or to gift a married couple.
So for example, if you proposed to your beautiful girlfriend in France, you can get Triennes Rosé wine to reminisce that special, romantic, and heart-thumping day.
3) Know the couple's tastes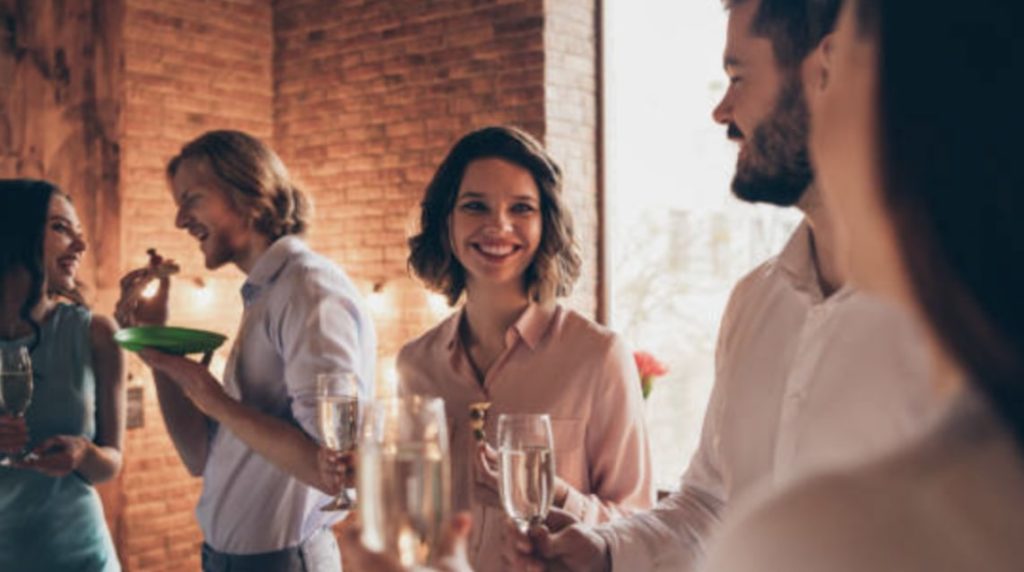 There's a chance that the wine you're looking for based on the manufacturing year or place of origin is unavailable. Given this, you can just simply consider the couple's preference for wine.
It can be special for both of them. After all, it's what they enjoy and order when they dine outside.
Whoever gave you that information is to be thanked since you can use that to know the best kind and brand of wine to give them.
Great wine suggestions are Pinot Grigio, a zesty white wine with refreshing citrus flavors, or the classic Cabernet Sauvignon if the couple will be enjoying a candle-lit dinner at a fancy restaurant.
4) Find out if they have a cellar at home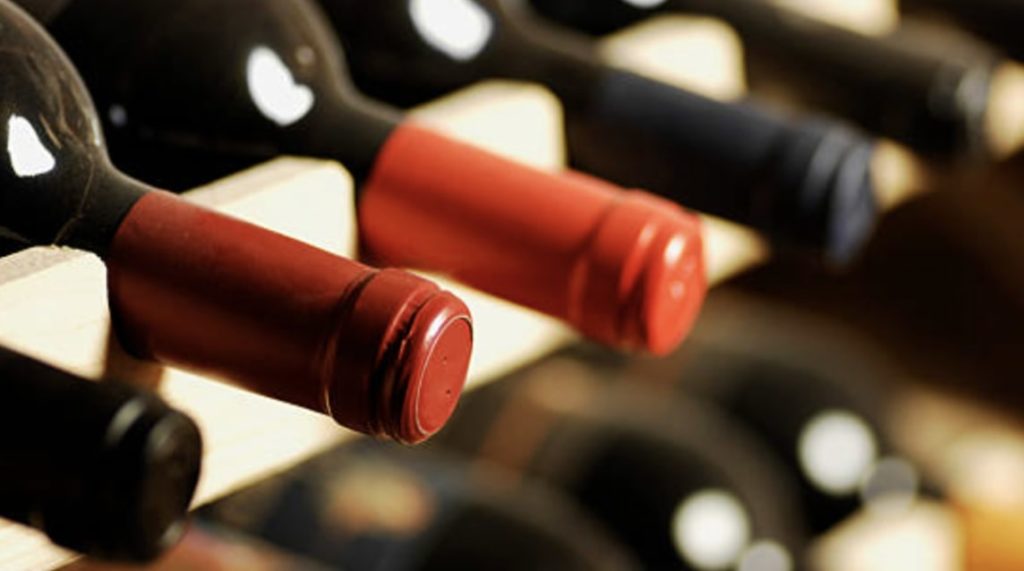 Also, some couples like to uncork and pour wine into their glasses to drink immediately, while others like to store it for a later date.
You can base your decision on which between these types the couple is. There are wines that don't have to be stored in the cellar, and there are those that can be stored to greatly enhance their flavors.
More Resources on Wine Delivery