Flower-themed parties for young gals never get old. With them, they can feel like princesses in a fairy tale, munch delicious cupcakes, drink tea, socialize with friends, or walk in a lovely garden.
You don't actually have to rent out an open outdoor space and pay an expensive sum. You just need to get your creative juices going and make use of what you already have.
Don't know how to do that? Then, there's no need to worry, as we have you covered with this guide. So, here are some ideas on how you can create a lovely flower-themed party for kids!
1) Floral Invitations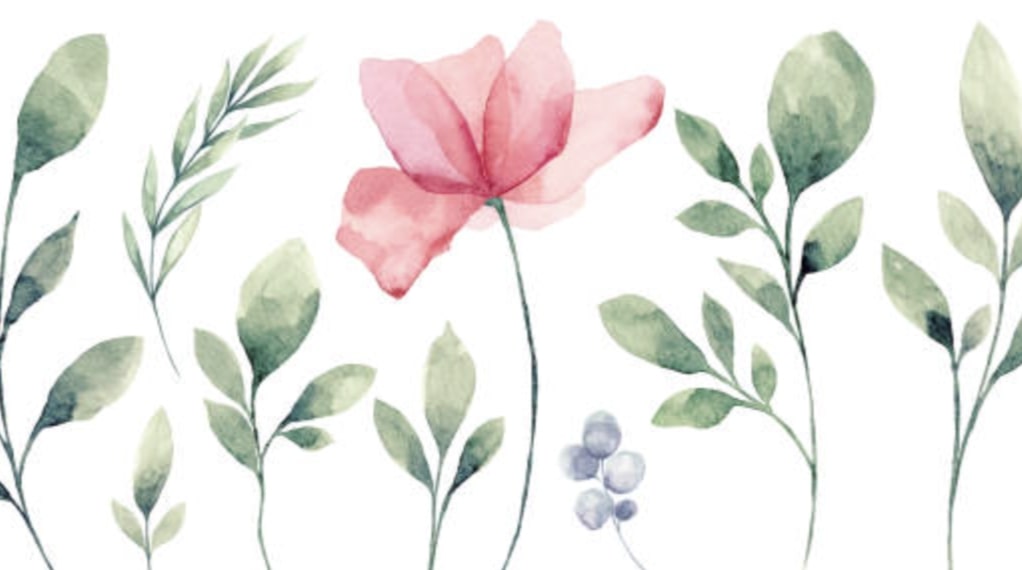 We all know that every party does not begin in the venue, but it begins with the invitation card sent to friends and family.
You can get the feel going for the party by sending out an invitation card with a cute flower theme that your daughter or niece likes.
Today, lots of websites let you design and craft your invitation card effortlessly for free or at a relatively small price. Afterward, their system will let you send a link to your loved ones and daughter's circle of friends—after all, everyone is online right now.
Our tip is to choose a fun floral design and write humorous flower-related words or phrases like "oopsy-daisy" or "come to our rose party" if the celebrant's name is Rose or something similar. This can make the people more excited to come to the party.
2) Flower Arrangements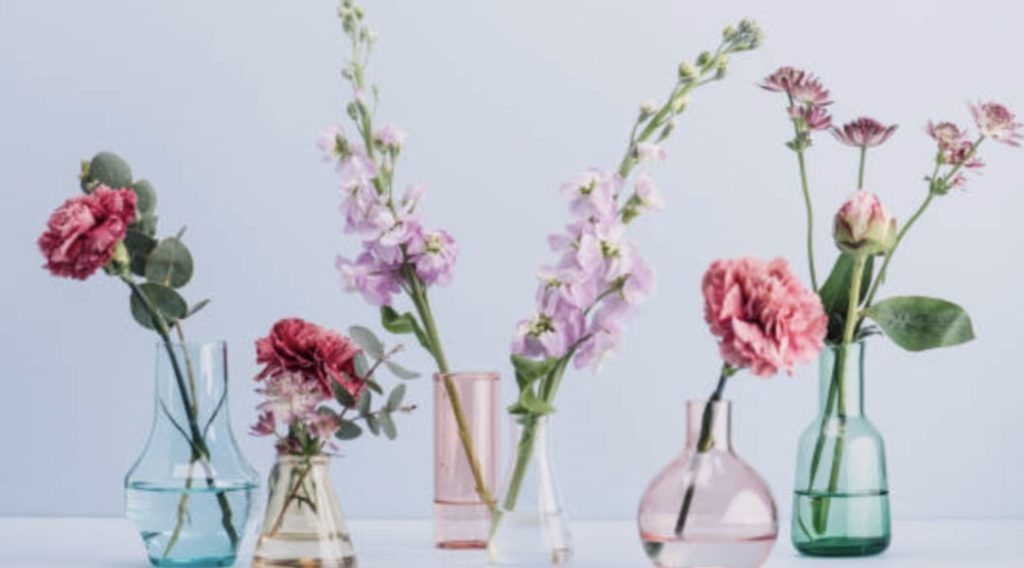 Get in touch with your florist to create several flower decorations for your kids' birthday party. Flowers you can have them make include posies, centerpieces, flower crowns or pins, and wrist corsages.
It's up to you to choose whatever blooms you like for your party decor. An excellent idea, though, is to use springtime flowers with lots of pastel and greens for that pleasing and relaxing look.
And of course, you can decorate your cake with sweet flower candies, make cookies and cheese in the shape of flowers, and/or order fruit bouquets or fruit and flower bundles from Edible Arrangements.
3) Fun Games and Activities
No floral-themed party for kids can be complete without any fun games and activities. There's a lot they can do to be entertained or to hone their skills in doing a certain craft.
For instance, kids can string together silk flowers to make headbands or garlands, paint a flower on mugs, and decorate flower cookies with sprinkles, icing, small marshmallows, and other sweet toppings.
You might also want to arrange for them to play musical chairs. For this, you can cut out flower shapes in different colors, and place them on a soft-matted floor on which the children will sit in place of chairs.
4) Party Favors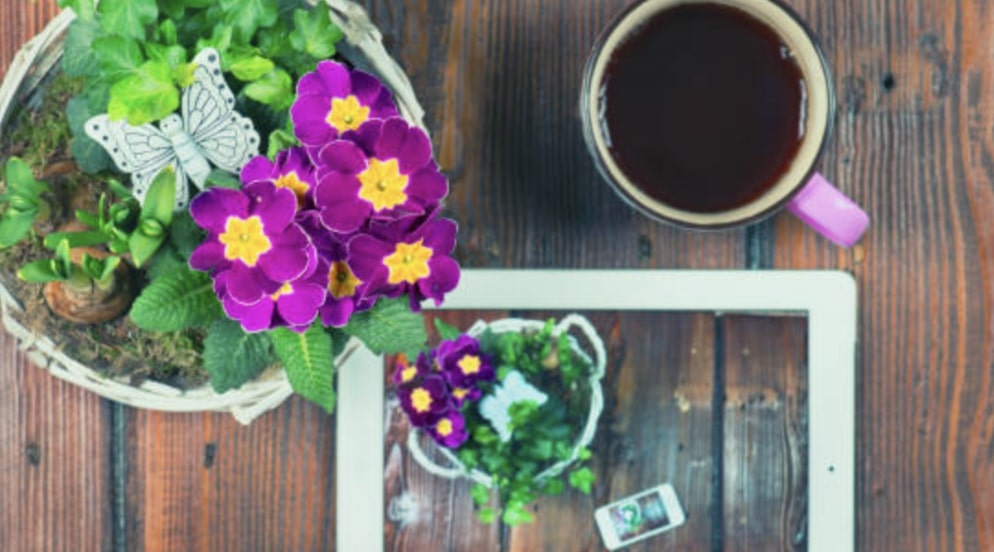 It's always nice to be able to take home a small gift from the kid's party. This acts as a memento for you to fondly look back on sometime in the future, along with some photos from the event.
Here are some brilliant party favor or gift ideas:
Small flower watering cans
A lovely box of flower-shaped biscuits
A nice flower posy or bouquet
An attractive flower pot
Flower ribbons or bracelets
Find Flower Delivery in Your Area