Every small and big victory or achievement in life deserves a celebration. But, celebrating doesn't have always have to be grand—giving a simple bouquet or gift is usually good enough.
So, for this list, we have rounded up the best flowers for saying congratulations to someone. Scroll down below to know them!
1) Tulips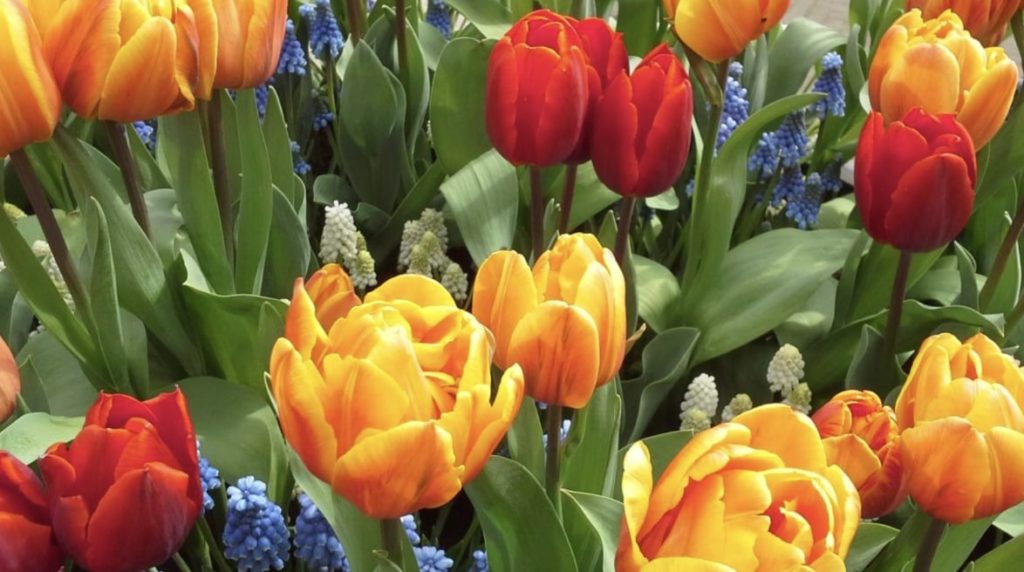 With an amazing carnival of colors, tulips are as fun to give as to receive. You can find lighter shades like cream and pink to darker shades like maroon and purple, and even a mix of them on their petals.
These flowers show that you are happy for the person and want to share in their celebration or achievement, whether for graduation, a job promotion, a new baby, a marriage, or any other event.
Also, tulips are perfect for all ages and personalities. Hence, they make for some of the best flowers to congratulate someone, and not to mention their classic touch is greatly loved!
2) Hyacinth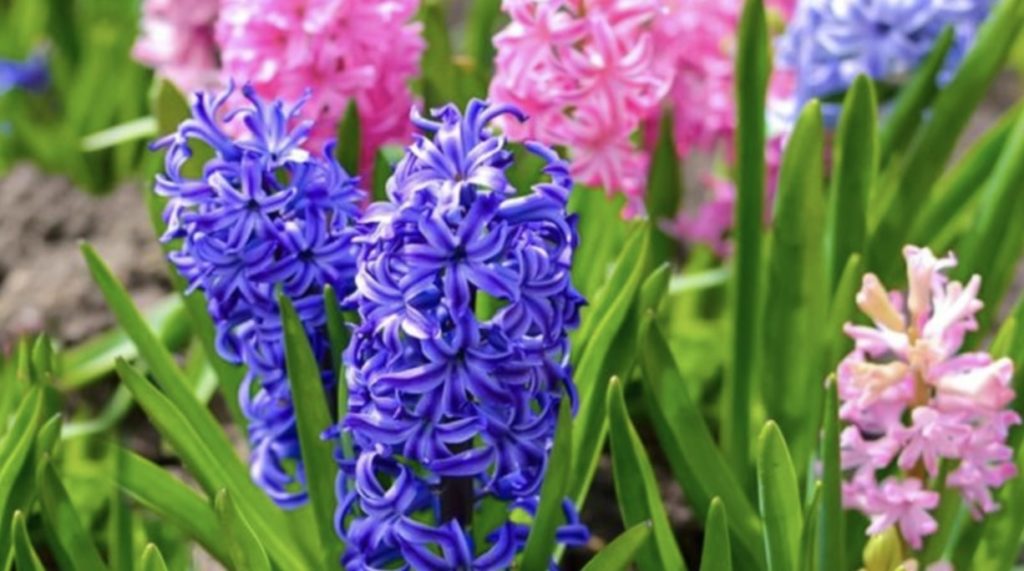 In Singapore, people often buy hyacinths to congratulate someone. It's not hard to know why if you look at their unique arrangement, starfish-like petals, and hot colors such as magenta and indigo blue.
Like all flowers, hyacinths both have positive and negative connotations with their colors.
For instance, purple hyacinths symbolize royalty and spirituality, making them excellent for giving to newlyweds and spouses celebrating their anniversary; however, they also portray sorrow and forgiveness.
Also, if your loved one or friend has recently done something difficult, say finish a book or hard project, you can surprise them with red hyacinths because they mean play—sort of like 'it's time to have fun!'
3) Gerberas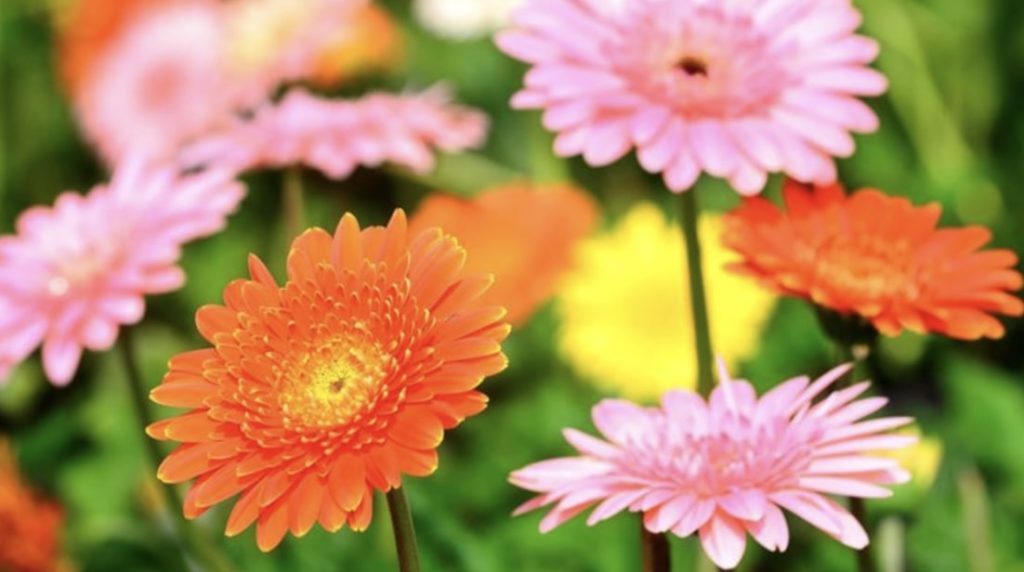 Gerberas suggest cheerfulness and loyal love so they make for a fantastic congratulatory flower present. They brighten up everyone's mood upon seeing them and make their big day even better!
Besides that, these blossoms say that you wish them all the best and future success concerning their business and family. Furthermore, they are such a good luck charm to have and see at home.
So, you can combine various colors or use a single one, whichever will please your recipient more. For presentation, you can place them on a vase, hatbox, or simply wrap them in a bouquet.
4) Roses
Roses express a lot of meanings with their colors. There are so many ways you can say congratulations with roses and make the person go 'aww' at the same time.
White roses which mean faithfulness and purity are perfect for a newly married couple. Yellow roses are a symbol of friendship and cheerfulness, and so, are ideal for giving to a friend or colleague. 
On the other hand, pink roses represent joy and gratitude, making them great for a family member.
5) Lilies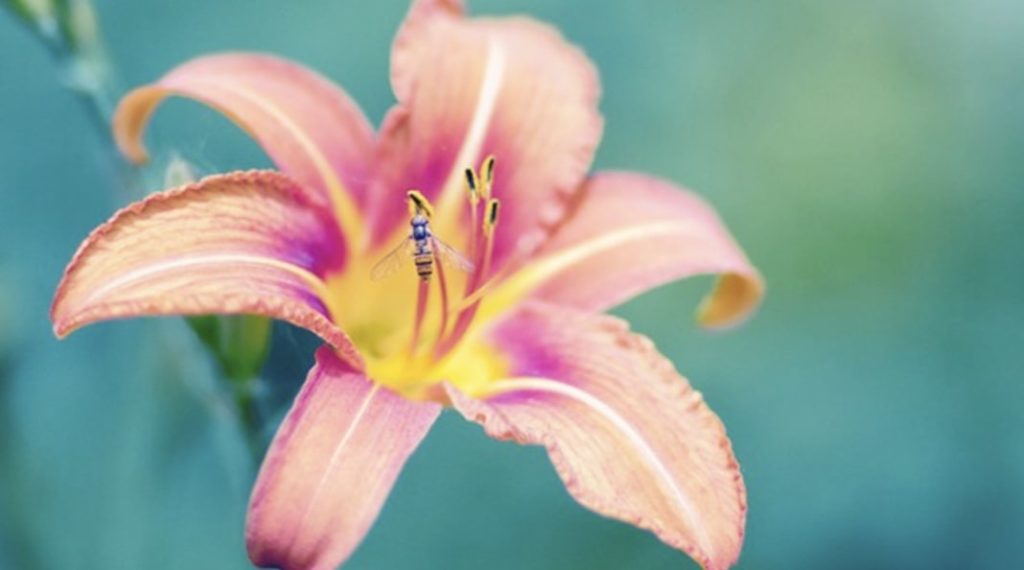 Dare we say it, lilies rival the beauty of roses. They are very great options for congratulating a special someone.
For celebrating International Women's Day or a newborn girl, pink lilies are wonderful as they symbolize femininity, innocence, and admiration.
White lilies connote purity and rebirth. Therefore, they could be a great housewarming, new business, or work promotion gift.
And because orange lilies mean courage, confidence, honor, and warmth, they are fit to be given for graduations, new adventures, and job successes.
More Resources on Flower Delivery