Lavender is a tall purple herb native to the mountains around the Mediterranean Sea. It's known for its gentle fragrance and various health benefits.
Even up to now, many people use it as a form of natural therapy due to its effectiveness. So let's now look at the excellent and science-backed health benefits that lavender has.
1) Can Treat Skin Conditions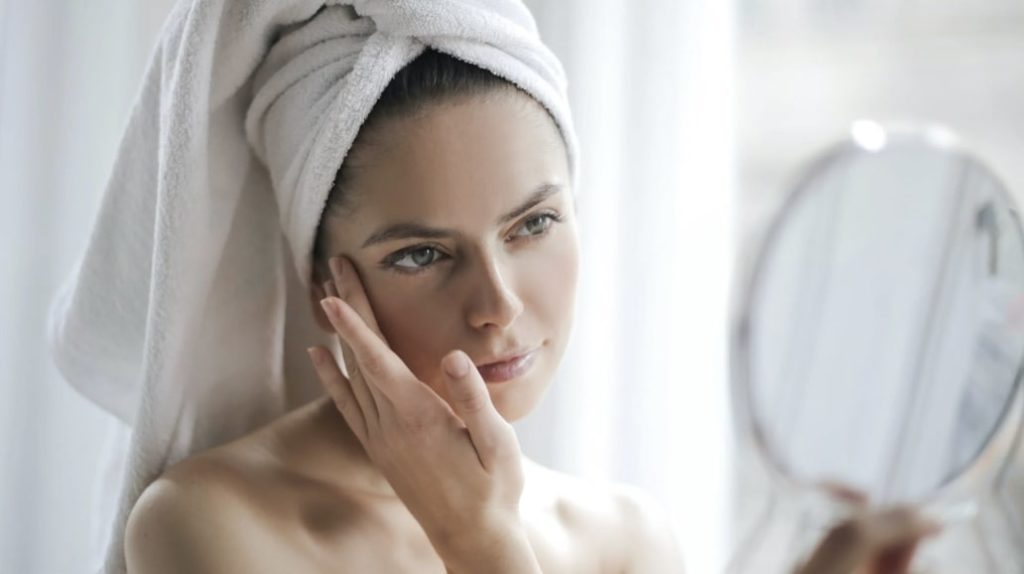 Lavender oil is an essential oil made from the lavender plant. It can be used in aromatherapy, as a topical oil, or taken in the form of medicine.
According to Healthline, lavender oil may help to treat acne and prevent new breakouts because it eliminates the bacteria under the skin.
Aside from that, it can be used to treat other types of skin inflammation and eczema, as suggested in a 2017 research paper published in the Evidence-Based Complementary and Alternative Medicine journal.
2) May Improve Sleep
Hardly get any sleep at night? Then, you might want to apply a few drops of lavender oil to your pillow.
Lavender has a delicate and soothing aroma that can help you sleep better. This has been proven in many random studies of healthy, worried, and hospitalized people, including this one.
But of course, it will work best if you pair it with exercise and a healthy diet in your lifestyle. And you might want to reduce your coffee and alcohol consumption too.
3) Can Mitigate Asthma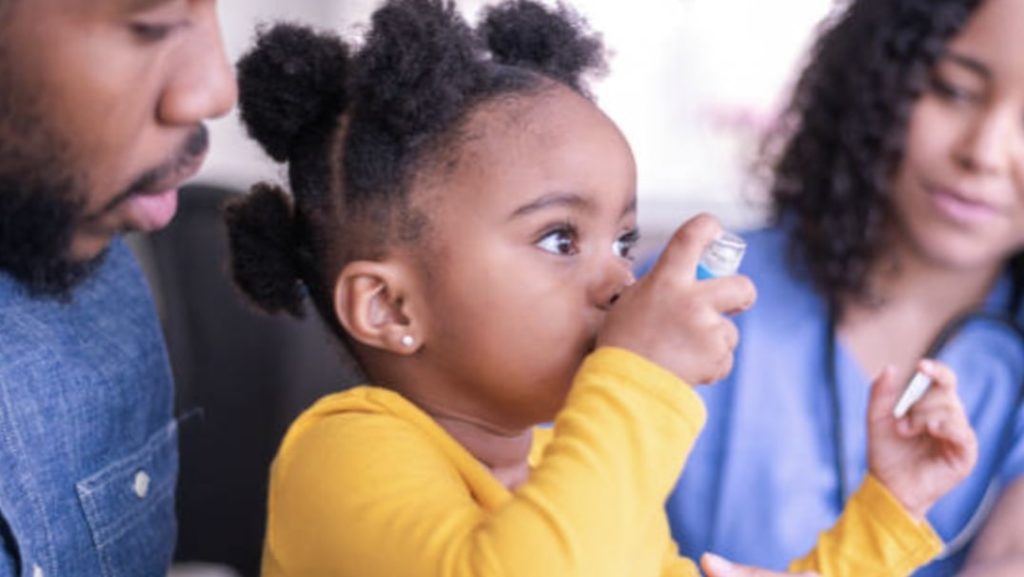 A 2014 study suggests that breathing in lavender oil can curb asthmatic symptoms like difficulty breathing, coughing, and bronchial swelling.
You can try this by adding lavender essential oil to your diffuser and humidifier. You can read a book, watch a series, or take a nap while inhaling it.
4) Can Reduce Anxiety
As we said earlier, the lavender scent has a calming effect.
A decade ago, researchers conducted an anxiety test on 340 dental patients while they were waiting for their turn for their appointment.
Amazingly, the results showed that the lavender group, which is half of the number given above, in fact, had significantly reduced anxiety.
The symptoms of anxiety are generally the same for people, like increased heart rate, headache, and fatigue. Only the degree of anxiety differs among people.
And you can try alleviating these symptoms by inhaling a bit of lavender aroma at your home, office, or even during a trip. This can be helpful if you have general anxiety or a more serious anxiety disorder.
5) Can Prevent Hair Loss
If you think you're hair is thinning or falling off, lavender can also remedy it. Lavender oil can be applied to your scalp every day for a certain amount of time.
It has actually been proven scientifically. In 1998, a study concluded that it promoted up to 44% of new hair growth in the individual who devotedly applied it for seven months.
But it need not be that long. You can try it for yourself for a couple of weeks to a month and see if there's any improvement at all.
A newer study found that after a month of applying lavender to mice, they grew new hair.
More Resources on Flowers and Plants