The loss of a beloved person is a painful and difficult experience. One should offer kindness, compassion, and loving attention and support during this hard time.
One way of doing that is to send them sympathy flowers. Note that these differ from funeral flowers in which larger tribute arrangements and sprays are used to honor the life of someone.
So, let us help you find the best sympathy flowers with our choices here. These can sincerely and respectfully express the message you'd want to convey to a bereaved family.
1) White Roses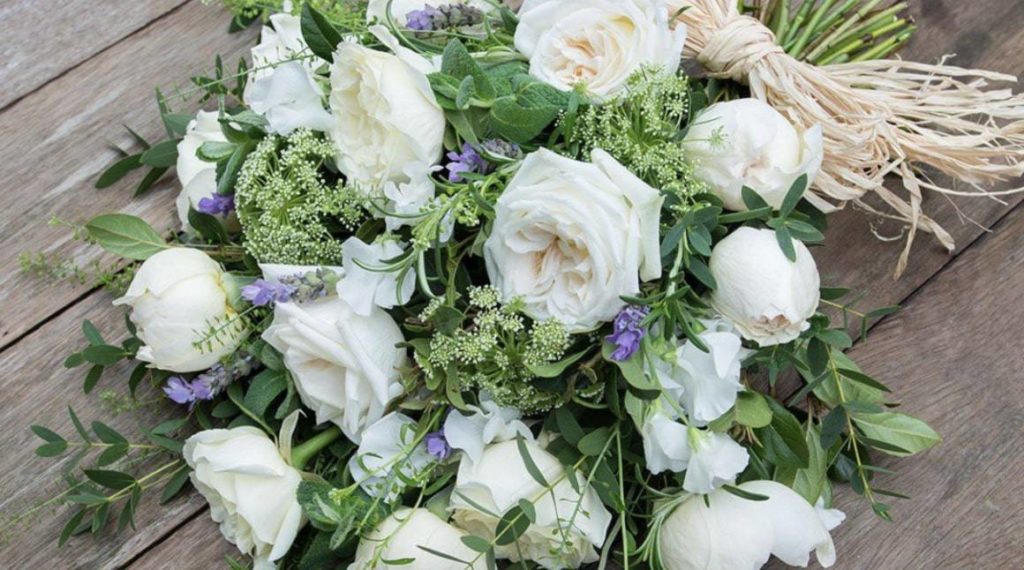 White roses are soothing and make the perfect flowers to give a loved one to show your sympathy and love. They express calmness and tranquility that can somewhat mitigate their burdened emotion.
By giving them these flowers, it shows that the grieving person is in your thoughts, you care and love them, and are with them through it all.
You can have a florist make an elegant arrangement with only white roses or mixed with charming peonies and foliage as shown in the photo above.
2) White Lilies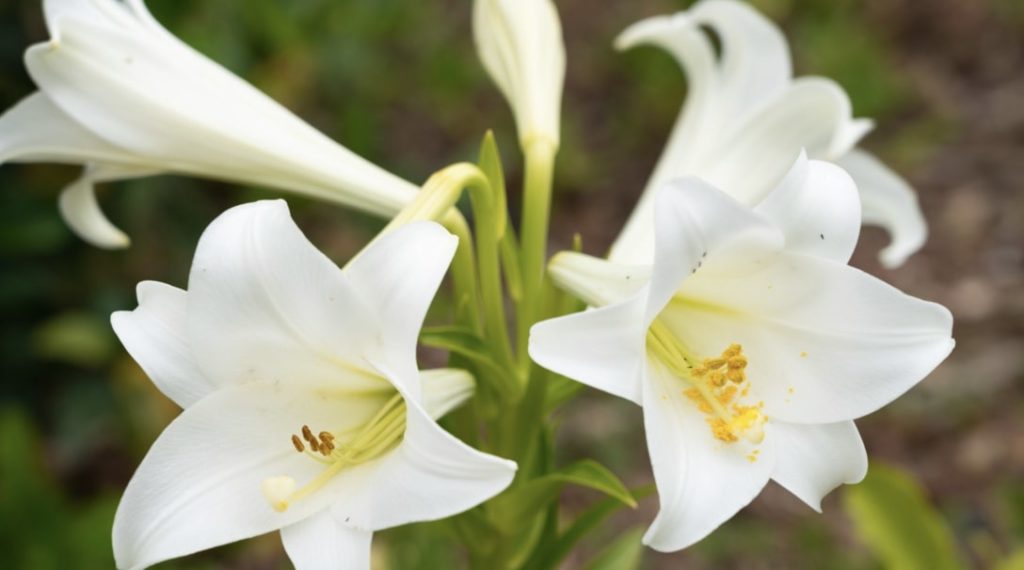 Graceful white lilies are traditionally used for sympathies and funerals. They carry a special meaning of peace, renewed innocence, and a new beginning.
You might want to tell your friend to imagine their loved one returning to the source of it all, being healed of his sickness, and feeling peaceful there.
However, it doesn't mean they have to forget about them at all since they've become a huge part of their life. That remains, and giving them a white lily basket or ensemble can symbolize all that.
3) Violet or Purple Statice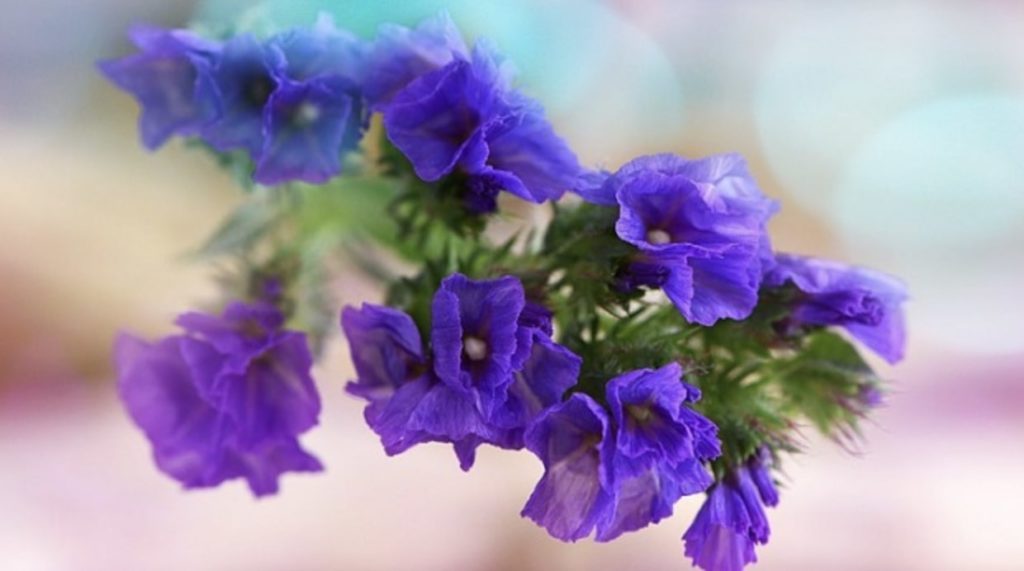 Statice flowers are a small, vibrant bunch of flowers, ranging from purple to violet and yellow to white. They blossom together on long and slender stems looking like wonderful wildflowers.
The bright colors of statice encourage thoughts of remembrance of what the person meant to you and the good times you had with them.
Unlike other blooms, statice flowers aren't melancholic and somehow help to cheer up the person. You could request for putting them on a lovely vase with a ribbon for someone you care about.
4) White or Pink Carnations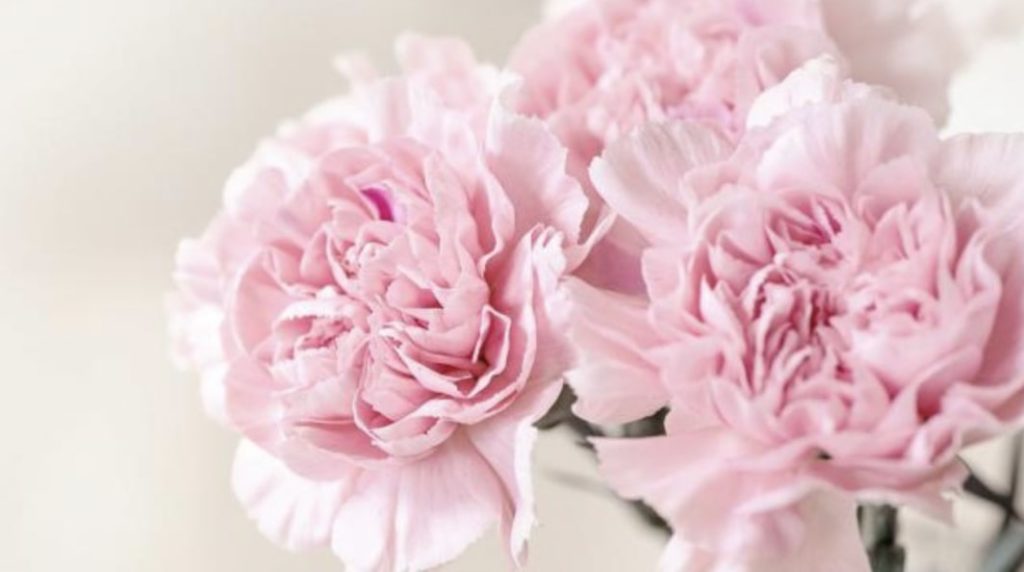 Affordable and simple, carnations are one of the most famous sympathy blooms. They have a lovely compact texture and fragrant smell that can comfort the whole family experiencing loss.
You can choose to get either white or pink carnations for them. White carnations also symbolize purity and innocence, while pink ones stand for affectionate remembrance.
More importantly, these magnificent flowers stand for love and respect for both the person who passed and their family. So, indeed, they are another great choice on this list!
5) Pink Hibiscuses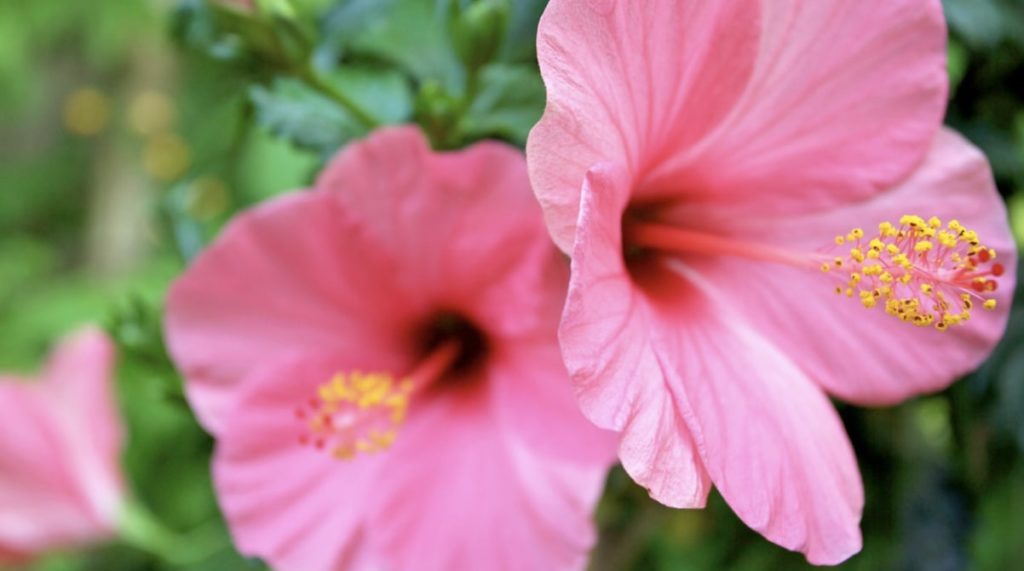 For someone grieving the loss of a wife or mother, you could get them a hibiscus posy or arrangement. That's because these pink flowers represent femininity and beauty—traits attributed to a woman or mother.
Moreover, if this person is of Hawaiian descent, you can give them hibiscuses because the flower is a national state flower and representative of their culture, and they can appreciate it.
More Resources on Flower Delivery