The 6 Best Options for Same Day Flower Delivery in Toronto
Sometimes, due to our tight schedule, we accidentally forget about some special occasions that require the best set of fresh flowers. Thankfully, there are flower shops in Toronto that offer same day delivery services, so you won't have to knock to every flower shop just to have your last minute orders. Take a look at our list below.
1. RHEA FLOWER SHOP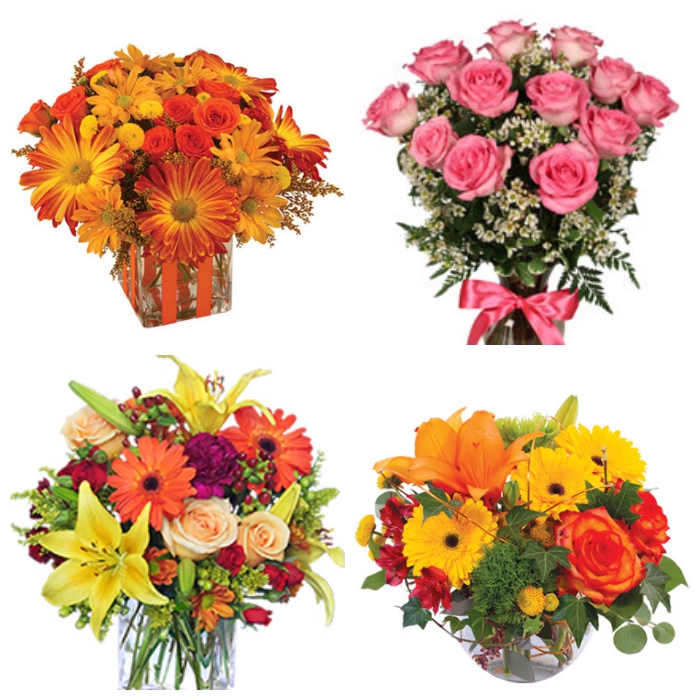 Rhea Flower Shop has a great reputation for being one of the most trusted flower shops in Toronto. The shop is best known for their reliable service, always going the extra mile, premium quality flowers, and creative designs made by exceptional florists and designers.
WHAT PEOPLE LIKE
CATERS TO EVENTS. Rhea Flower Shop does not only offer their services to retail but they also extend their service to larger events where you can find more of their elegant designs in a whole package.
GREAT DESIGNS. The shop prides itself with their elegant and stunning designs that will surely be loved by everyone and will truly complement with your themed events.
PRODUCTS
Fall Flowers – $70 to $105
Roses – $70 to $105
Birthday Flowers – $70 to $105
DELIVERY AND PAYMENT
Visa, Mastercard, AMEX, Discover
2. BLOOMEN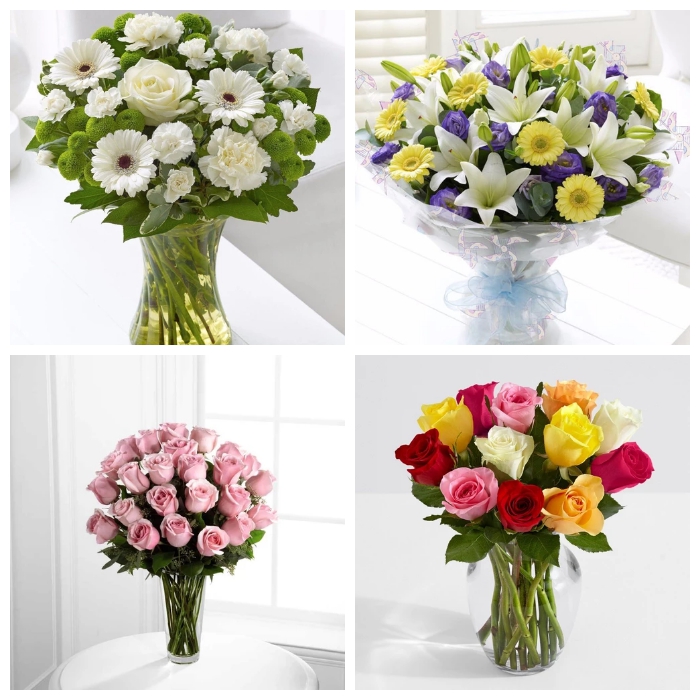 Bloomen is an online shop that is known for their wonderful collection of fresh and high quality blooms. Their creations vary in type, size, color, texture, and design, yet they are undoubtedly and equally beautiful and you can truly say that they are all appropriate for any kind of events.
WHAT PEOPLE LIKE
FREE DELIVERY. Aside from offering same day delivery, the shop is also kind to deliver your orders without any extra charges. All you have to do is wait for their staff to arrive with your order.
AFFORDABLE ARRANGEMENTS. The shop makes sure that their collection is achievable by all of the people in Toronto that is why, without having to compromise the quality, the shop was able to sell their items at very affordable prices.
PRODUCTS
Assorted Flowers – $55 to $99
Birthday Flowers – $79 to $250
DELIVERY AND PAYMENT
Mastercard, Visa, AMEX, Apple Pay
3. ITAL FLORIST LIMITED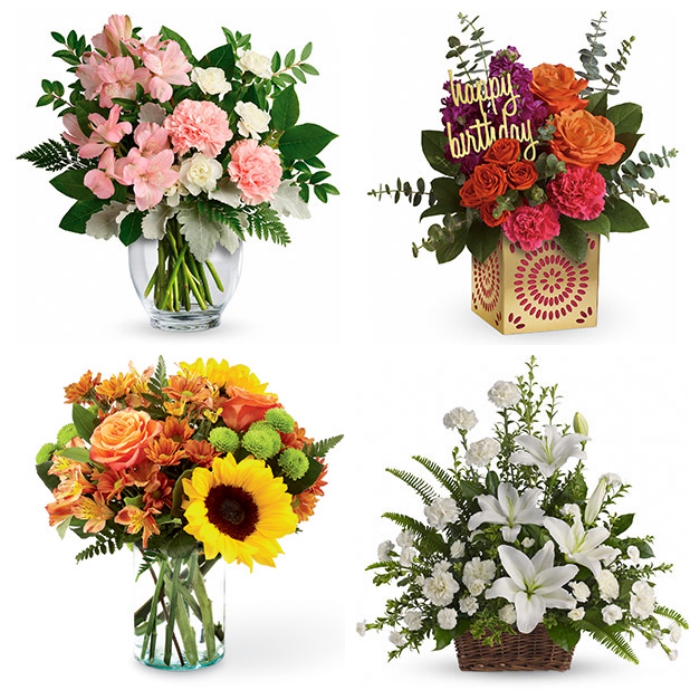 Ital Florist Limited is a family owned and operated corporation that has been continually serving the area of Toronto with their undeniably beautiful set of fresh flower arrangements. The shop has been in the business for over 40 years and through time, they were able to establish themselves in the industry making them one of the most sought after flower shops in the city.
| | |
| --- | --- |
| SPECIALTY | Seasonal flowers |
| SELECTION SIZE | Large |
| STARTING PRICE | Starts at $46 |
| DELIVERY FEE | Starts at $15 |
| WEBSITE | https://www.italflorist.com/ |
| SOCIAL MEDIA | |
| CONTACT DETAILS | 416-745-7045 |
WHAT PEOPLE LIKE
100% CUSTOMER SATISFACTION. Over the course of 4 decades, the shop has earned a lot of positive feedbacks from their previous and loyal clients, sharing how satisfied and happy they are about their orders.
PRODUCTS
Anniversary Flowers – $46 to $100
Autumn Flowers – $55 to $100
DELIVERY AND PAYMENT
Contact shop for details.
4. BLOOMEX FLOWERS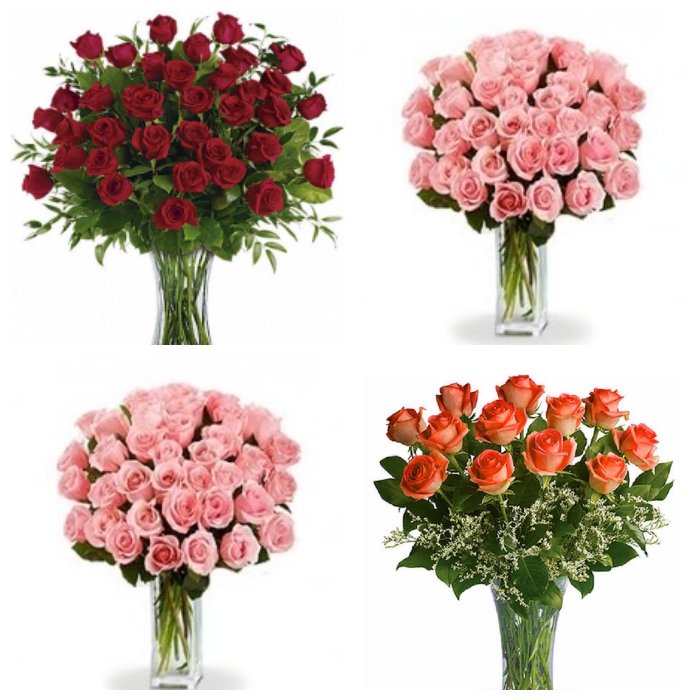 If you are looking for fresh flowers at very affordable prices and come in truly elegant and exceptional designs, Bloomex Flowers is your best bud. They have a huge collection of this kind and they are more than willing to assist you in choosing the perfect design for your event or for your specific recipient.
WHAT PEOPLE LIKE
LARGE SELECTION. Whatever kind of arrangement you think you might need; the shop always got your back as they have a large inventory of fresh flowers turned into magnificent designs that will certainly capture your heart.
EASY TO ORDER. The shop has created a transaction system that will make your ordering and payment transactions easier by simply logging on to their website, browse their collection, and place you orders.
PRODUCTS
Roses – $39 to $200
Mixed Flowers – $39 to $200
DELIVERY AND PAYMENT
Contact shop for details.
5. CANADA FLOWERS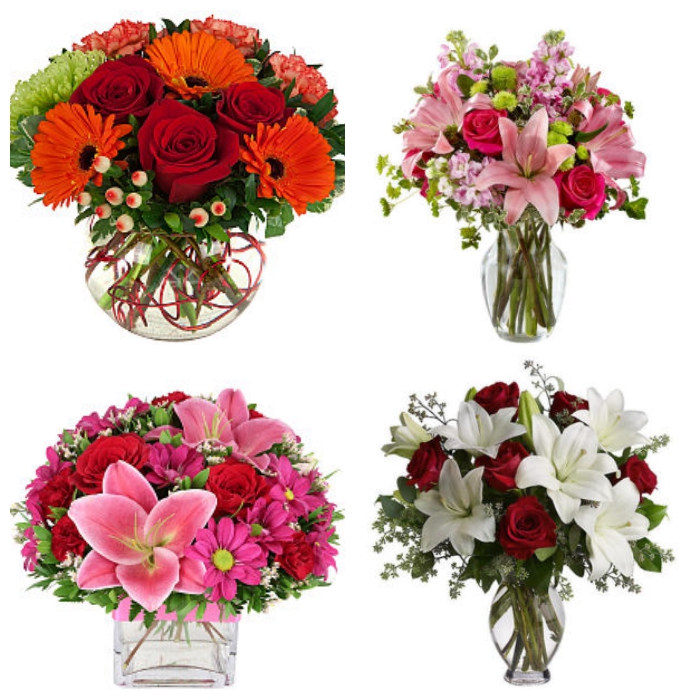 Canada Flowers has an obviously wider reach when it comes to the areas that it serves, but same with the other best options that we have already mentioned, Canada Flowers also sells good finds that are securely chosen and made by their talented team of florists and designers.
WHAT PEOPLE LIKE
WIDER REACH. The shop does not only send flowers to the city of Toronto, but they expand their service to the entire country of Canada. The shop has a large inventory of flowers, so you don't have to worry about running out of stock.
PRODUCTS
Anniversary Flowers – $46 to $200
Birthday Flowers – $54 to $250
DELIVERY AND PAYMENT
Contacts shop for details.
6.  SWEETPEA'S

SweetPea's is an eco-focused floral studio and a hub of all things beautiful. The shop is centered in creating beautiful set of flower arrangements that will make your event even more beautiful than you could ever imagine. The shop was also recognized as Toronto's best florist by (Toronto Life, BlogTO, NOW Magazine, Toronto.com and more.
WHAT PEOPLE LIKE
RELIABLE SERVICE. The shop guarantees to provide high quality of products for everyone and true enough, they were able to deliver fascinating floral designs made out of premium quality of fresh flowers. They are also known for their fast and efficient same day delivery services.
PRODUCTS
Romantic Flowers – $80 to $150
Get Well Flowers – $60 to $150
DELIVERY AND PAYMENT
Visa, PayPal, Mastercard