Summer is warm, joyful, and not to mention, fun. For stunning flowers for your summer wedding, we have you covered with our feature list here!
Hopefully, this will help you plan the best flowers to use on the most important day of your life. So read on to know more about them.
Desire a summer-themed wedding? Check out the ones we rounded up below as they may appeal to you and your bridesmaids.
1) Orchids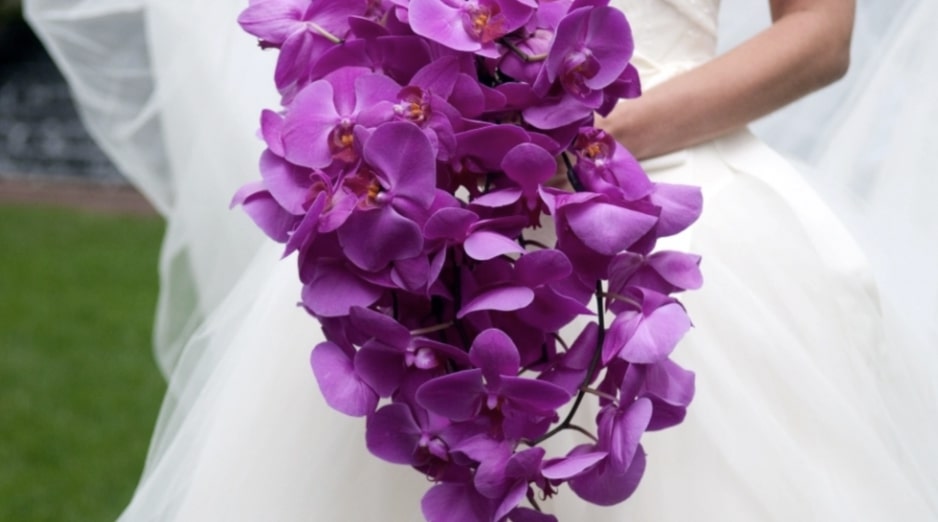 With a range of styles and colors, orchids may be the perfect summer flowers for you or to display at an entryway table.
You can get small and big orchids or those with unusual shapes from your local florist. White orchids are the most popular for weddings, although more brides are using pinks and greens as well.
Whether you choose a simple or cascading orchid bouquet, they can make your wedding truly unique and beautiful!
2) Irises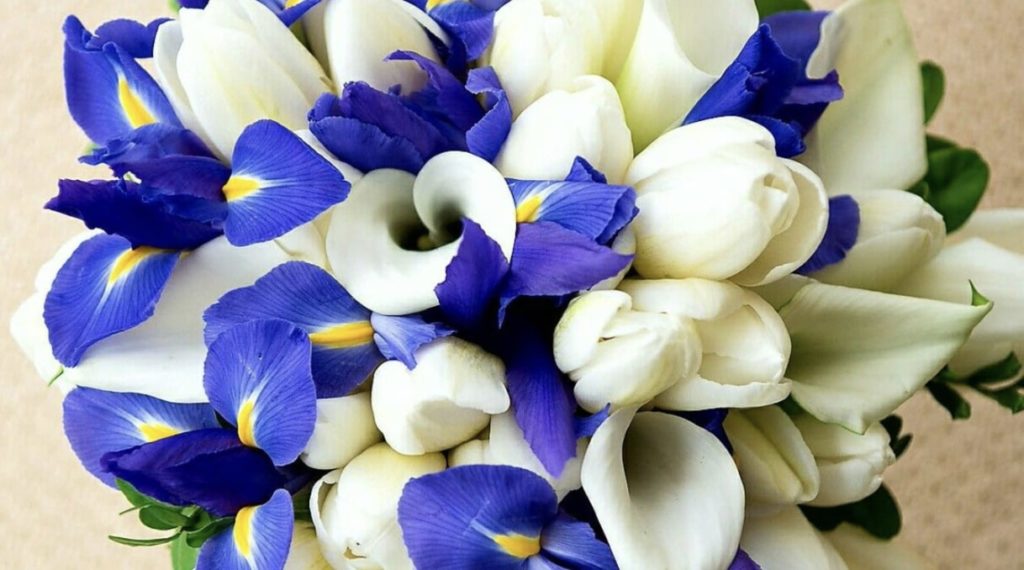 Like orchids, irises come in an assortment of colors. Its most popular color is royal blue, though there are yellow, white, pink, orange, and gradient colors too.
Irises are shaped like a jester's hat having vibrant colors and graceful drooping petals. Some carry little scent, while others have a sweet fruity fragrance.
These magnificent flowers can be curated into a bridal bouquet or mixed with other flower types. And as always, they never fail to impress or get noticed by the ones who see them.
3) Cosmos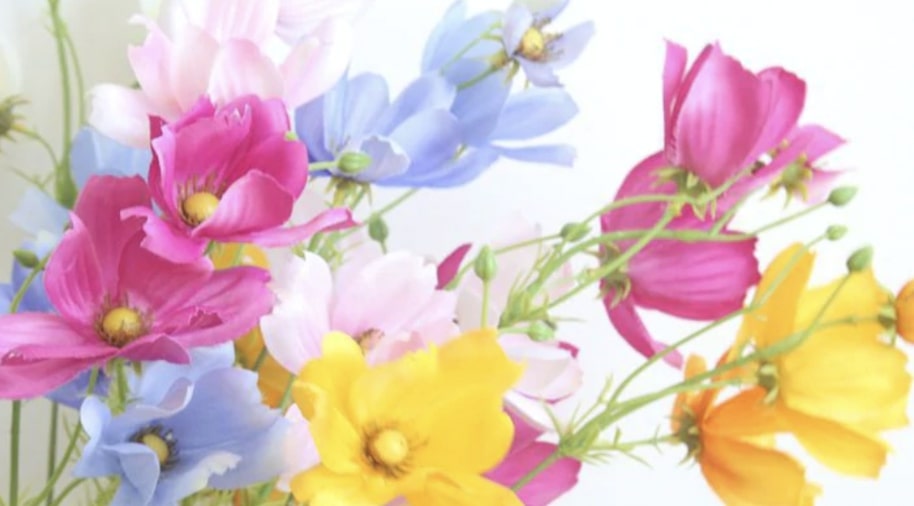 For your summer garden wedding, cosmos is indeed a gorgeous flower to have. You can think of them as the younger sibling of daisies being very delicate and lovely.
When you get cosmos into the bunch, they'll give it lightness and movement, which make it natural and wonderful.
Pink, white, orange, and purple are some of the famous colors of cosmos. To care for them, you have to keep them in cooler places to prevent the petals from sagging.
4) Sunflowers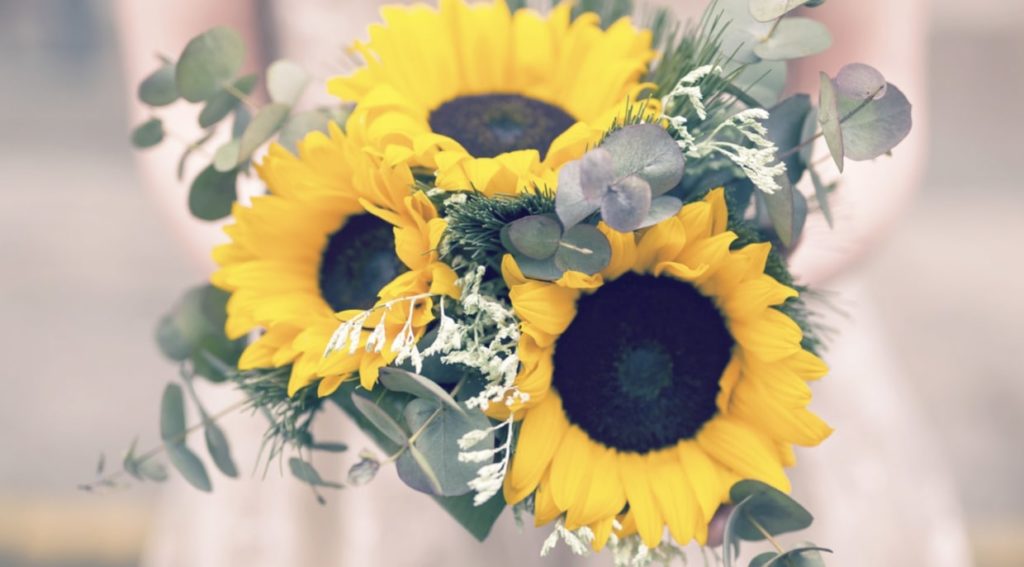 For an intense summer look on your big day, sunflowers are the answer. They are very fantastic and positive that would surely make a bold statement for the event venue.
Aside from yellow, you can also get red and orange sunflowers. Their scent is natural and earthy, which a lot of people find pleasing.
Furthermore, you can combine other blooms or foliage into the bunch for a more finished look!
5) Roses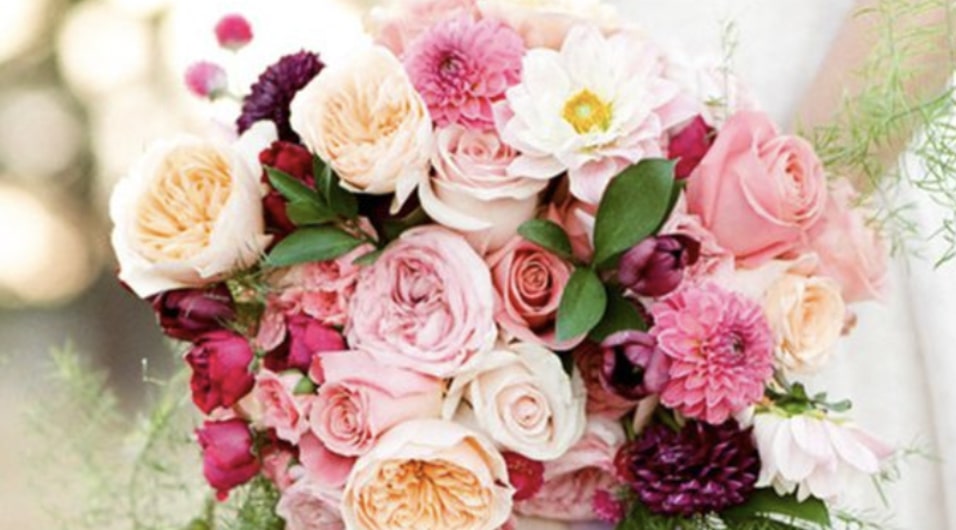 This list won't be complete without roses. They are everyone's favorite when it comes to summer wedding blooms.
Roses are romantic, timeless, and elegant. Their lovely scent makes them all the more special to have when you're marrying your forever-meant-to-be partner.
They have many colors you can pick from, including red, yellow, blue, white, pink, and purple. Also, it's friendly to pair with peonies, sunflowers, lilies, and other flower types.
More Resources on Summer Wedding Flowers