Wine is very soothing to drink and is good for the heart when consumed in moderation. That makes it an excellent choice for one's birthday.
Having said that, if you haven't any idea what wine to get for your or someone's birthday, we hope this list of the best birthday wines will help.
1) Chandon Brut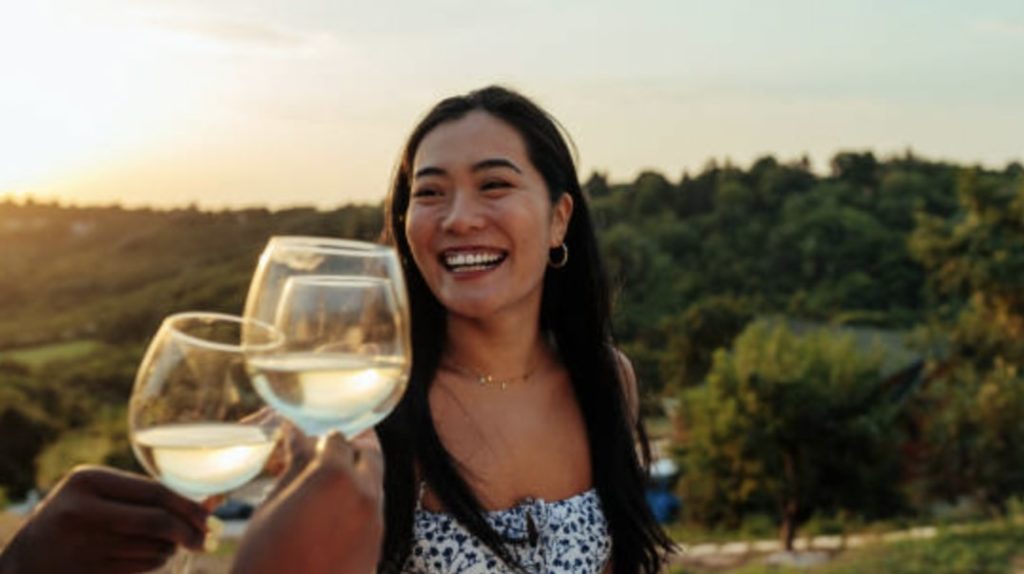 Light, crisp, and fruity, the Chandon Brut is a sparkling wine made from premium Chardonnay and Pinot Noir grapes in France.
It can tantalize you or the celebrant with its sweet apple, peach, and citrus flavors. It's definitely perfect to be paired with a smorgasbord of seafood, such as sashimi, sushi, scallop, salmon, and oyster.
Its alcohol content is 12.5 percent, which is in the normal range. And best of all, you won't have to spend a lot to get this fine sparkling wine.
2) Jacob's Creek Merlot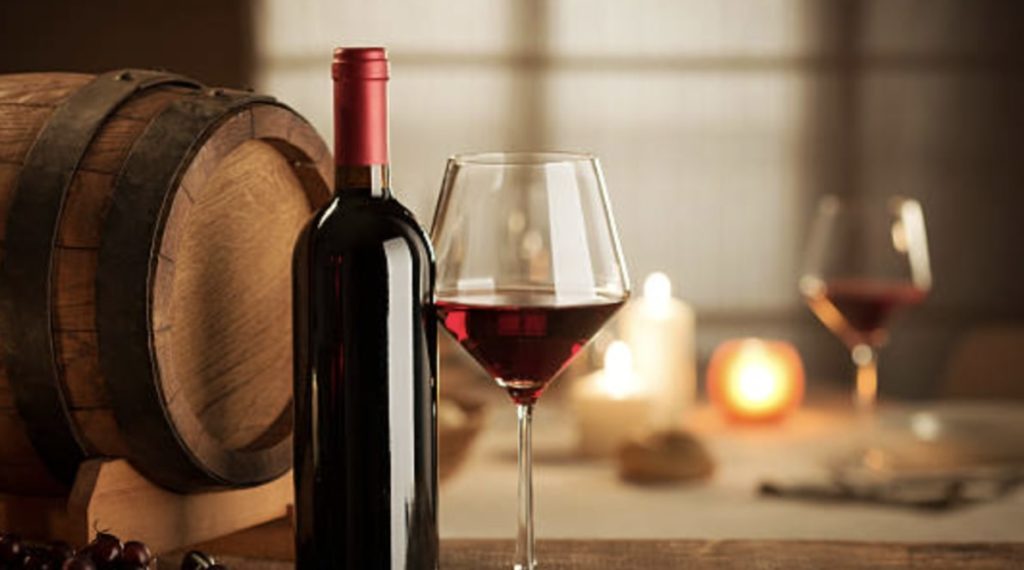 Is your friend planning to eat Italian food on his special day? If he is, let him try Jacob's Creek Merlot, which can complement it perfectly.
Jacob's Creek Merlot is also suitable for those who are just beginning to drink. This rich and pleasing wine gives an incredible berry and plum taste while not being too strong.
Compared to the last option, this Merlot wine is even more affordable, and that gives you extra cash for another thoughtful gift.
3) Reserva Rioja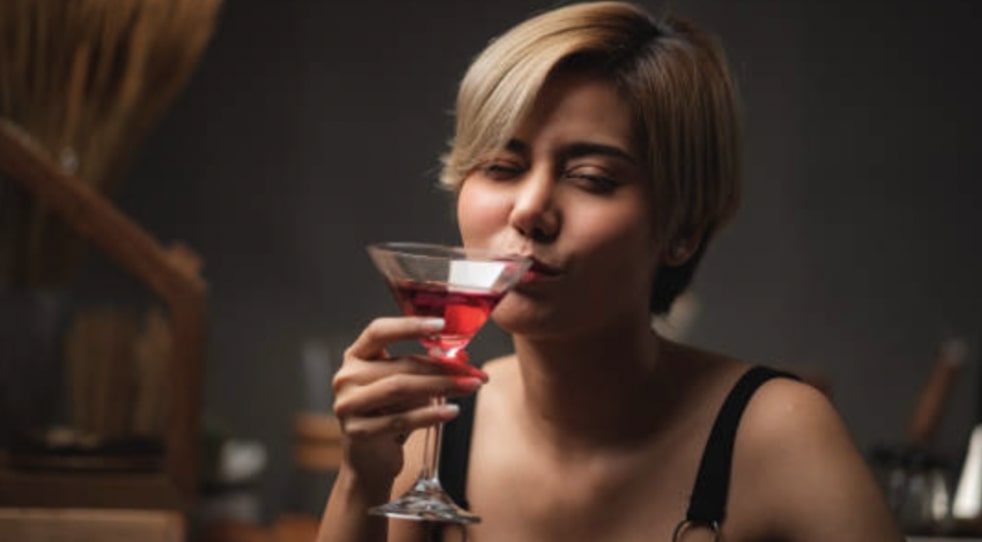 Want to be blown away by superb red wine taste? You can go for the Reserva Rioja. To make this drink, winemakers select better grapes and age them longer than average.
It comes from the famous wine region in Rioja, Spain. And its well-known flavor is described as having strong but delightful cherry or berry notes with some bitterness.
The best part is that the classic wine can pair nicely with a lot of foods, particularly seafood. So you probably won't have to worry about this at all.
Although its average cost is $22 in America—higher than other brands due to its lengthy oak storage—it gives you outstanding value for your dime on your grand birthday!
4) Montrouge Cabernet Sauvignon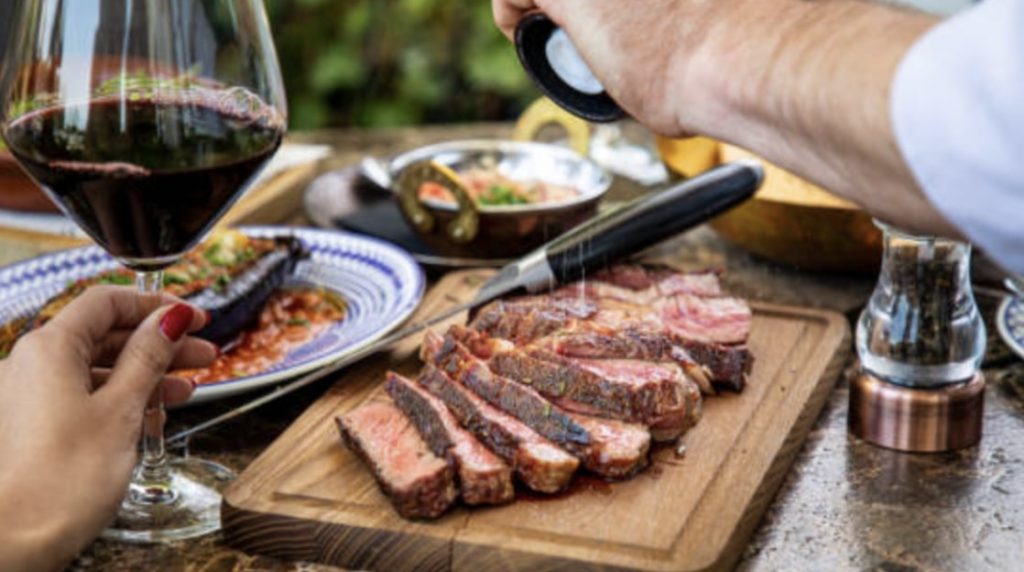 There are just things that remain excellent regardless of time. One such thing is the Montrouge Cabernet Sauvignon—beloved for its amazing, strong, and lush flavor.
It melds the acidic but slightly sweet taste of red currants softened and enriched by a bit of fresh pepper. And this also contributes to the pleasant floral fragrance of this garnet red wine.
As all good red wines are, Montrouge wine perfectly pairs various kinds of steaks, like ribeye and tenderloin, as well as certain desserts, like chocolate cake and chocolate chip cookies.
This traditional drink is relaxingly medium-bodied and buyable at a light price, to boot.
More Resources on Wine Delivery