For many women, birthdays aren't complete without flowers. By saying this, we don't just mean bouquets, but also special decoration flowers, reception flowers, and even cake flowers!
There's a ton of flowers you can surprise a loved one with, but it can be hard to pick one. So, allow us to narrow down your options through our list of the best flowers for birthdays.
Ready? Let's begin!
1) Roses
Not only are roses very beautiful but they are also easy to find. For a friend celebrating a birthday, you can give them a wrapped rose bouquet, but in what color, you may ask?
Pick red if you romantically like that person; yellow or pink for a friend which expresses joy, friendship, and appreciation; and white for a kind-hearted soul as this means purity, innocence, and youth.
The nice thing is that you can mix roses with other kinds of flowers. For instance, roses and tulips or lilies can be put together to convey your message or suit the recipient's personality.
2) Orchids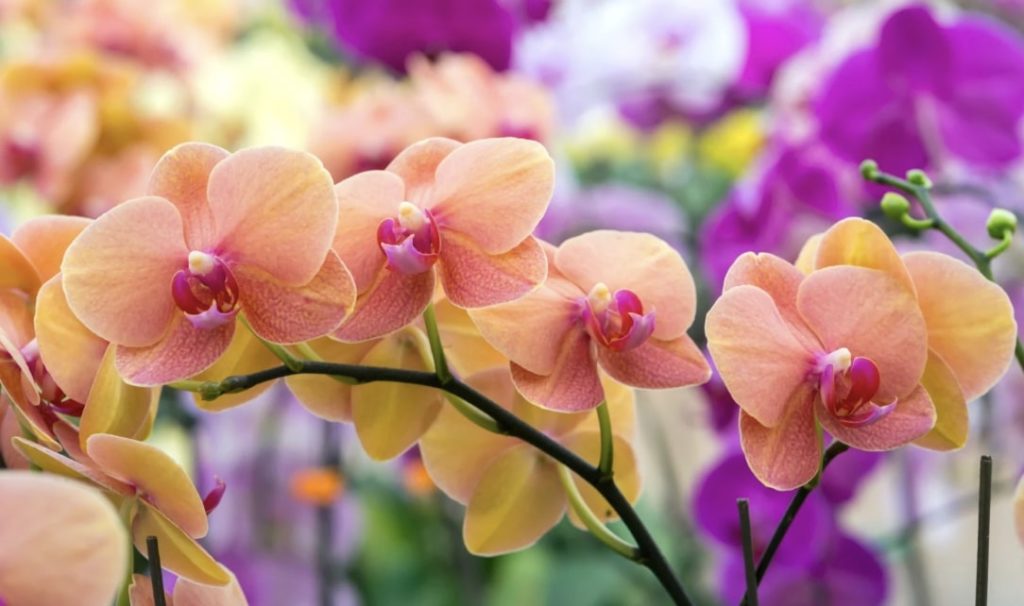 Wondering what to give your soul mate on her birthday? You may want to give her orchids since they are exotic and gorgeous.
Because their majestic flowers grow toward the side and they seem to stand still in time, these flowers remind you of a wonderful moment before between you and your love.
On top of that, orchids come in a wide assortment of colors for you to choose from. Among them are red, maroon, white, light pink, light blue, black, and much more!
3) Gerberas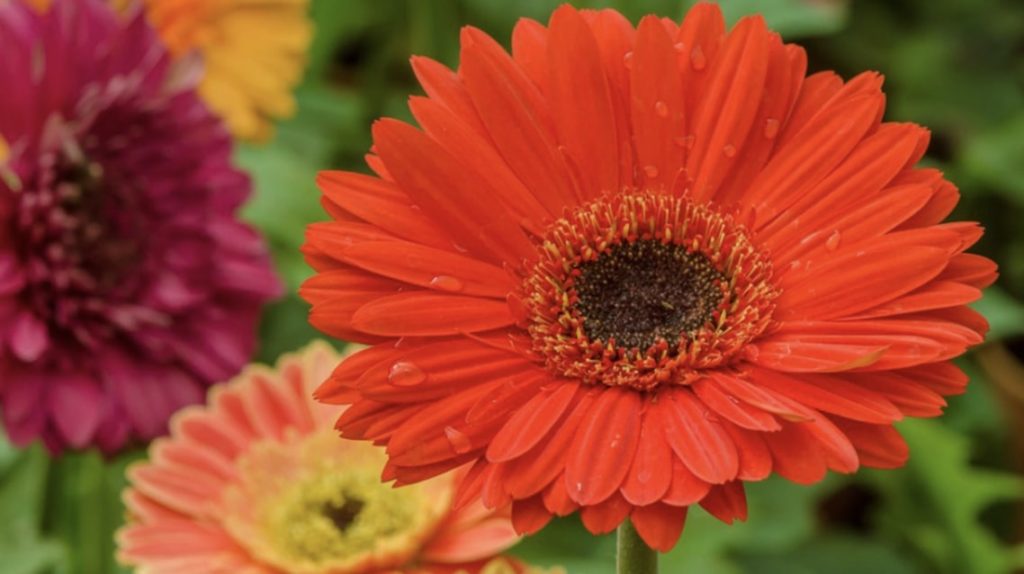 Regardless of how old a woman is, gerberas are a fantastic flower choice! They always cheer up, foster good thoughts, and spruce up the house or event venue.
Same as roses, their different colors mean different things. But, in general, gerberas suggest cheerfulness, innocence, purity, and devoted love which makes them a lot of people's favorite.
You can give gerbera bouquets or hatbox to your lucky one on their birthday. Also, don't forget to include a lovely card message to give it a personal touch!
4) Lilies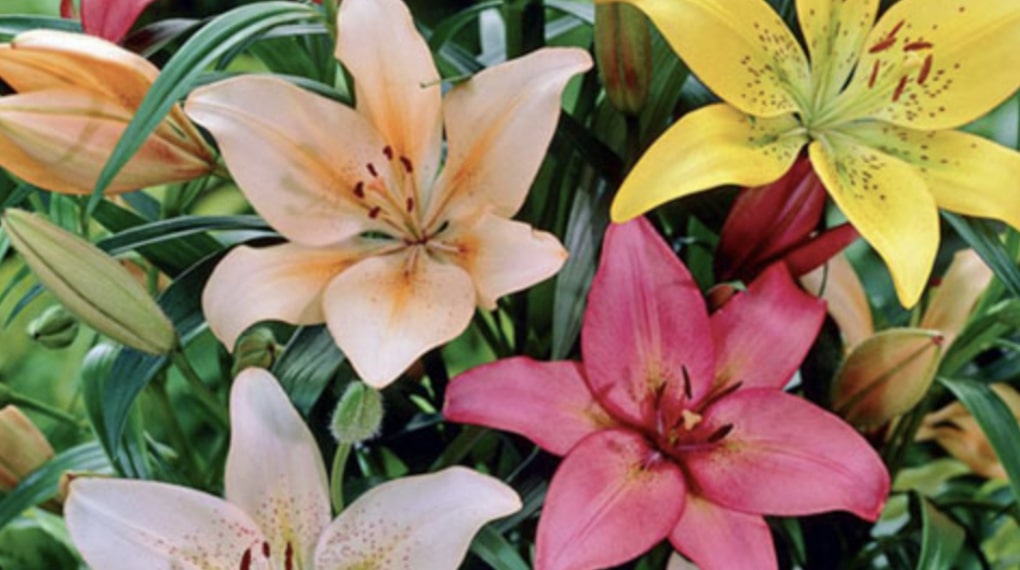 Lilies are a symbol of happiness and positivity. They are always lovely and fascinating which you can give to your girlfriend, mother, sister, or friend.
They have so many variations in terms of type and color and you can surely find one that is right for your loved one. We suggest getting the gorgeous pink Stargazer lilies for someone special, as it means romance, purity, and innocence.
5) Tulips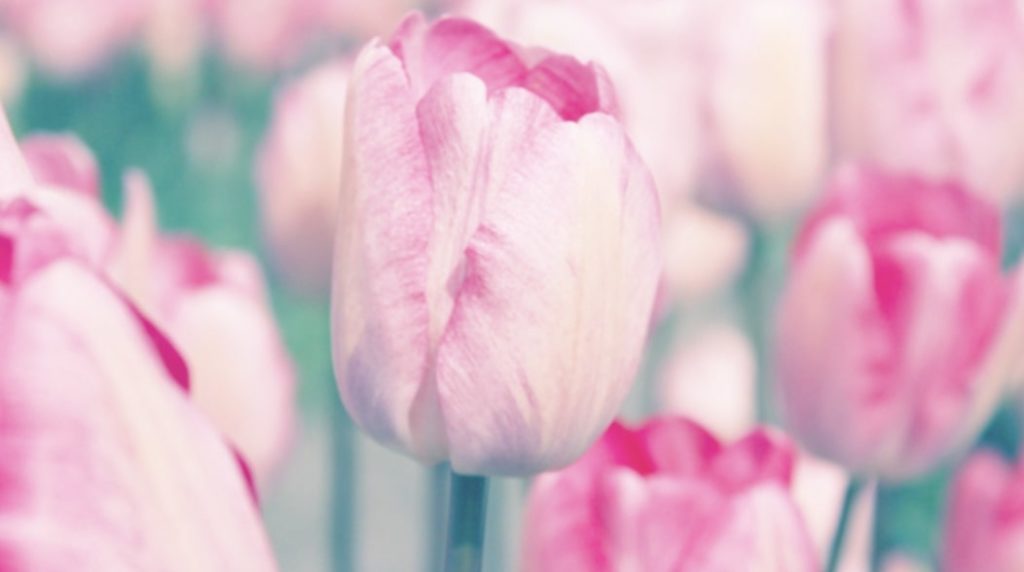 Tulips are known for their pretty and smallish cup-shaped petals. They are an extremely popular flower for a wide range of occasions, especially birthdays.
They bloom during springtime signifying a new start. Red, white, yellow, and pink are common colors that never run out of style.
Red tulips mean passion and love, white suggests forgiveness, yellow is cheerfulness, and pink, which is our favorite, symbolizes perfect and deep love.
More Resources on Birthday Flowers