Flowers aren't just mostly for Valentine's Day and Mother's Day, they can be given during the Christmas season too!
In fact, there are traditional beautiful flowers for Christmas, some of which you may already know, like red roses and poinsettias.
Anyway, you can opt for the ones we listed below to create your flower bouquet, arrangement, or door wreath. They will surely spread holiday cheer to other people or in your home.
So what are we waiting for? Let's start!
1) Red or Green Roses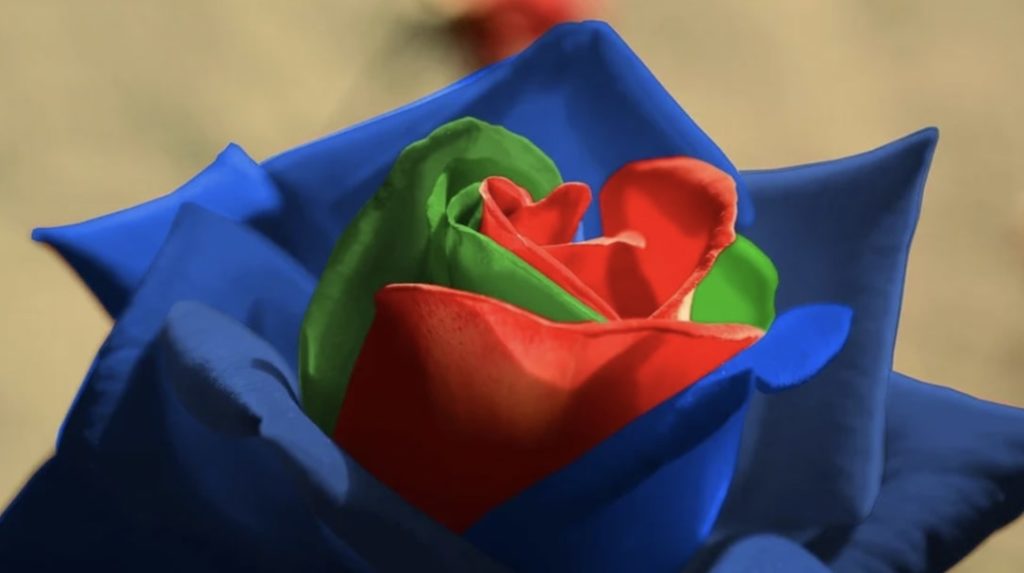 The easiest flowers to get for Christmas are red roses. They particularly mean love, romance, valor, and beauty, so they're perfect for gifting your spouse or partner.
Whereas, green roses are a bit rare but you can find them offered by a florist, whether natural or dyed, if you're lucky. Roses of this color mean cheerfulness and a clean slate.
So, you can send your partner or spouse either a Christmas bouquet of red roses and green roses, or variegated red-green ones that make the flower gift more unique.
However, if you can't find green roses, you can perhaps have a florist creatively arrange red roses, green berries, and gold foliage; or green roses and holly for a festive Christmas vibe!
2) Amaryllis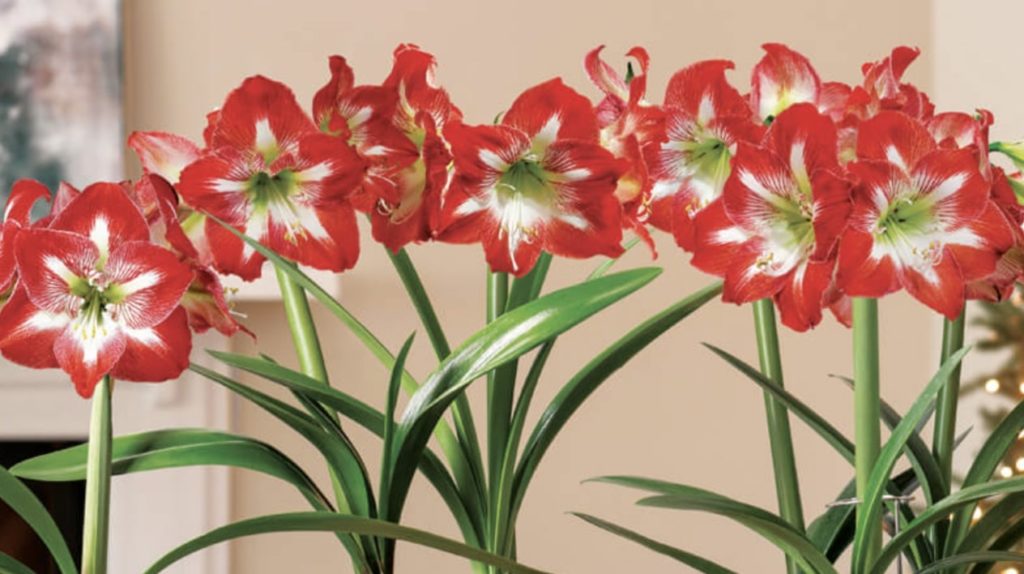 Amaryllis is a favorite Christmas flower blooming in red or white color. The former inspires a warm and jovial feeling at home or office, while the latter suits a muted winter wonderland theme.
Another benefit of amaryllis is it can bloom indoors during the winter. Also, as a cut flower, it can impressively last up to three weeks or more; and as a plant, it blooms for about seven weeks, that can look beautiful through Christmas and the New Year.
3) Poinsettias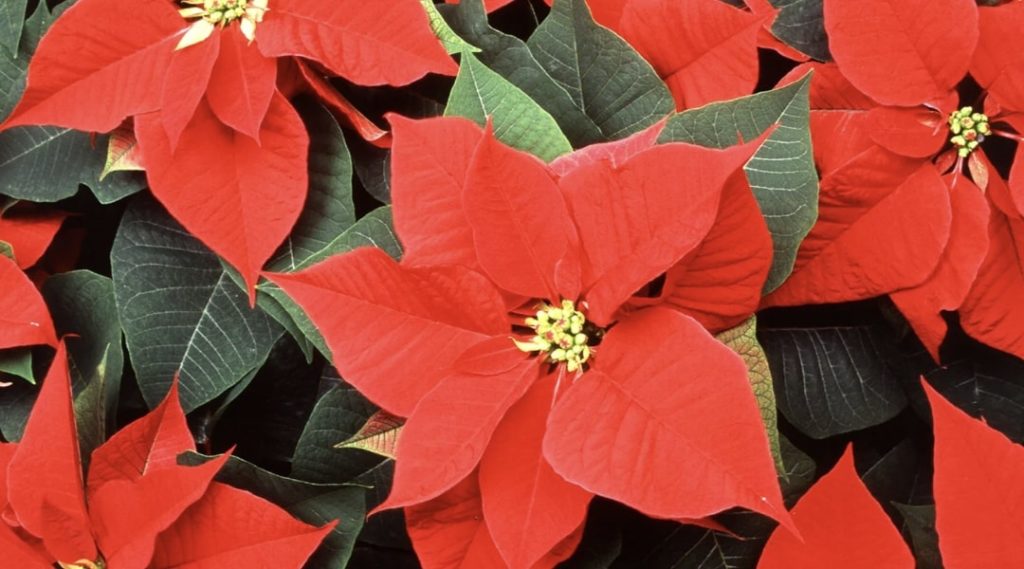 Poinsettias are a type of flowering plant that is native to Central America. They are one of the most highly regarded flowers for Christmas thanks to their beautiful pointed leaves and deep red hue.
Did you know that the petals of a poinsettia are actually leaves called bracts? And that its flowers are tiny yellow or green ones located in the middle of the leaves?
Having gorgeous green and red foliage, these plants meld well in a Christmas-decorated home and nearby your Christmas tree and perhaps a plateful of delicious brownies too!
4) Azalea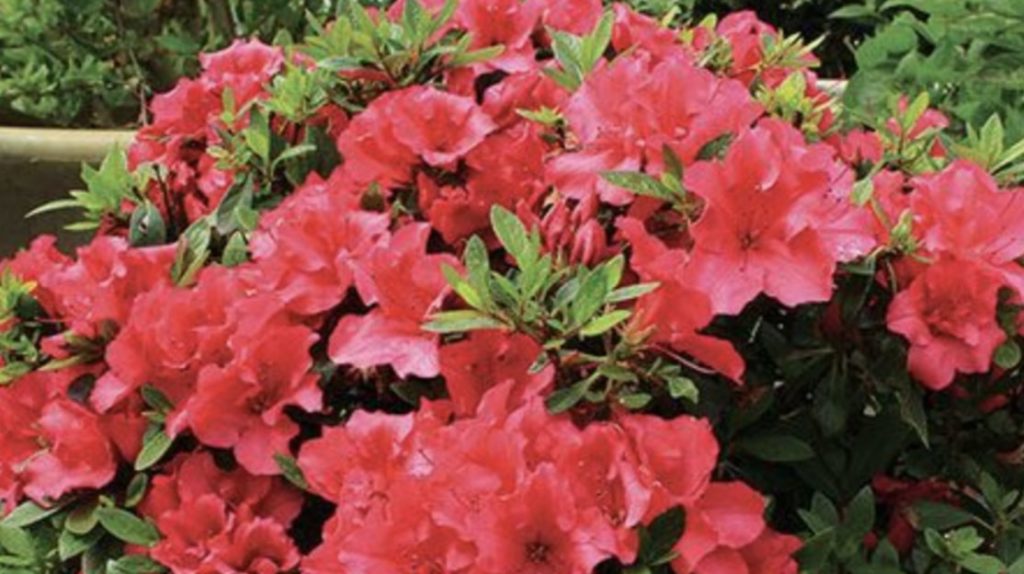 Azaleas belong to the rhododendron family. They are one of the nicest plants you can get for Christmas as they come in bright red or white shades with rich, tiny leaves.
They actually look like lilies with their lovely petals, distinct marks, and stamens, if you look closely.
Furthermore, their meaning is wonderful compared to other flowers. They stand for temperance, gentleness, and femininity.
So giving them to someone shows that you care for them. They can also be displayed as a table centerpiece or in your garden which is fantastic since their flowers can bloom for about a month.
More Resources on Flower Delivery