It's an interesting fact that flowers can be a fitting gift for women as well as men.
They're part of nature and actually have more masculine than feminine qualities too such as valor, loyalty, and unrequited love. Not to mention their variety of colors like burgundy, blue, and green.
So, if you're thinking of surprising your dad with flowers, you're on the right page, as we've collated a list of the best flowers for Father's Day here for you.
Keep reading to know them!
1) Orchids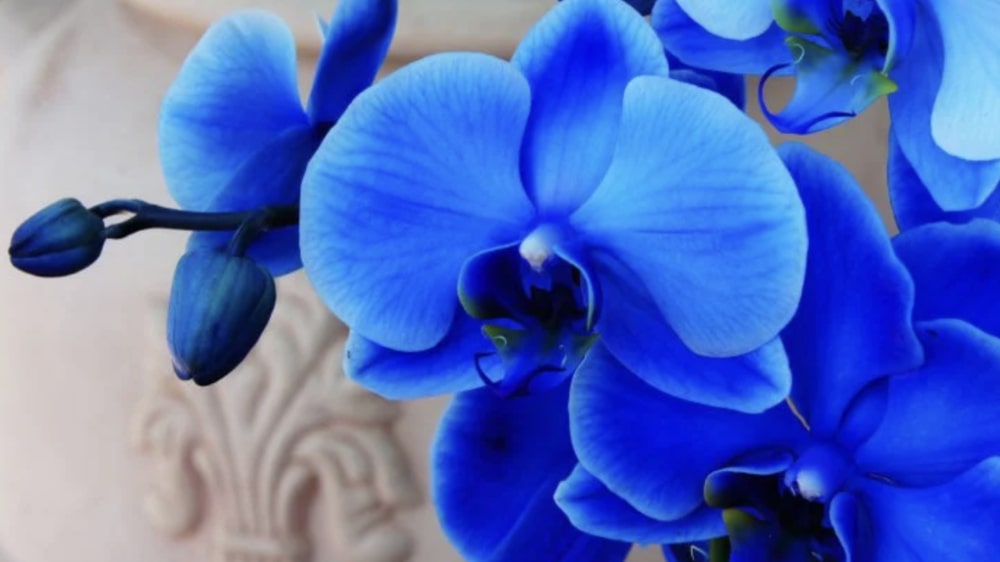 Orchids could be a wonderful flower gift for your pops this Father's Day. Growing in clusters, they project a calm and convivial aura and blend in easily at a home or office.
They come in a wide range of colors such as green, orange, white, purple, yellow, red, blue, and more! You can definitely pick a shade that's a favorite of your dad's.
What's more, it's not difficult to upkeep them because they don't need much water. However, they need some sun so don't forget to remind your dad to put them by the window.
2) Yellow Roses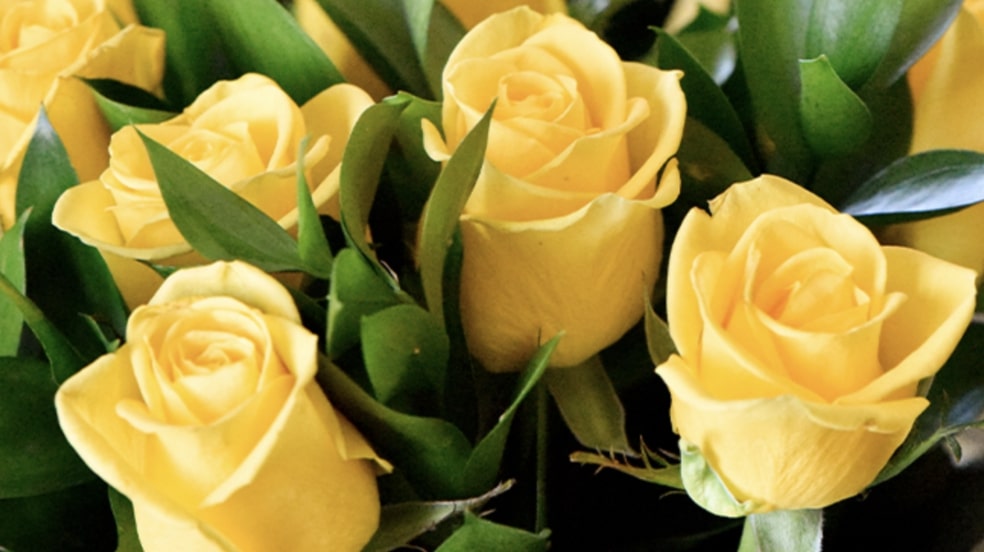 If your dad has always made you laugh or forget about your troubles, then yellow roses might be a terrific choice for him!
Roses are simple yet iconic flowers that are hard not to like. More importantly, happiness and warmth are what these flowers represent.
With them, you might be the one this time who would make him smile—or laugh since he won't think flowers are for him as much as electronics. Kidding, of course he'll love it, trust us!
3) Blue Hydrangeas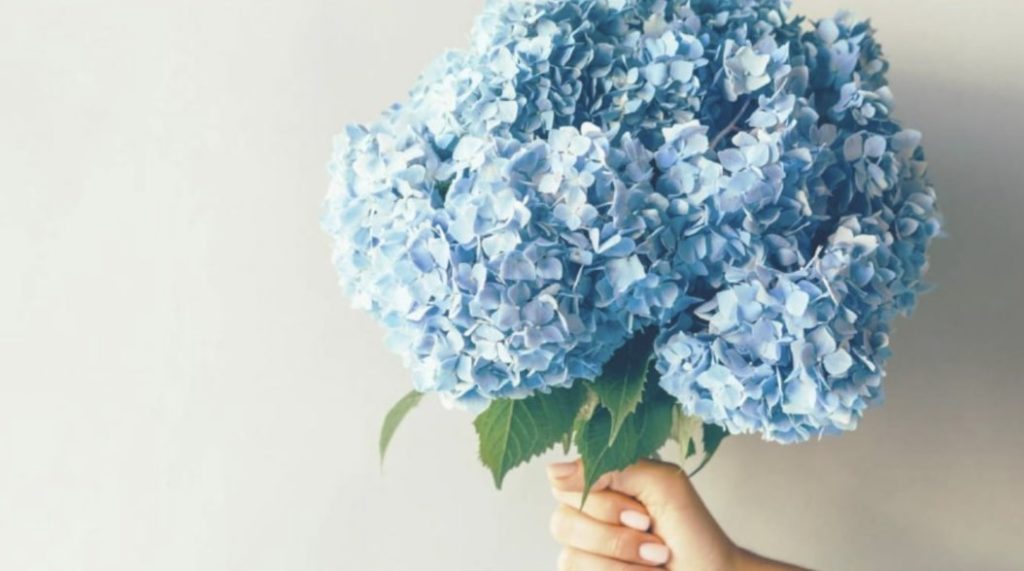 Being enchantingly beautiful and rarer than other flowers, a hydrangea bouquet can make your father feel very special on Father's Day.
These baby blue flowers contrast well with the green foliage. These are relaxing to behold in the living room, in the garden, or a different area at the house and can also help reduce stress and anxiety.
Plus, they differ from other sorts of flowers because they grow abundantly together. This can express how much you love your dad—and you can write it on a small card to give along with the flowers for that personal touch.
4) Birds of Paradise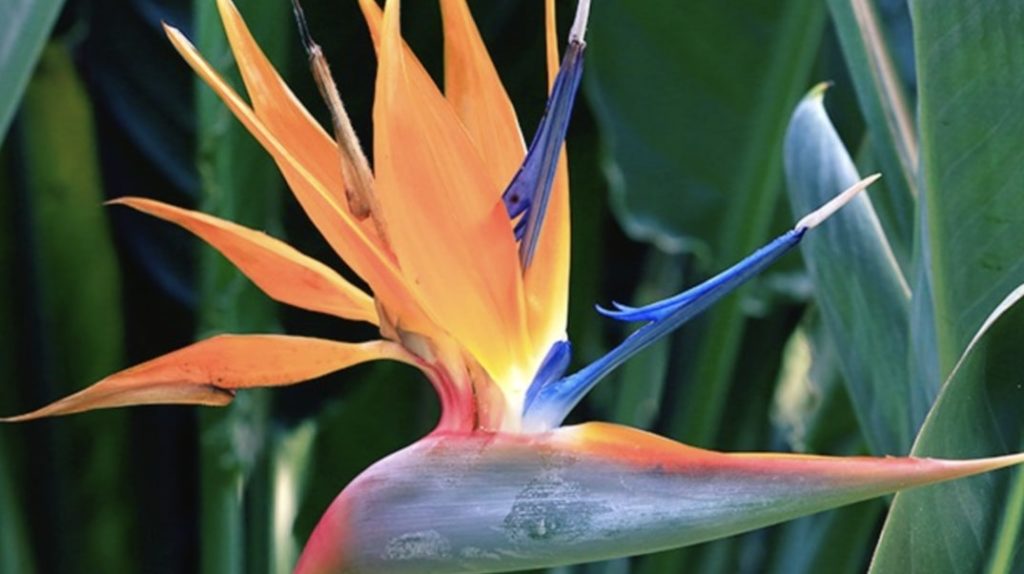 Striking design; check! Unique; check! Easy to maintain; check!
With that, we conclude that they're an excellent Father's Day flower gift!
Birds of Paradise is a native flower of South Africa. They're known for their distinct flying bird shape with bright orange and blue tones, which can certainly catch people's attention.
However, we don't suggest getting this one if your dad has a pet dog or cat at home. The reason is that these flowers are toxic if ingested accidentally by them and humans as well.
5) Red Chrysanthemums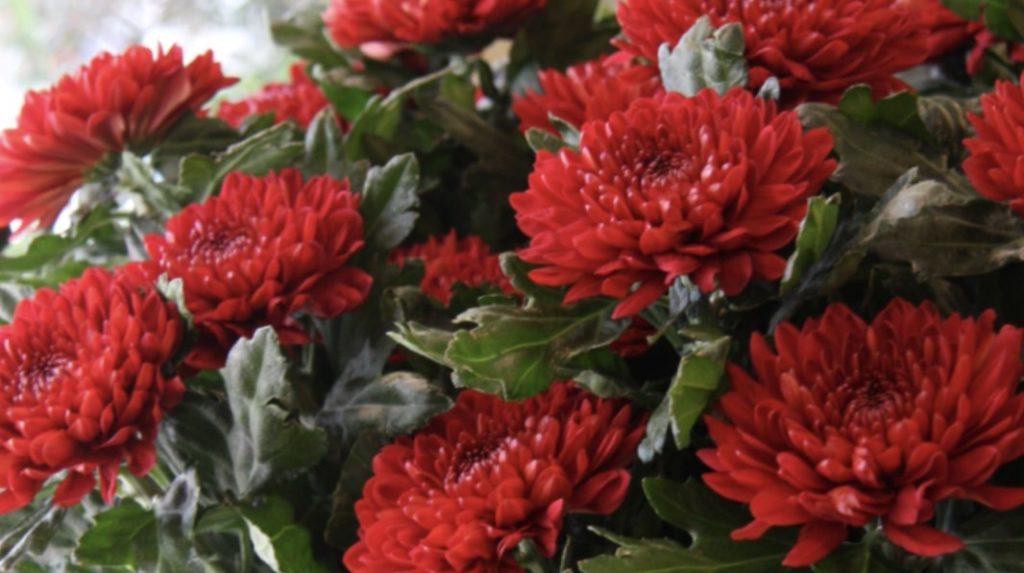 Many florists would agree that men like flowers that are bright and bold compared to pastel colors which most women go for.
That's why we are recommending getting red chrysanthemums for one special man in your life—who is your dad. Someone who's been there for you be it rain or shine, the happy as well as the difficult times.
Also, red chrysanthemums symbolize deep love and affection, the same as you have with your dad. In general, the flowers mean fidelity, longevity, hope, and happiness, which are again, all of the things that could perfectly describe your relationship with your dad.
More Resources on Father's Day Flowers