If you're planning to take your date on a romantic dinner, ordering or bringing your own wine (if possible) can help make it a night to remember that will stay with you forever.
Given the myriad of wines there are—most of which you possibly haven't tried yet—it can be hard to determine which specific wine to buy.
And so today, we give you our list of some great wine suggestions for your upcoming date night. Just don't get drunk with them, though.
1) Sparkling Rosé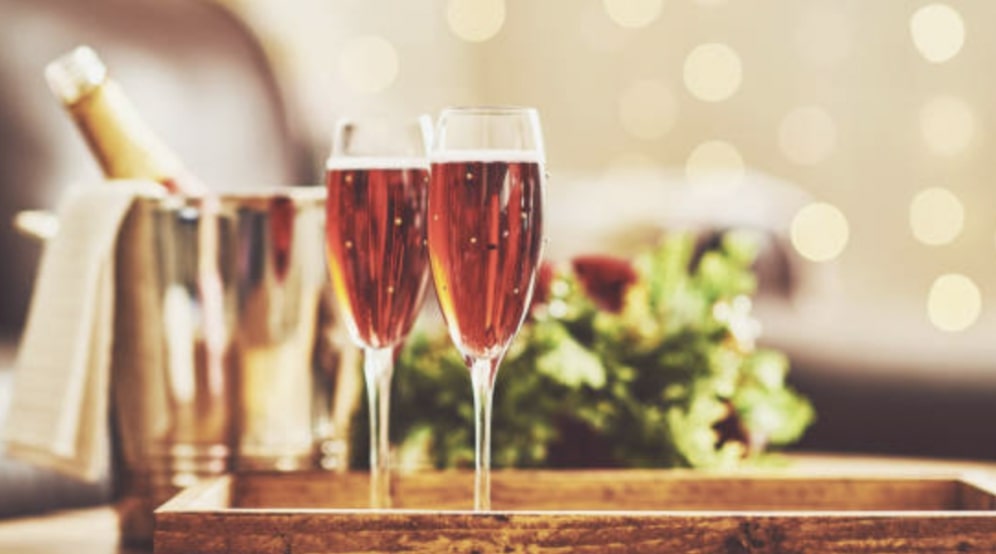 You can never go wrong with this sparkling wine variety. Sparkling rosé is made from sugar and yeast, giving it carbonating properties that can hydrate and relax the drinker.
It's produced through many different techniques, flavors, and colors. The variety of techniques produce types like Cap Classique, Cava, and Crémant. Meanwhile, its flavor range includes citrus, strawberry, cream, honeysuckle, and white cherry.
Generally, Sparkling rosé is a piquant, savory, and bright-colored wine and thus, can add an element of fun to your date whether in formal or informal situations.
2) Merlot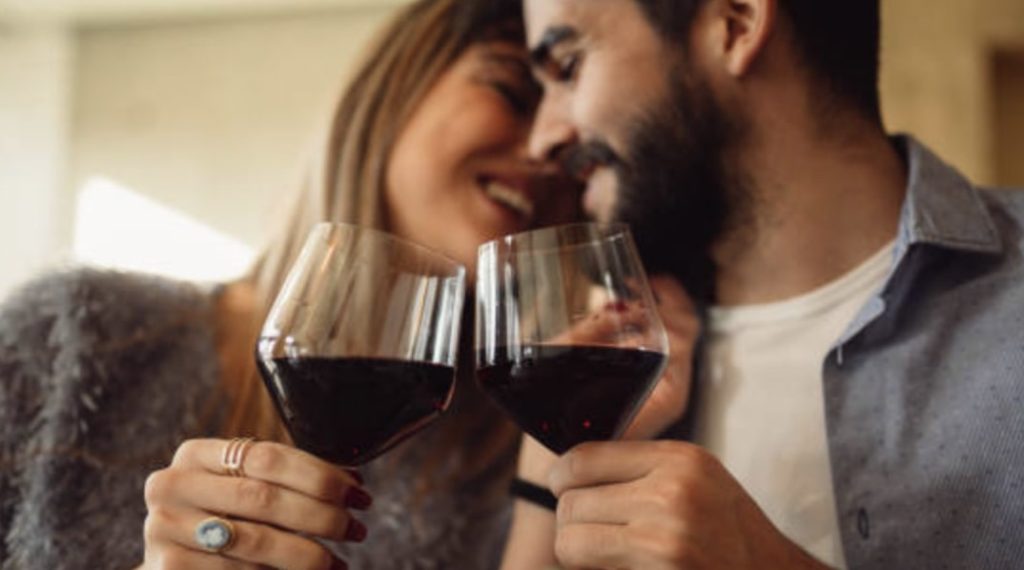 Merlot is the second most popular red wine in the United States after Cabernet Sauvignon. It's characterized by its dark-blue grape color and beginner-friendliness.
That's because it's light, elegant, smooth, and plum-flavored as opposed to other types of wines. Also, it can virtually pair with any meal you have, so your date-night wine-hunting problem is solved.
And interestingly, its French name is a variation of merle, meaning "little black bird," taken from the deep black-blue color it has.
3) Syrah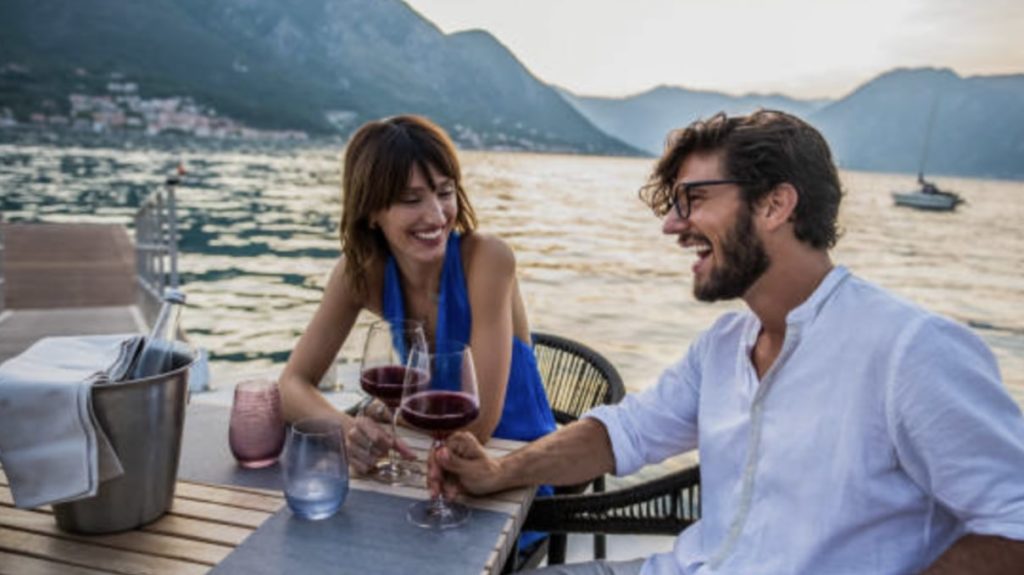 Another famous and romantic red wine is Syrah. If you aren't familiar with it, you may have heard of the term Shiraz, and both of them are one and the same.
Syrah is said to give a feeling of confidence, sociableness, and adventurousness. It's a creamy, high-tannin drink with deliciously clear fruit and pepper notes.
Its dark-skinned red grape is grown in Australia, France, and California. So you can very easily source this if you live or plan to travel with your other half to these countries.
4) Pinot Noir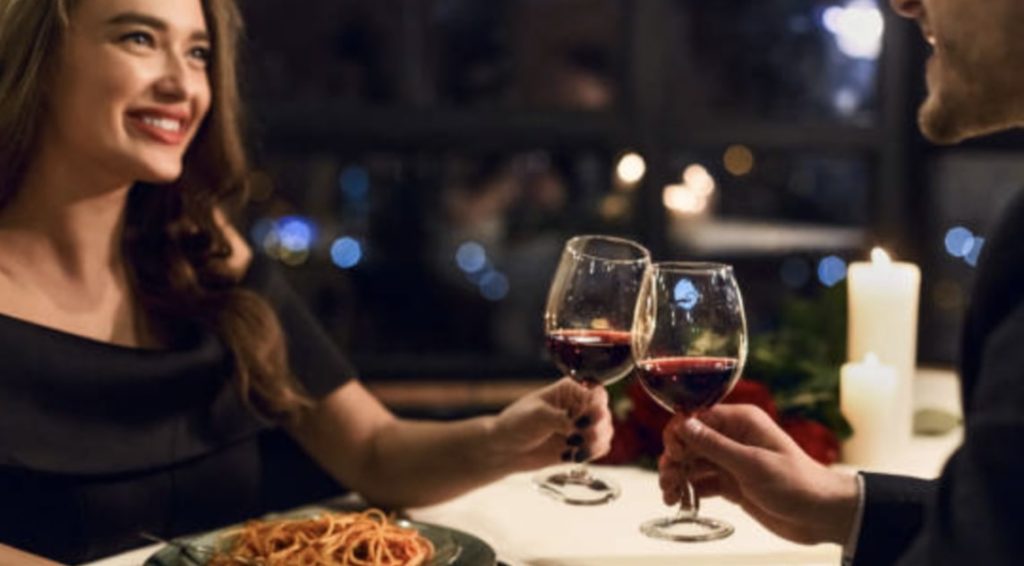 And without Pinot Noir, your date can be ordinary and passion-pale. Why do we recommend this kind of red wine then?
First, it delights the senses with its aromatic fruit flavor of strawberry, cherry, and plum. Next, it's a romantic drink that's not too bold. Having very light tannins makes it great for ladies and gentlemen.
Plus, it's a highly demanded wine in many countries. The reason for this is the wine-making process involves using grape varieties that are harder to find, and they carry maximum flavor potential.
More Resources on Wine Delivery