A wedding is often the biggest day of a person's life, so it deserves a big celebration. And what better way to do that than by toasting with your close friends and family?
Whether you know and have tasted many different wines before or haven't the slightest idea about them, we're here to help. In this guide, we have chosen some pleasing wines for weddings you can arrange for.
1) Cabernet Sauvignon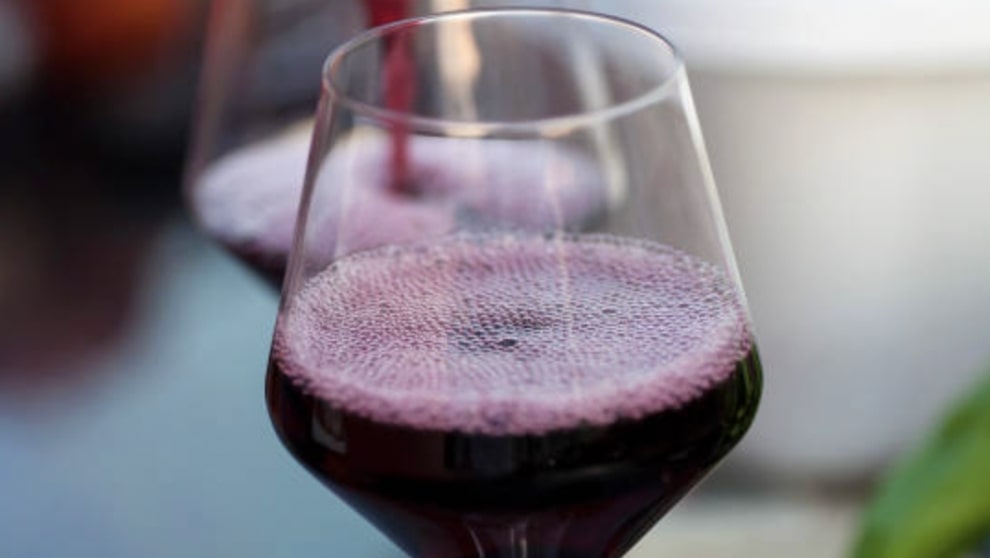 At your wedding reception, you would probably be relishing sumptuous meals like lamb, steak, or salad. Pairing this meal with cabernet sauvignon is just perfect.
Cabernet sauvignon is a strong red wine with a bold and assertive flavor. Its high alcohol content allows it to get better and better as it ages.
But if you're having a meal that tastes lightly, you may want to go for a less robust wine instead so the drink won't overpower it.
2) Pinot Noir
This is the kind of lighter red wine we were referring to just now. It's a great choice for a lot of people since it can work well with any food, be it flavor-dominating or not.
Pinot noir is ideal for winter wedding celebrations, given its gentle and enjoyable flavor. But, of course, it's equally perfect for enjoying during autumn and spring occasions too!
3) Sparkling Wine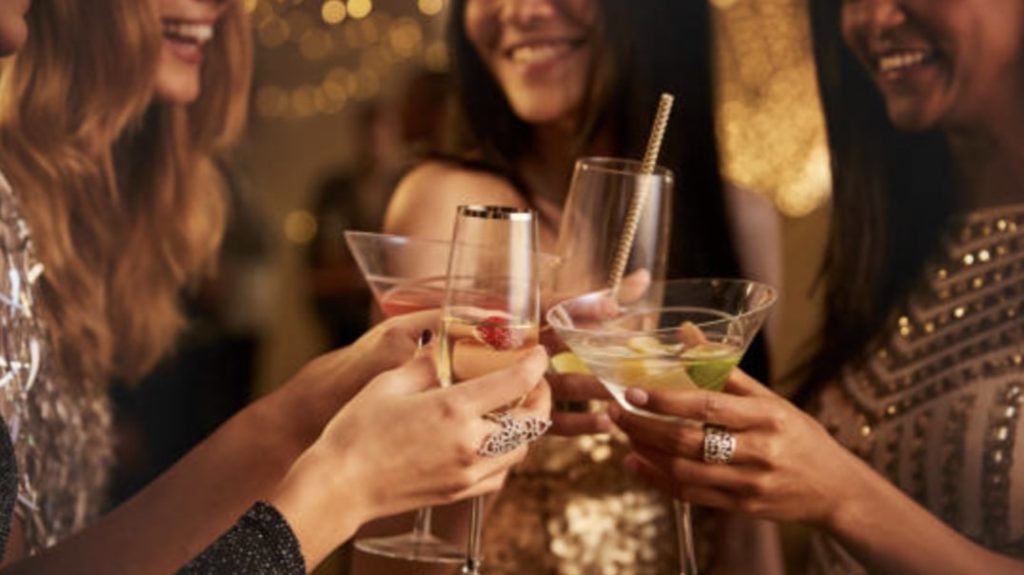 Sparkling wines come in different varieties, so you can definitely pick something desirable depending on what your guests and entourage want.
For example, you can try the refreshing Korbel Brut with lovely lemon and subtle apple taste or Martini with a nice, cool, and balanced taste with low alcohol content.
Also, prosecco, which is a light Italian sparkling wine, pairs well with snacks and desserts. It's great for welcoming your guests with a toast.
So we highly recommended getting sparkling wine in addition to your main wine if your budget permits it.
4) Dark Horse Chardonnay
Not a fan of excessively sweet wine? Then, go for Dark Horse Chardonnay, a kind of white wine that has a bold flavor with satisfying notes of butter, oak, and vanilla.
The drink can complement foods with strong flavors like curry stew or subtly sweet ones like sweet potato, roasted cherries, or burnt peaches with hazelnuts and mascarpone.
An expert tip: if you're trying to please your guests but don't know whether they prefer white or red wine, you're safer to opt for red wine.
5) Santa Margherita Pinot Grigio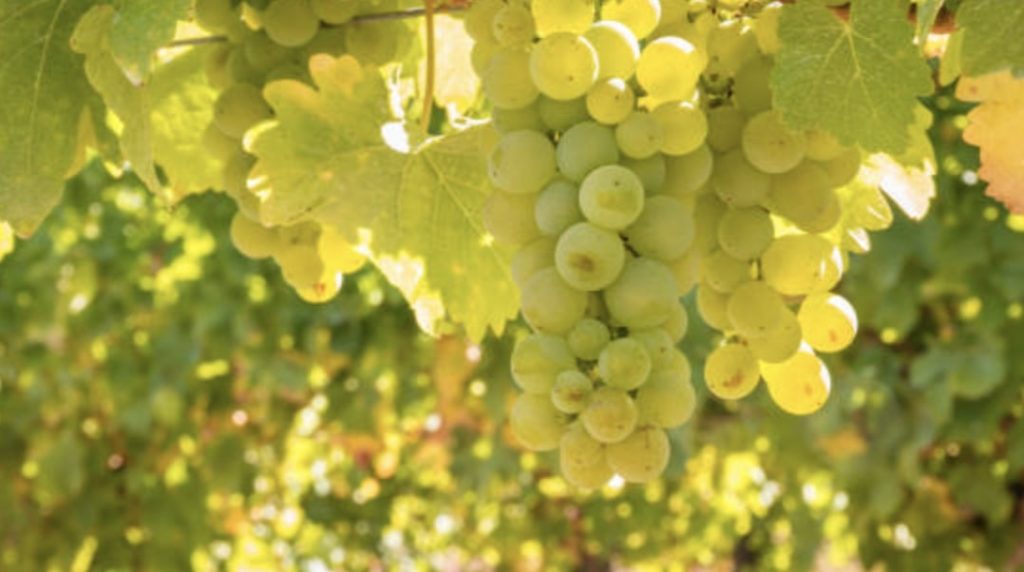 For those with a generous budget, another white wine you can try is the Santa Margherita Pinot Grigio. This comes from Northeastern Italy and is less commonly produced than other white wine brands.
It's a sharp white wine that is as refreshing as lemonade on a very hot day. And it's great in that it has a touch of lemon, grapefruit, and citrus flavors—all of these you get to enjoy in a single drink!
More Resources on Wine Delivery