The 6 Best Options for Wine Delivery in Toronto
Toronto is such a nice place to stay as it is home to various places where you can freely chill and populated by the nicest people who you can probably hang out with over a glass of wine and cheese.
Have your bottles of wine delivered straight to your home and just sit back, relax, and enjoy the rest of the night with the help of the following wine shops, as listed below.
1. KWAF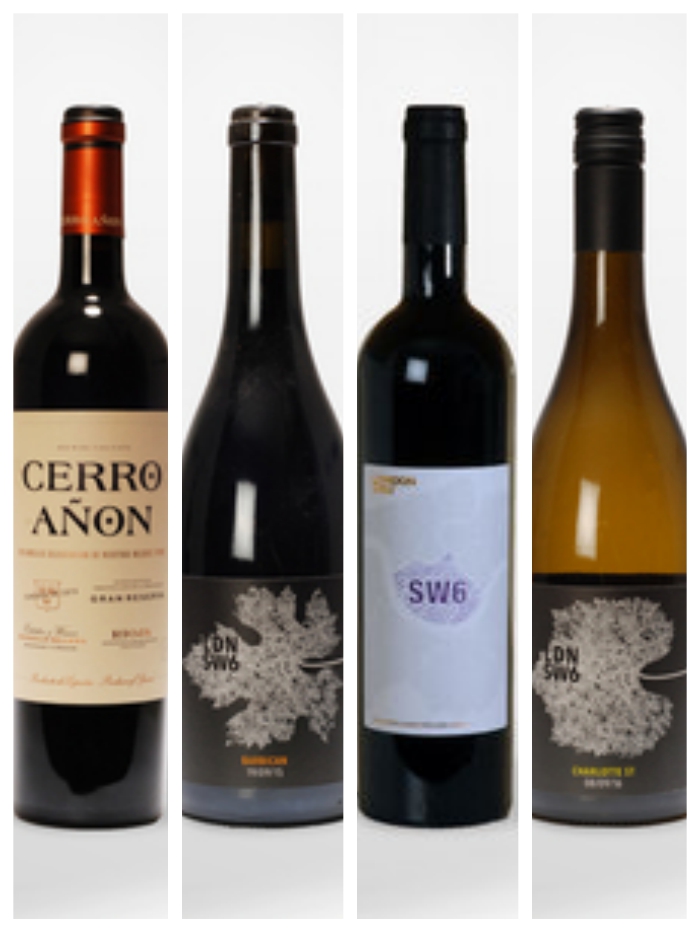 Kwaf specializes in delivering premium quality wines and how they make sure they are able to do so? It's by directly working with the finest wineries. With this process, you and Kwaf also saves a lot of money because the products no longer have to undergo numerous supply processes. The shop does not also oblige you too of a membership fee so you can order anytime you want.
WHAT PEOPLE LIKE
FREE SHIPPING. The shop offers to deliver your 6-bottle wine bundles for free. All you have to do is choose your mix of wines and the staff will happily send them to you.
PRODUCTS
DELIVERY AND PAYMENT
AMEX, Visa, Mastercard
2. LCBO HOME DELIVERY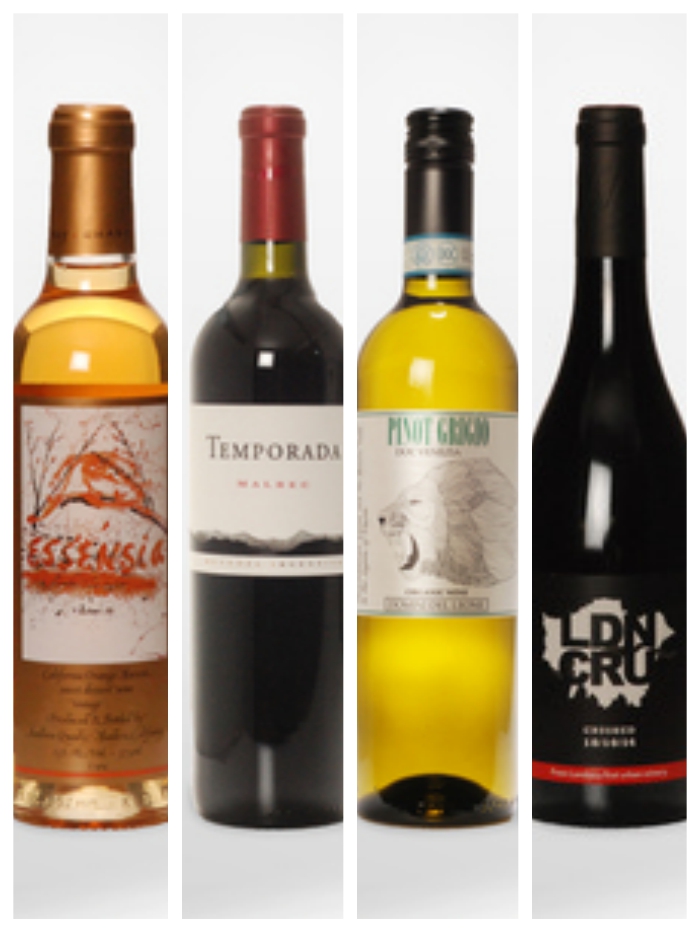 By simple giving the shop a call, you will be able to easily order your favorite alcoholic beverage and have them delivered, as well. There is no minimum or maximum order so you can enjoy your ice cold beer and sweet wine either all by yourself or with your Friday night pals.
WHAT PEOPLE LIKE
RELIABLE DELIVERY. The shop is applauded for their wonderful delivery services that are really accurate, fast, and efficient. You can entrust them to send your orders right to your doorstep without any delays.
EASY TO ORDER. Shop your favorite drink even at the convenience of your home by purchasing them from LCBO. By just simple calling them, you can purchase without any hassle.
PRODUCTS
DELIVERY AND PAYMENT
Cash, credit card, online payment
3. HAZELTON'S

Hazelton's is a large online shop that sells a wide selection of gift items starting from baby products to alcoholic beverages, everything is available in the shop. To make your shopping easier, the team has categorized their products according to usage, type, and occasion so you can sort every item that you might need.
WHAT PEOPLE LIKE
VARIETY OF OPTIONS. The shop has a huge selection of different products that are equally useful and in the highest quality. Whether you need one for a birthday party, anniversary dinner, late night party, etc., the shop guarantees that they can help you with all your needs.
WINE OF THE MONTH. If you are a wine enthusiast, you might enjoy this Wine of the Month feature of the shop because they showcase their finest and most unique wines every month.
PRODUCTS
Wine – $150000 to $400000
Champagne – $150000 to $400000
DELIVERY AND PAYMENT
PayPal, Visa, Mastercard, AMEX, Discover
4.THE BEER GUY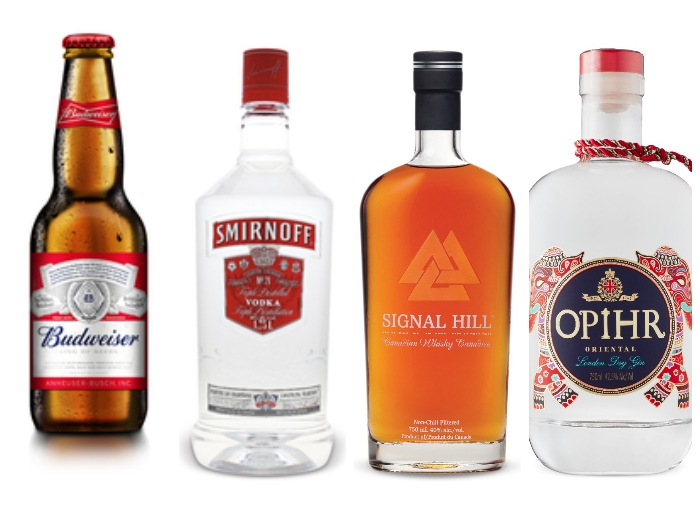 The Beer Guy is perfect for those who would like to explore various types of beer as they have over 3000 brands in their store that are all available for home delivery. You also no longer have to worry about price hike because The Beer Guy guarantees that they do not raise their prices like what others do.
WHAT PEOPLE LIKE
GREAT SERVICE. One of the shop's priorities is making sure that their clients get the best that they truly deserve and that everyone is satisfied with their work that is why they always go the extra mile in providing their products.
PRODUCTS
DELIVERY AND PAYMENT
Contact shop for details.
5.DIAL A BOTTLE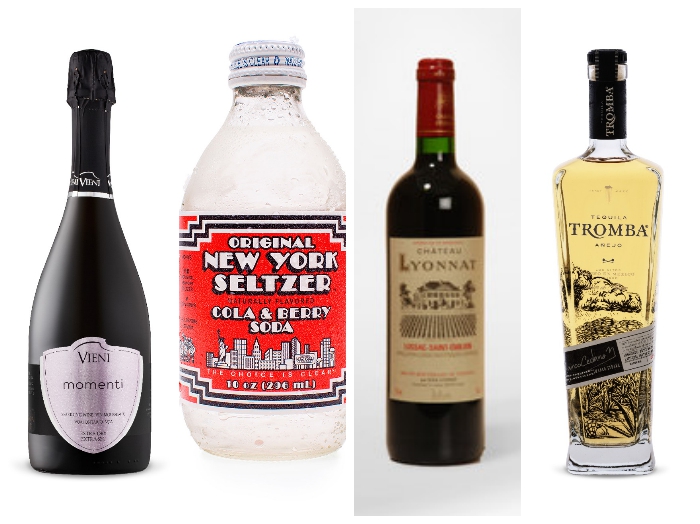 Dial A Bottle is a local company, operating under a beer & liquor delivery license issued by AGCO in Toronto, Ontario, Canada. The online shop partners up with various liquor providers so getting wines and beer will be much easier and faster and you no longer have to come out of your house just to purchase one.
WHAT PEOPLE LIKE
1OO% CUSTOMER SERVICE. The shop receives a lot of positive feedback from their previous clients who have apparently enjoyed and were satisfied with the kind of service and products that they got from the shop.
PRODUCTS
DELIVERY AND PAYMENT
Visa, Mastercard, PayPal, AMEX
6.RUNNER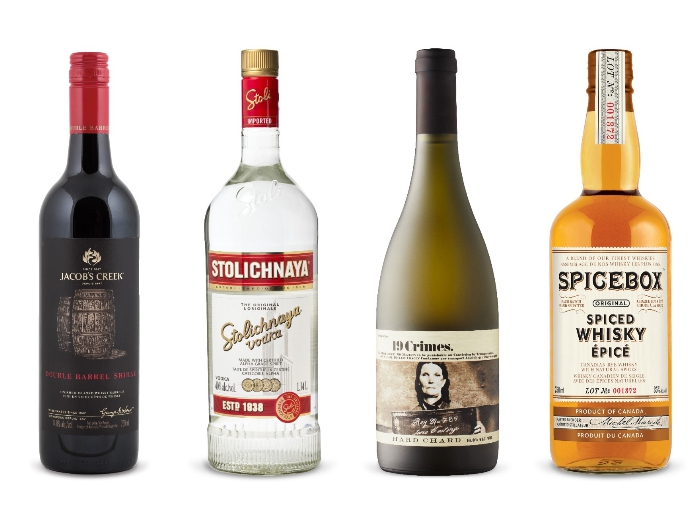 Are you hosting a last minute party and you still don't have a bunch of liquors prepared? Don't worry because Runner has got your back. They offer to deliver your liquor order for as fast as an hour upon receipt of your orders. Just simply go to their website and place your orders.
WHAT PEOPLE LIKE
VALUE FOR MONEY. The shop makes sure that your money will be used to its maximum capacity because they value every penny spent for their products.
EXTENSIVE ITEMS. The shop does not only sell liquors, but they also offer snacks and other items that will totally complement with your choice of drink.
PRODUCTS
Wine – $11 to $20
Beer – $43 to $57
DELIVERY AND PAYMENT
Contact shop for details.