When it comes to brightening someone's day and showing your support to a loved one who is recovering from an illness or injury, nothing beats the beauty and uplifting power of get well soon flowers.
The right choice of flowers can make a world of difference by bringing comfort, brightening the environment, and serving as a symbol of hope for a speedy recovery.
In this ultimate guide, we'll embark on a floral journey to help you in choosing get well soon flowers that will ultimately convey your heartfelt wishes and bring a ray of sunshine into your love one's healing space.
Factors to Consider When Choosing Get Well Soon Flowers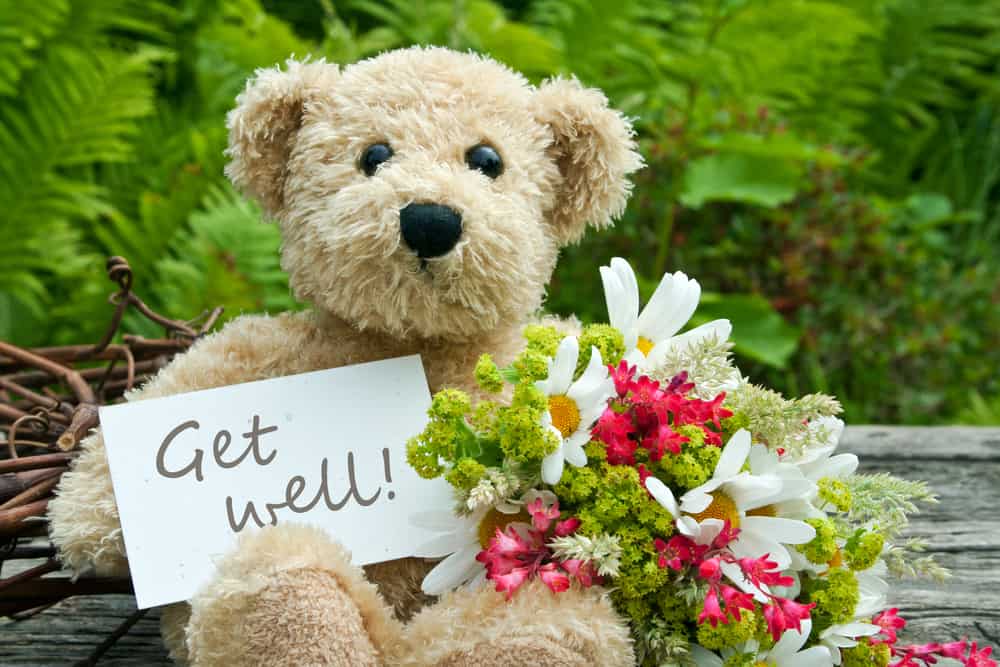 When it comes to selecting the ideal get well soon flowers, several factors come into play. It's not just about picking any bouquet off the shelf.
It's about tailoring your choice to the recipient's preferences, considering symbolic meanings, understanding the impact of colors, and ensuring the flowers are presented in the most appealing way.
Preferences and Allergies of the Recipient
Take a moment to consider the personal preferences of the recipient.
What are their favorite flowers? Do they have a preferred color palette?
What kind of smell do they like?
By incorporating their tastes into the selection process, you'll demonstrate that you've put thought and effort into choosing something truly special for them.
Additionally, try to be mindful of any known allergies or sensitivities your loved one may have. You want your gesture of kindness to be a source of comfort, not discomfort.
Symbolic Meanings of Flowers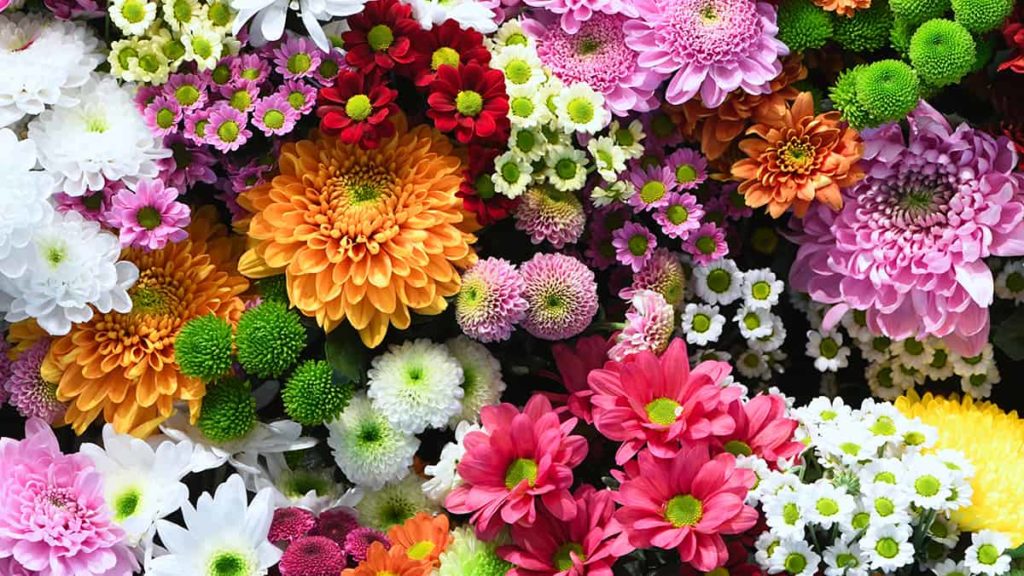 Every flower carries its own unique symbolism, adding layers of depth and intention to your well wishes. Here are some meaningful get well soon flowers to consider:
Roses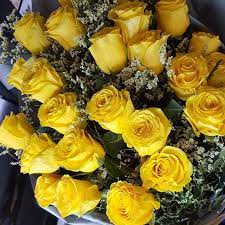 Roses symbolize love and admiration.
Yellow roses, in particular, represent friendship and joy, making them a perfect choice for uplifting the spirits of the recipient.
Sunflowers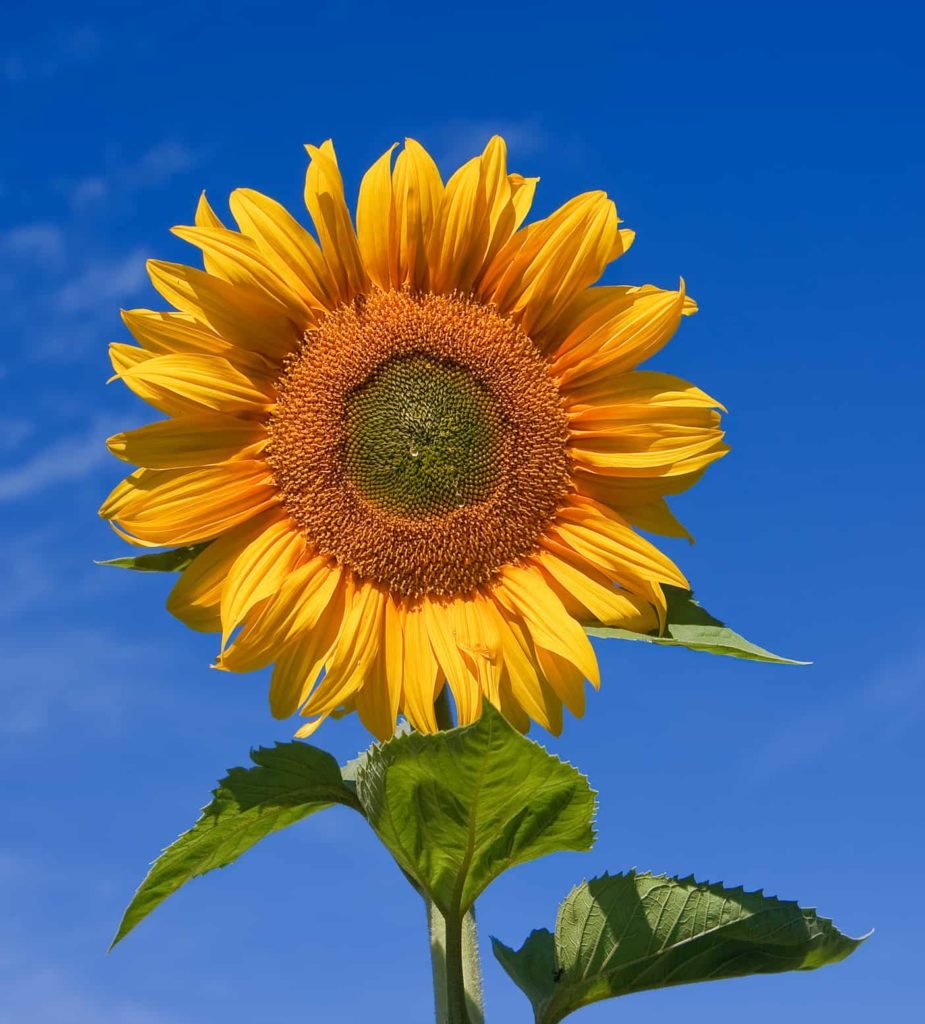 Sunflowers symbolize happiness, optimism, and vitality.
These bright and cheerful flowers can bring a smile to anyone's face and infuse the healing space with positive energy.
Daisies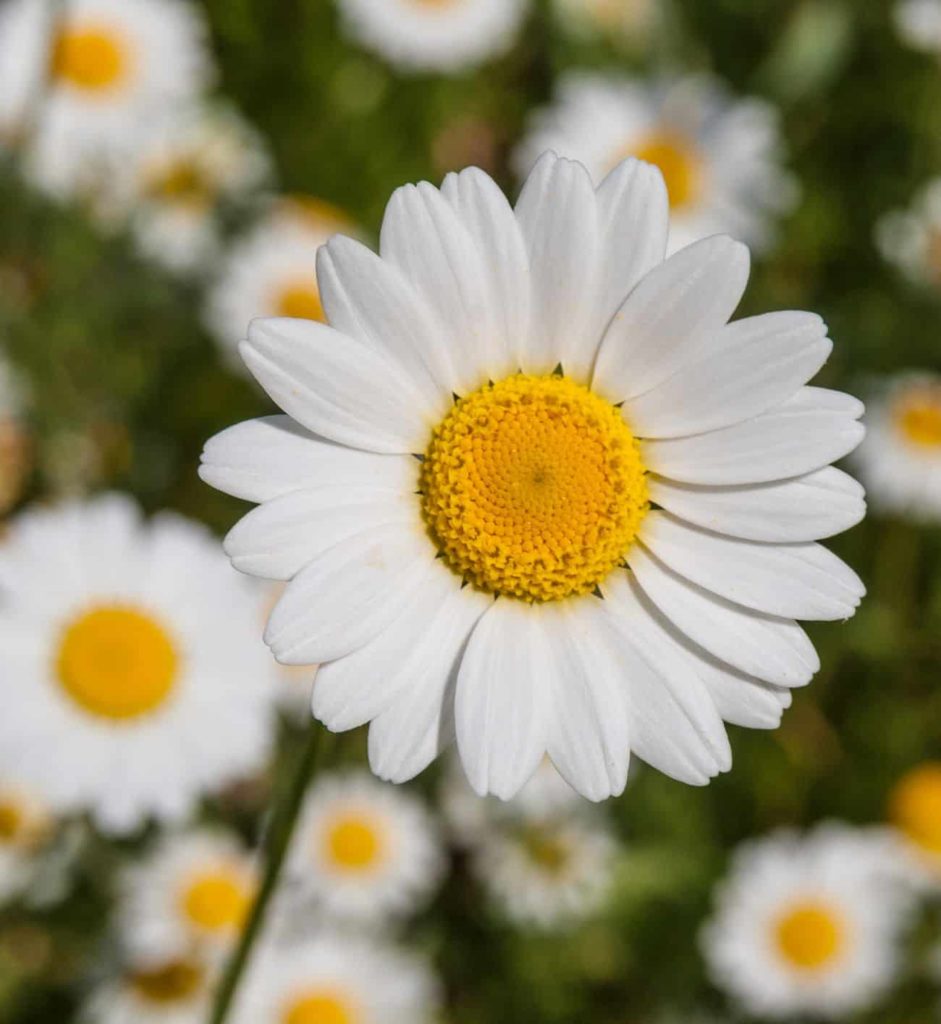 Daisies symbolize purity, innocence, and tranquility.
They can create a calm and peaceful environment, providing a sense of relaxation and well-being to the recipient.
Lilies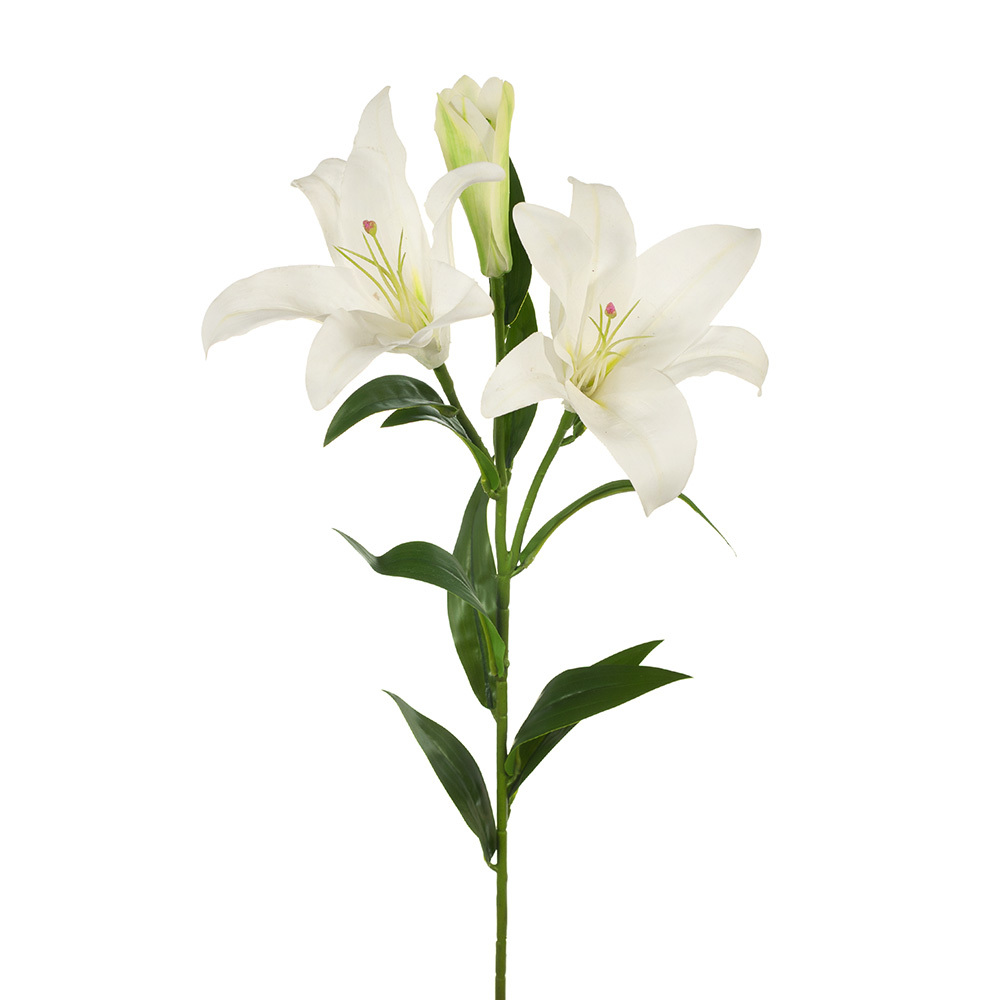 Lilies symbolize purity, peace, and hope.
Their elegant appearance and soothing fragrance make them a popular choice for expressing heartfelt well wishes during recovery.
Tulips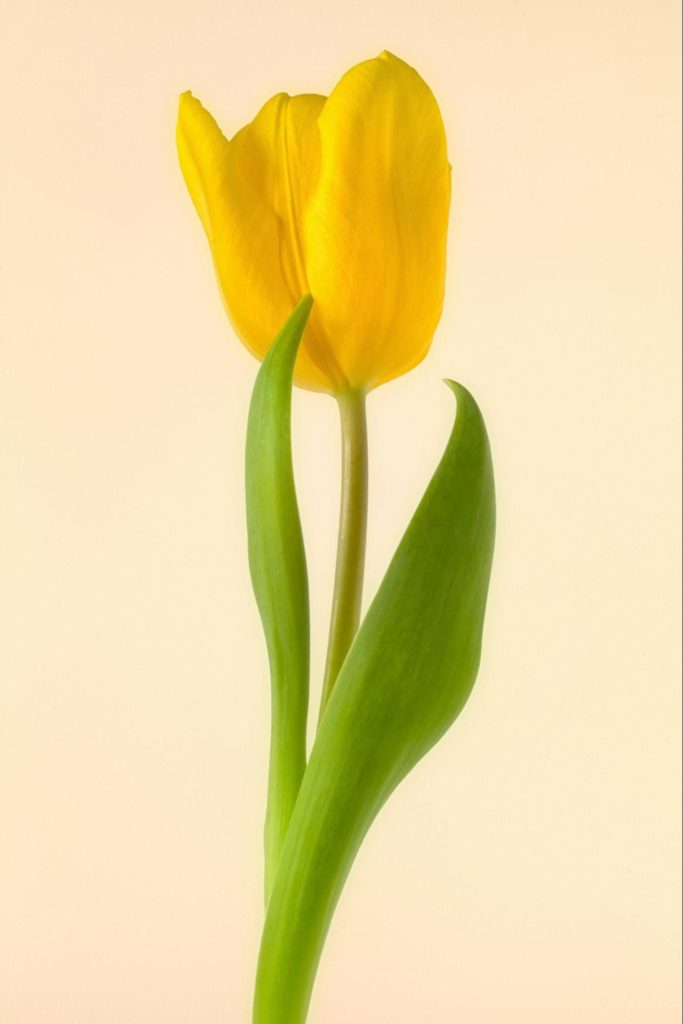 Tulips symbolize new beginnings and renewal. These graceful flowers come in a variety of colors, each carrying its own symbolism.
Yellow tulips represent cheerfulness and positive energy, while pink tulips symbolize affection and caring. White tulips convey purity and are often associated with wishes for a swift recovery.
Carnations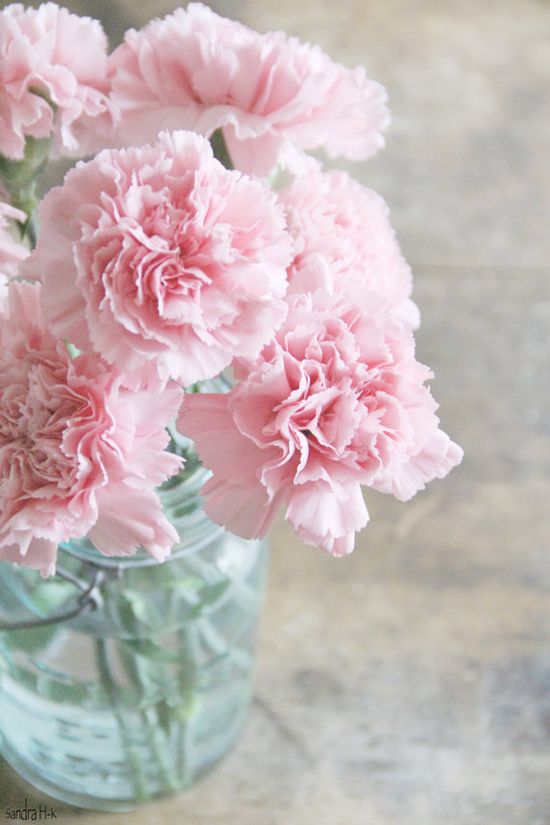 Carnations symbolize admiration and deep love. These versatile flowers are available in a range of colors, allowing you to select the perfect shade that resonates with your well wishes.
Pink carnations symbolize gratitude and remembrance, while red carnations represent love and affection.
Orchids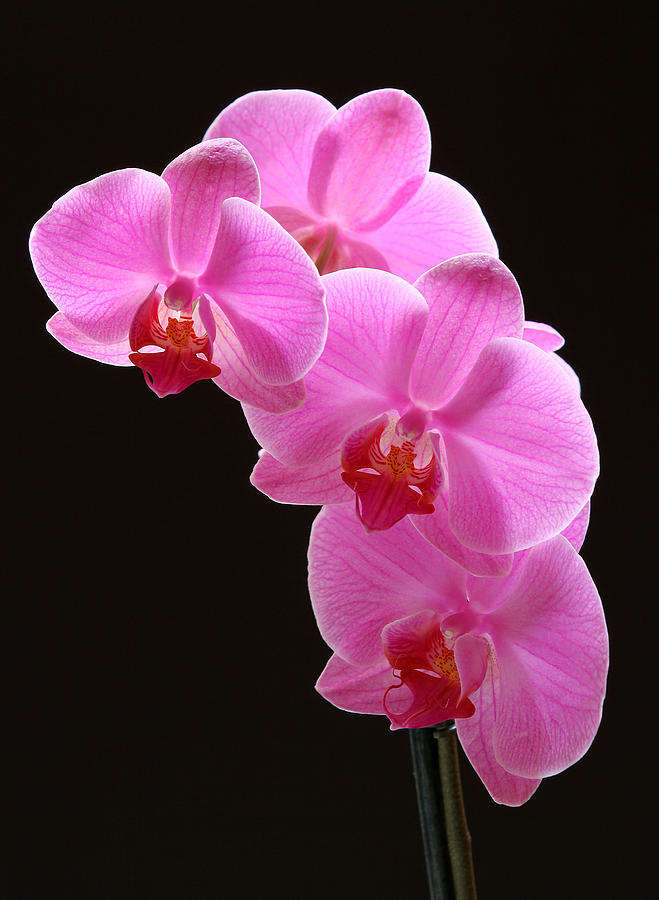 Orchids symbolize beauty, strength, and resilience. These exotic blooms exude elegance and sophistication, making them a wonderful choice for conveying your support during the recovery process.
Orchids come in various colors, with pink orchids symbolizing grace and femininity, and purple orchids representing admiration and respect.
Chrysanthemums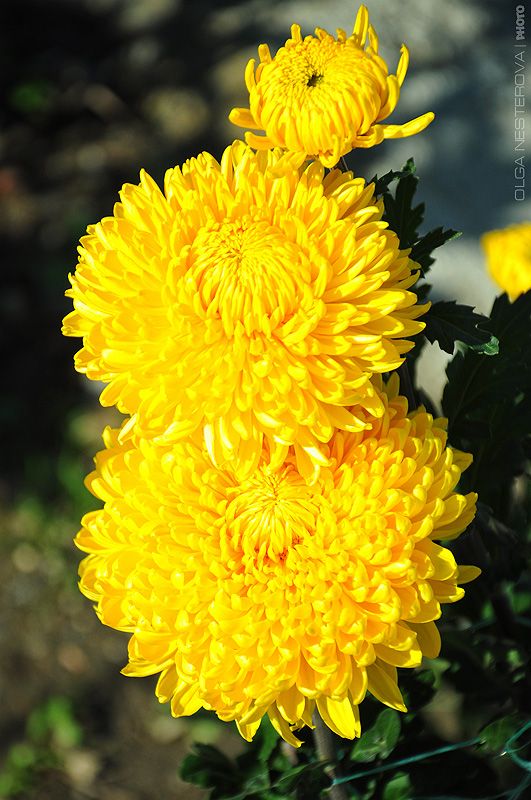 Chrysanthemums symbolize optimism and well-being. These vibrant and long-lasting flowers are often associated with positive energy and good wishes.
Yellow chrysanthemums, in particular, symbolize joy and happiness, while white chrysanthemums represent purity and support.
Colors and Their Impact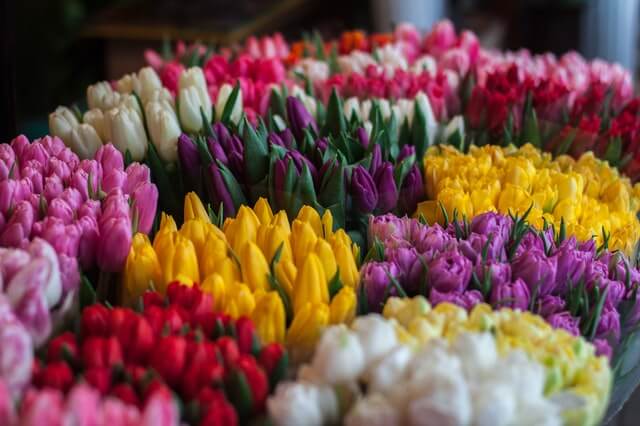 Colors possess a remarkable ability to influence our emotions and create specific moods. When choosing get well soon flowers, one must consider the impact of colors on the recipient's state of mind.
Opt for colors that promote positivity, healing, and joy. Here are some color associations to consider:
| | |
| --- | --- |
| Color | Impact |
| Yellow | Yellow is associated with happiness, optimism, and warmth. It can uplift the spirits and bring a sense of cheerfulness to the recipient. |
| Pink | Pink symbolizes love, compassion, and nurturing. It can evoke feelings of tenderness and care, creating a soothing and comforting atmosphere. |
| Purple | Purple represents spirituality, serenity, and calmness. It can help create a tranquil environment that promotes relaxation and peace. |
| White | White signifies purity, innocence, and new beginnings. It can bring a sense of purity and hope to the healing space. |
Flower Arrangements and Presentation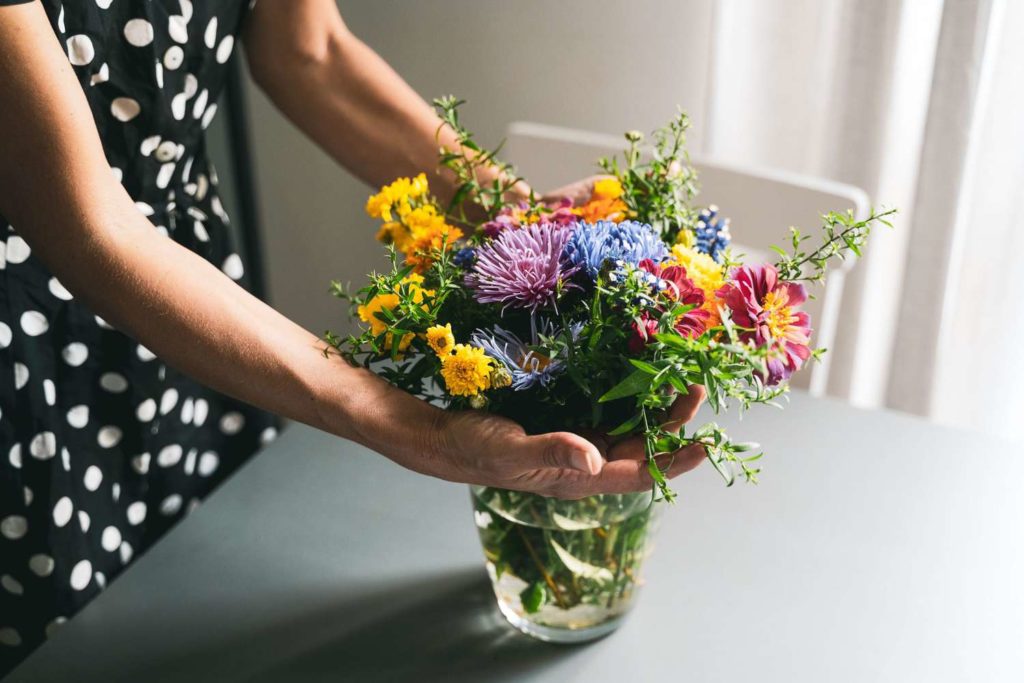 The art of floral arrangement elevates the impact of your chosen blooms. The arrangement and presentation of the flowers can enhance their impact and aesthetic appeal.
Consider the following tips when selecting and arranging the blooms:
Choose a mix of different flowers to add variety and visual interest to the bouquet. Combining flowers of different sizes, shapes, and textures can create a visually captivating arrangement.
For example, pairing delicate and airy flowers like baby's breath with larger, focal blooms like roses can create a balanced and stunning bouquet.
Consider the height and proportion of the flowers in the arrangement. Place taller flowers towards the back or center, gradually decreasing the height towards the front.
This creates a pleasing and harmonious arrangement.
Don't forget about greenery and filler flowers. Adding lush green leaves, ferns, or filler flowers like statice or Limonium can provide a touch of elegance and fill out the arrangement, adding depth and texture.
Pay attention to the container or vase you choose. Opt for a vessel that complements the style and theme of the bouquet.
It could be a classic glass vase, a rustic basket, or a decorative ceramic pot. The container should enhance the overall presentation of the flowers.
Longevity and Maintenance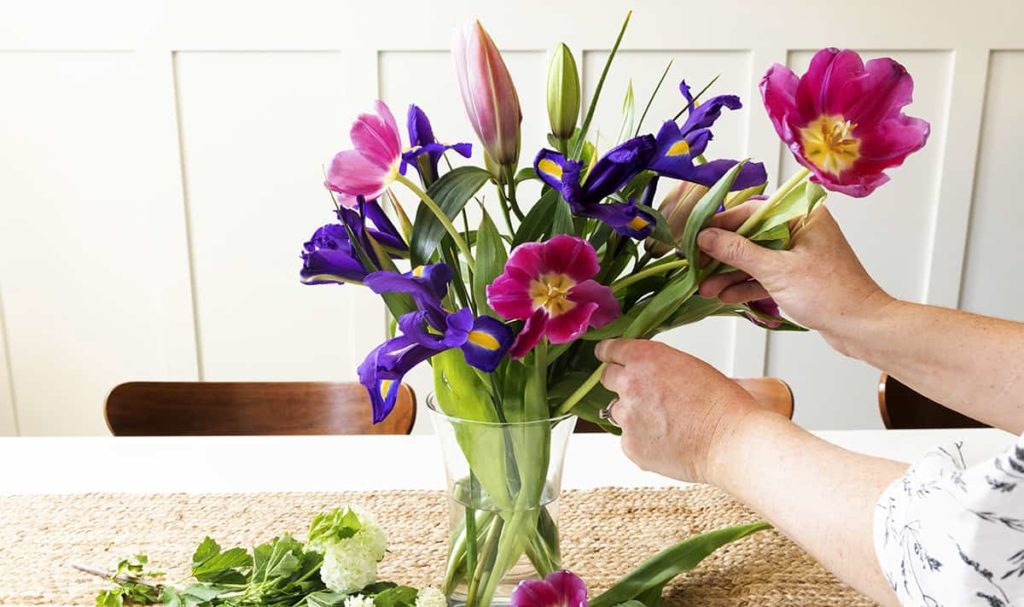 Selecting flowers that have a longer lifespan and require minimal maintenance ensures that the recipient can enjoy their beauty for an extended period. Consider the following tips to maximize the longevity of the blooms:
Choose flowers with a longer vase life. They can be orchids, chrysanthemums, or carnations.
These flowers tend to last longer and stay fresh.
Opt for flowers that are still in bud form or have partially opened blossoms. This way, the recipient can witness the full bloom and enjoy the flowers for a longer time.
Provide care instructions to the recipient. Include information on how to trim the stems, change the water regularly, and add flower food if necessary.
Advise them to keep the bouquet away from direct sunlight, drafts, or sources of heat. These steps will help extend the life of the flowers and keep them looking vibrant.
Tips for Gifting and Maintaining Get Well Soon Flowers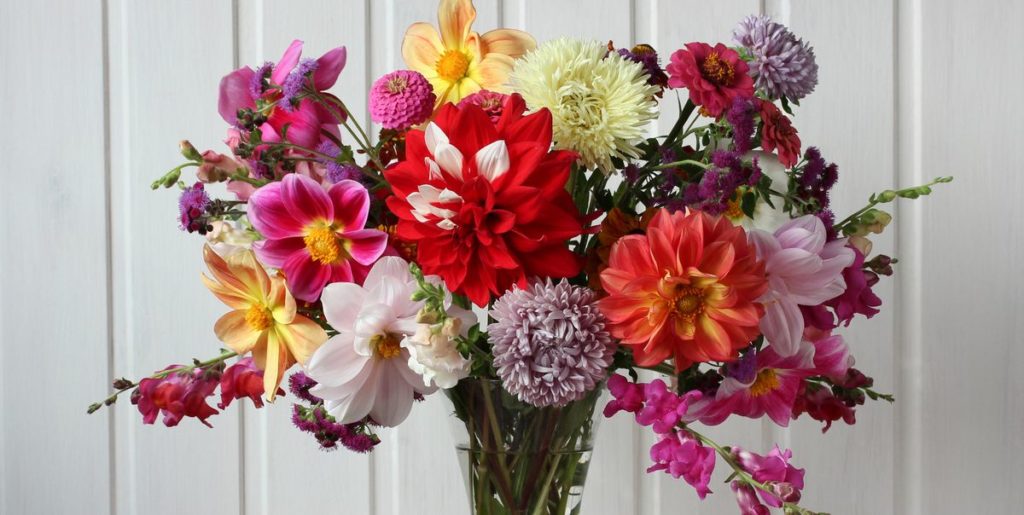 Sending get well soon flowers is not just about choosing the right blooms but also ensuring they are delivered and cared for in the best possible way. Here are additional tips to consider:
Timing and Delivery
Timing is crucial when it comes to sending get well soon flowers. Consider the stage of the recipient's recovery and their availability to receive the flowers.
If they are still in the hospital, check the hospital's policy regarding flower deliveries. It's essential to coordinate the delivery so that the flowers arrive at a time when the recipient can enjoy them fully, either at the hospital or when they return home.
Personalization and Thoughtfulness
Adding your own personal touch to your gift can make it even more meaningful. Consider including a heartfelt note or card with well wishes, encouraging words, or a personalized message.
Share a fond memory or offer words of inspiration to uplift their spirits. This thoughtful gesture shows the recipient that you genuinely care about their well-being and are thinking of them during their recovery.
Flower Care Instructions
Provide the recipient with simple care instructions to help them maintain the freshness and longevity of the flowers.
Include details on how to trim the stems at an angle, change the water every two to three days, and remove any wilted or decaying blossoms.
Encourage them to place the bouquet in a cool location away from direct sunlight or drafts. Additionally, if the bouquet includes different flower types, provide specific care instructions for each variety.
These guidelines will help the recipient enjoy the flowers for as long as possible, extending the beauty and positive impact of the gift.
Alternative Flower Options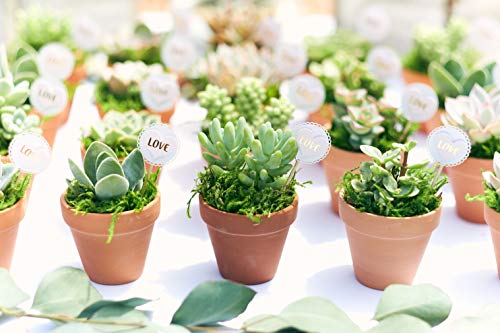 In some cases, the recipient may have specific preferences, allergies, or sensitivities that limit their ability to appreciate certain types of flowers. In such situations, consider alternative options that still convey your well wishes.
Potted plants, such as succulents, orchids, or peace lilies, can be a great alternative to traditional cut flowers. Not only do they add a touch of greenery to the space, but they also have a longer lifespan and require less maintenance.
Silk or paper flowers. These can be crafted into beautiful arrangements that mimic the appearance of real flowers.
Silk flowers offer the advantage of lasting indefinitely, serving as a lasting reminder of your support and well wishes.
Paper flowers can also be a creative and personalized choice, as you can choose specific colors and designs that hold significance for them.
Connecting with Care and Encouragement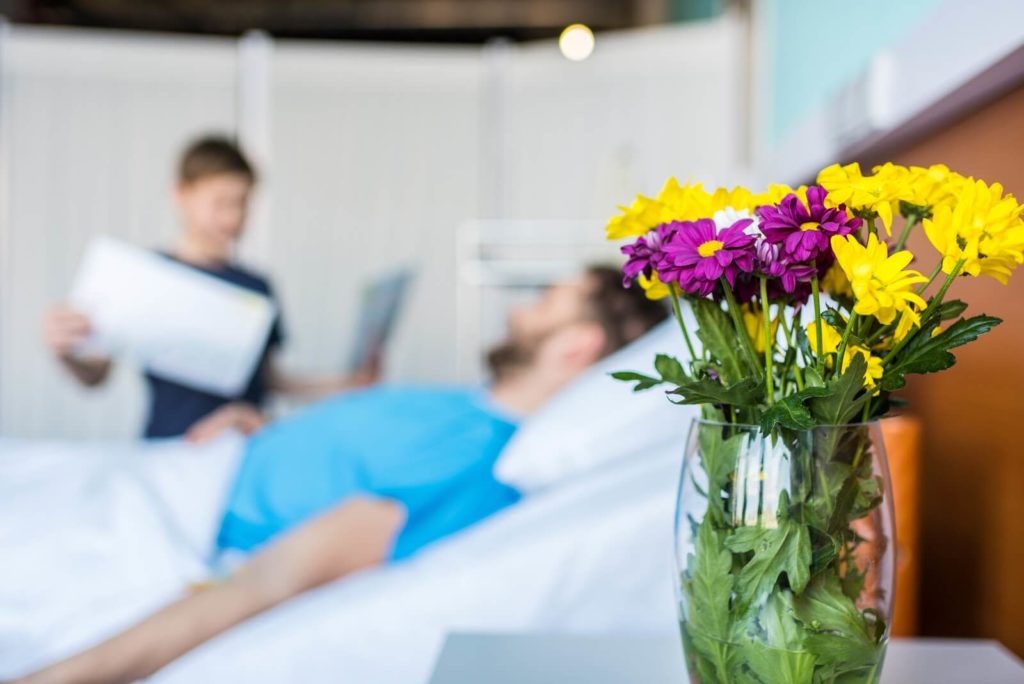 Sending get well soon flowers is just the beginning of showing your support. Follow up with the recipient after the delivery, inquire about their progress, and offer continued assistance if needed.
A simple phone call, message, or visit can make a significant difference in their recovery journey. Your genuine concern and ongoing support can uplift their spirits and provide comfort during their healing process.